Snap Hooks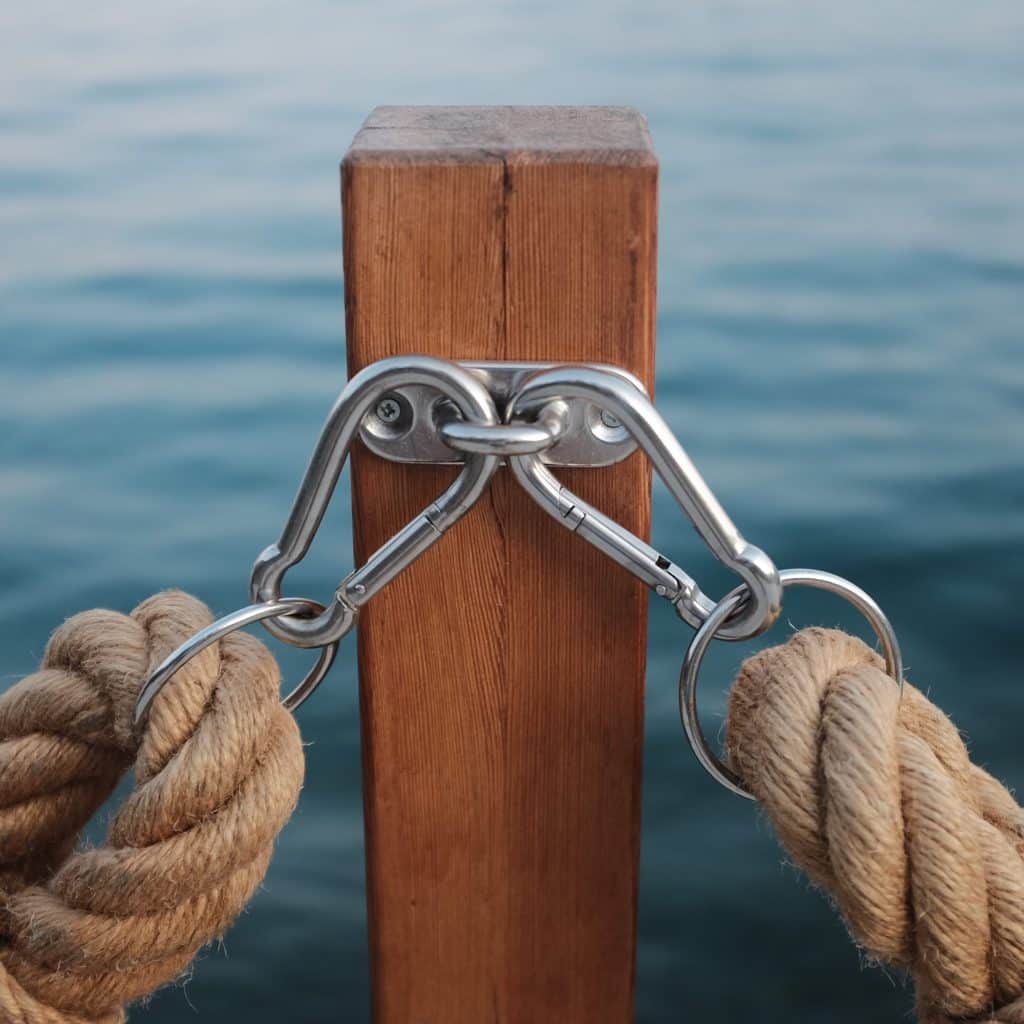 Wide selection of snap hooks for sale, also referred to as carbine snap hooks, spring hooks, carabiner clips, carabiners and karabiners.
Marine grade, anti-rust stainless steel in a variety of sizes for general and commercial use.
Our range includes carbine snap hooks with or without eyelet and locking gates. We also sell swivel trigger snap hooks, trigger hooks for dog leads, double locking safety hooks and more. 
Browse our products below for further information and available sizes. 
Related: Rope Types, Rope Thimbles, Decking Rope