Below you will find a step by step guide on how to create a cactus shaped scratcher for your cat(s). The end result should look like this: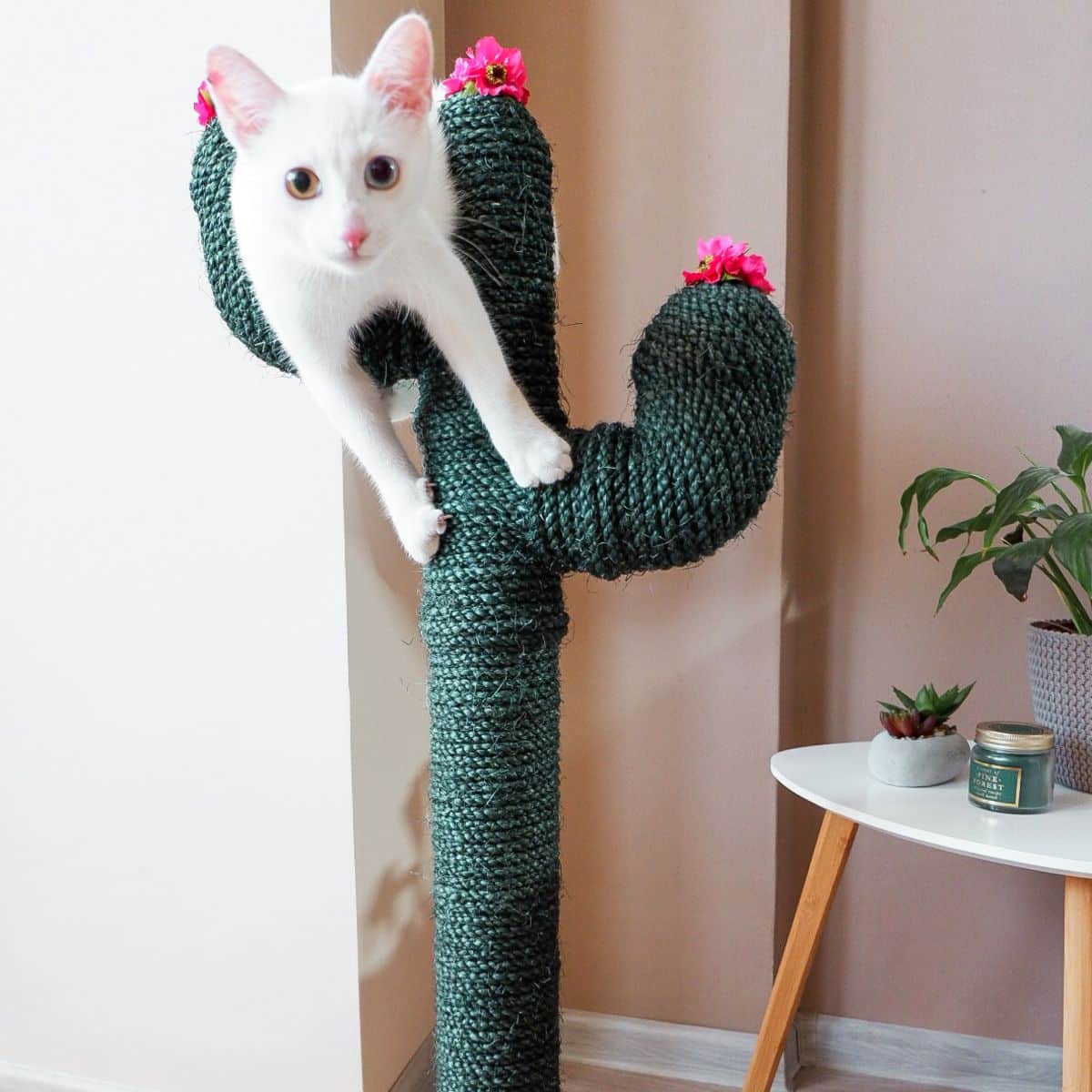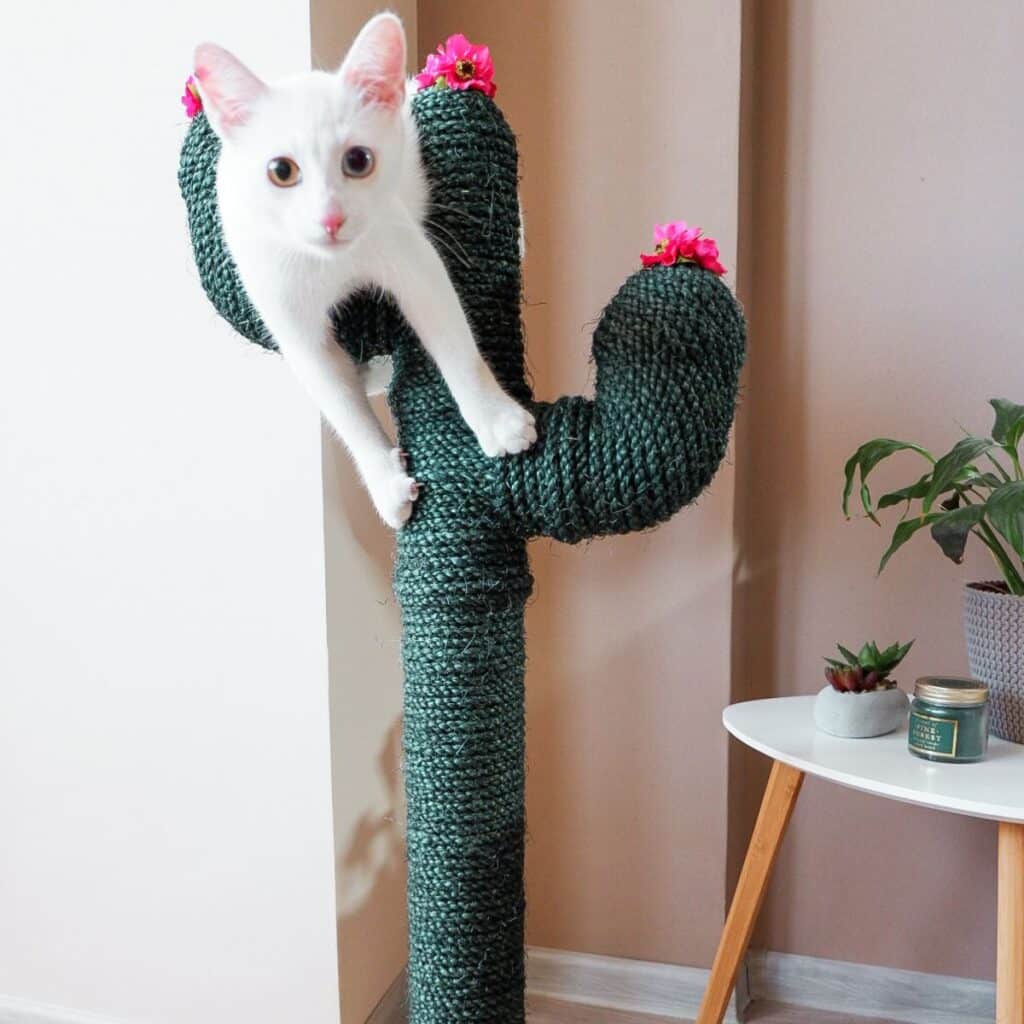 OVERVIEW
Estimated Completion Time: 2-3 days
DIY Experience Required: Medium
Tools Required: Electric Drill, Glue Gun
Materials Required: 6mm natural sisal rope, 

Green dye, Round plywood, Glue sticks, Green spray paint, Wood screws, Stones or concrete, Fake flowers, Plumbing pipe, Pipe lid, Single tees, Elbow pipes, Polystyrene baubles
STEP 1) Preparing Your Tools and Materials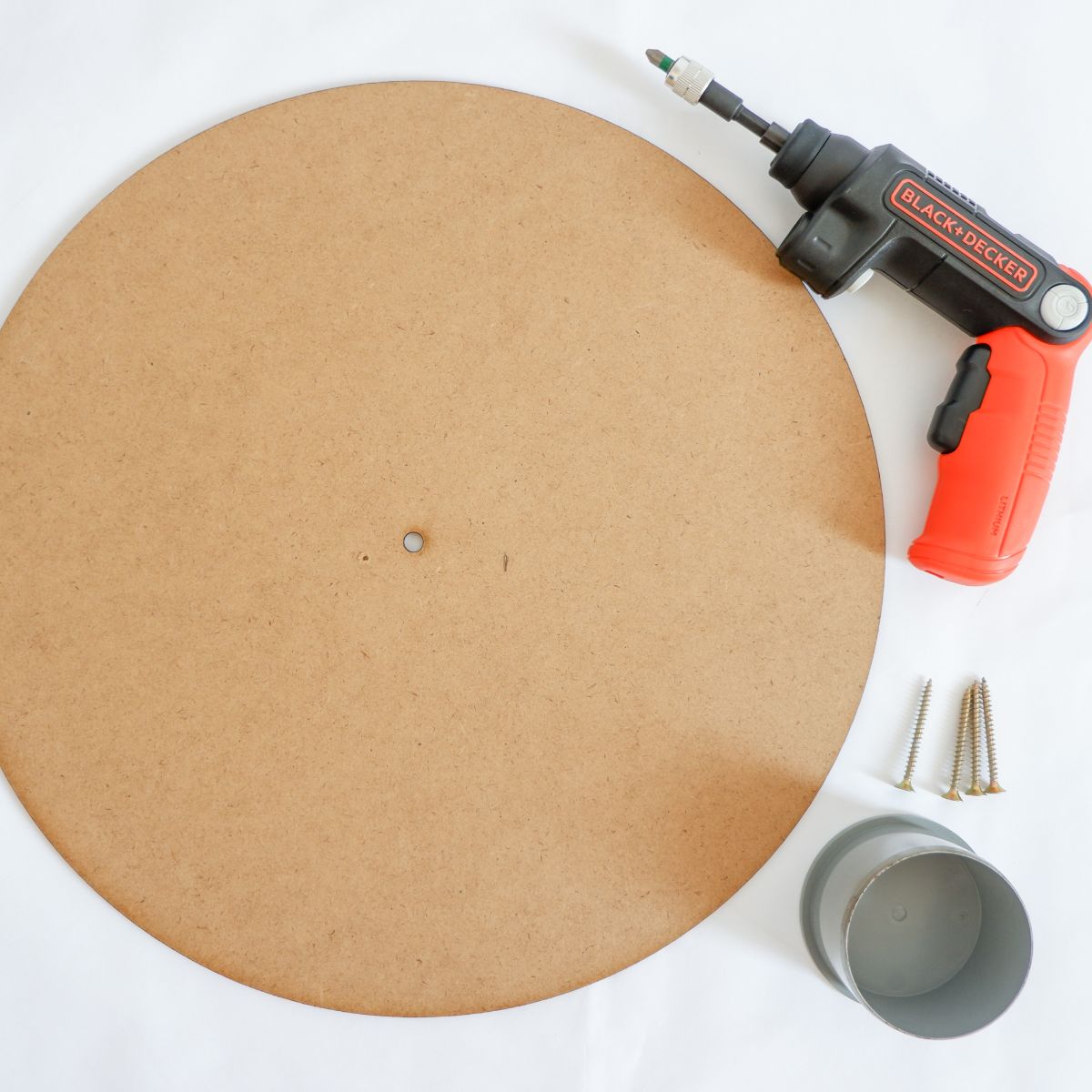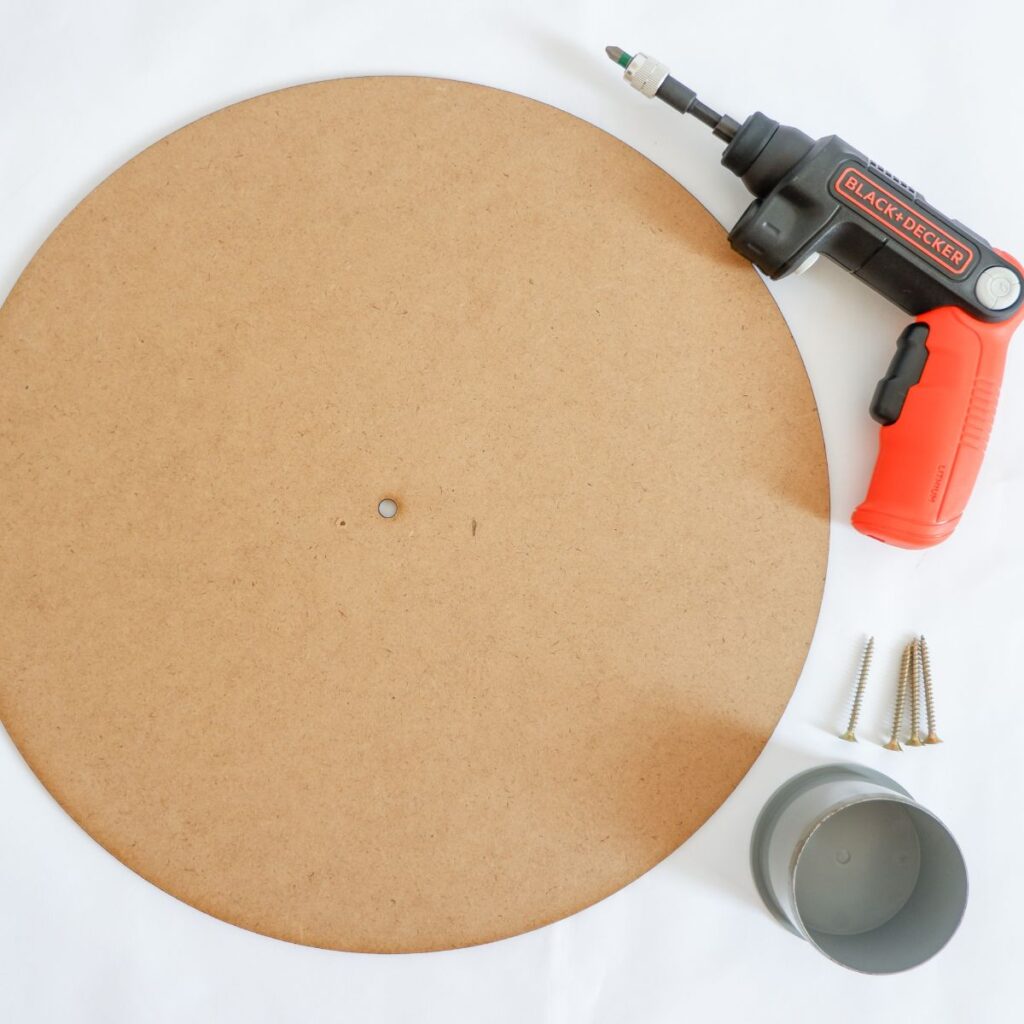 Take a round wood board (the thicker the better), a drill, 4 wood screws and the lid of the plumbing pipe (which will be the body of the cactus).
STEP 2) Securing the Base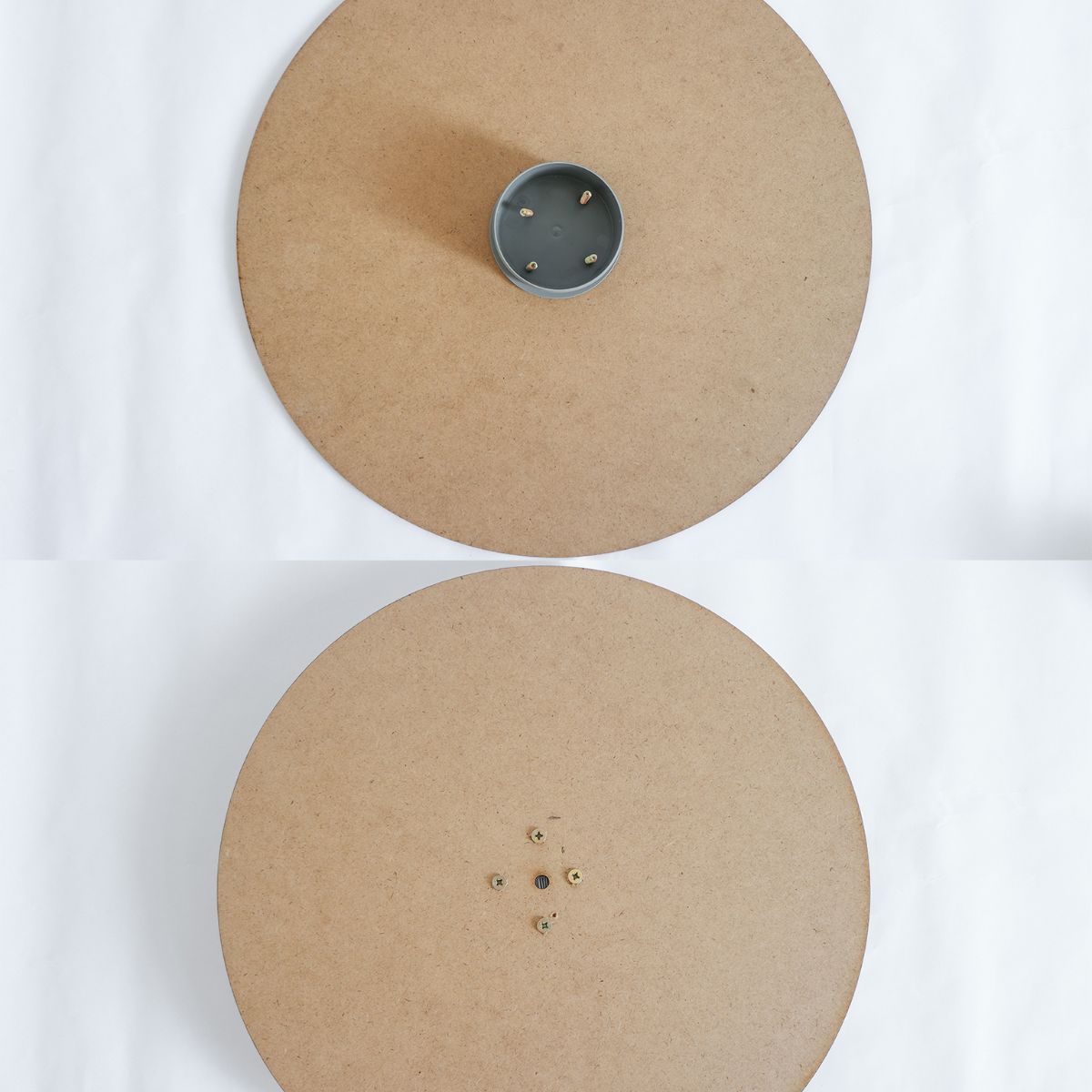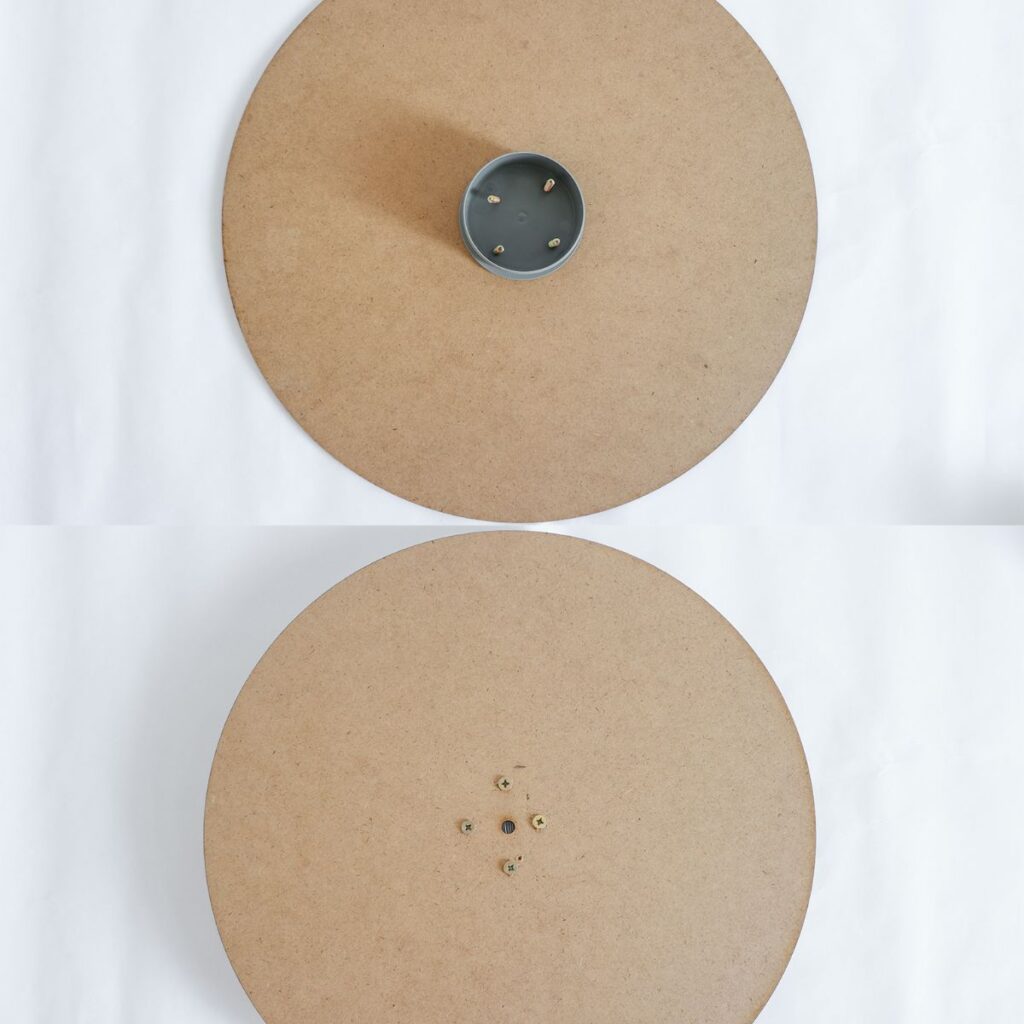 Pre-drill the lid, then centre it onto your board, and mark with a pencil where the screws will go. Secure the lid to the board with wood screws.
STEP 3) Creating the Body of the Cactus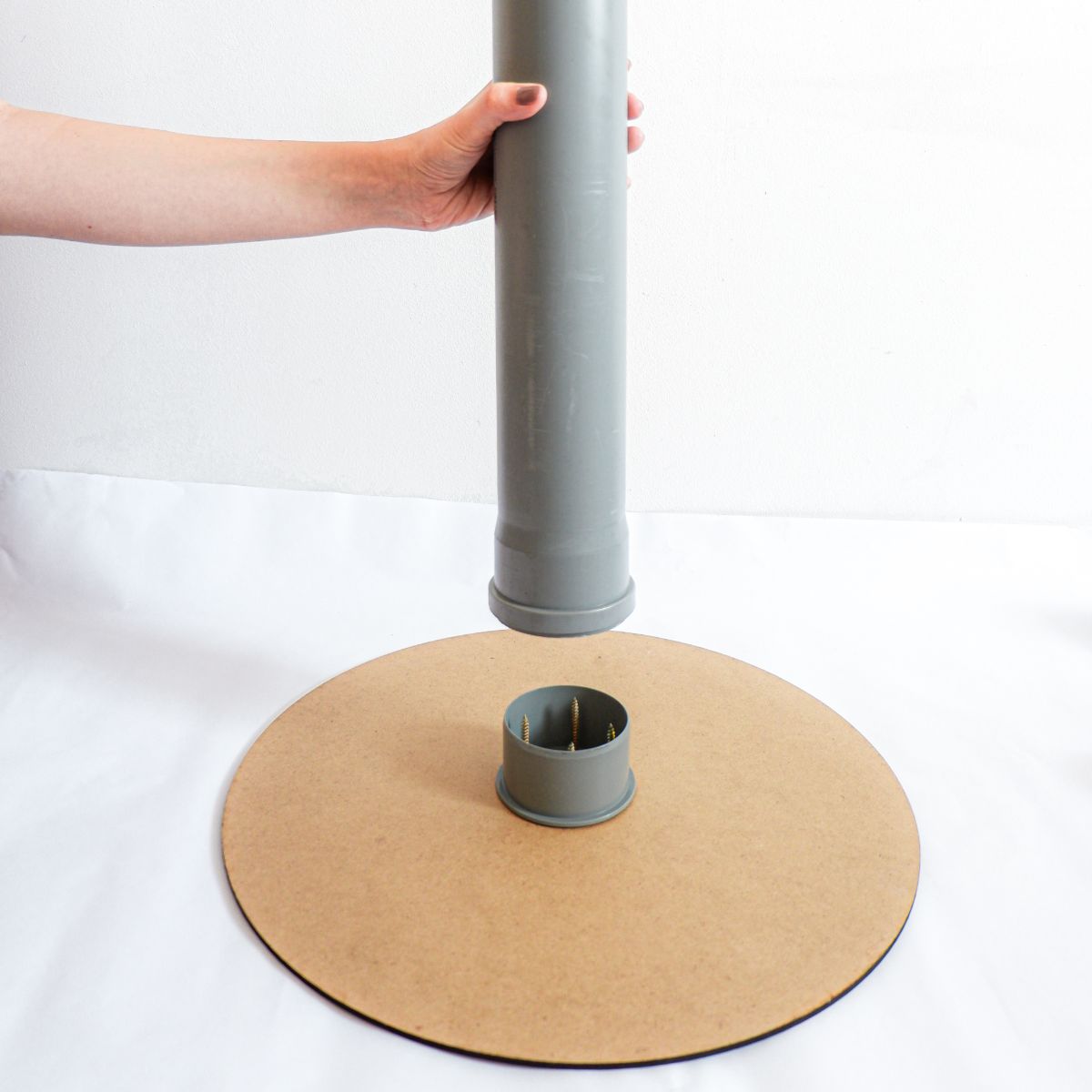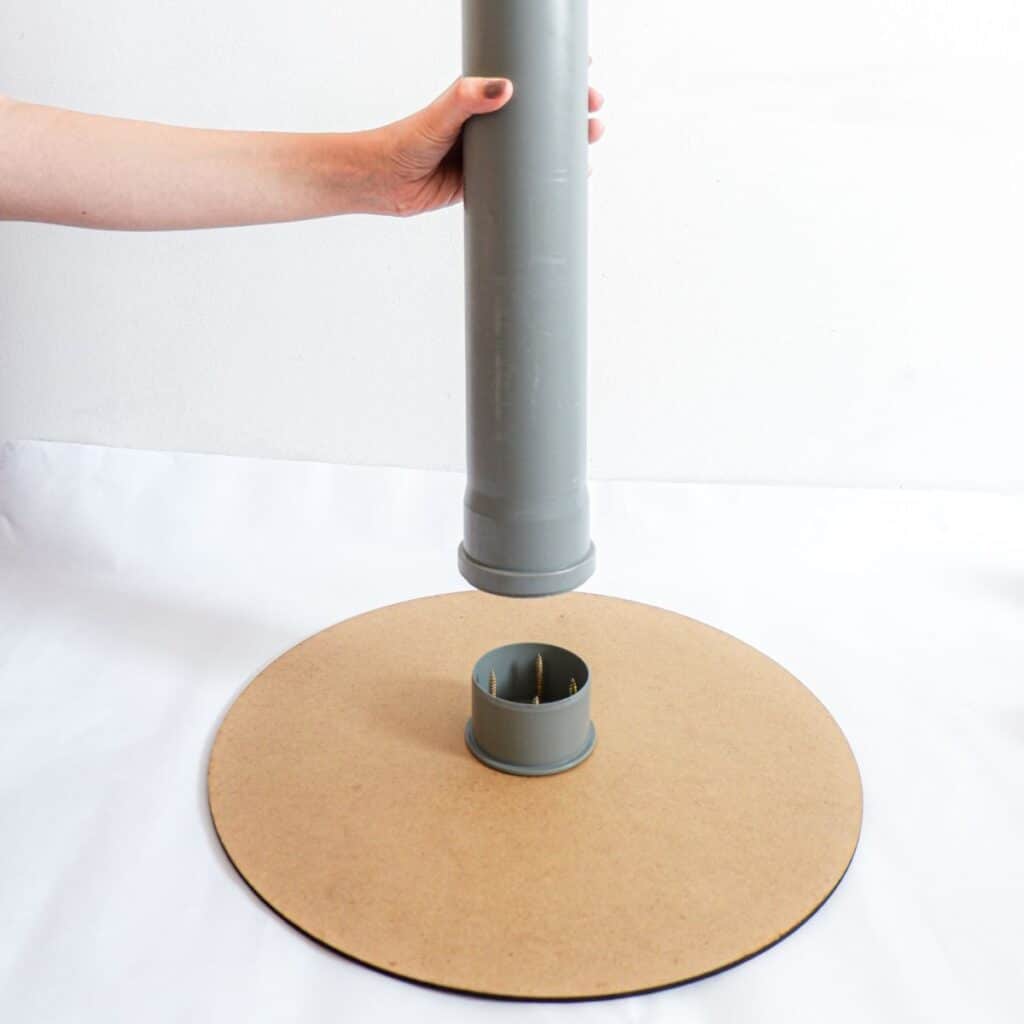 Insert a 1 meter long plumbing pipe on the lid and secure it with hot glue.
STEP 4) 

Weighing the Pipe Down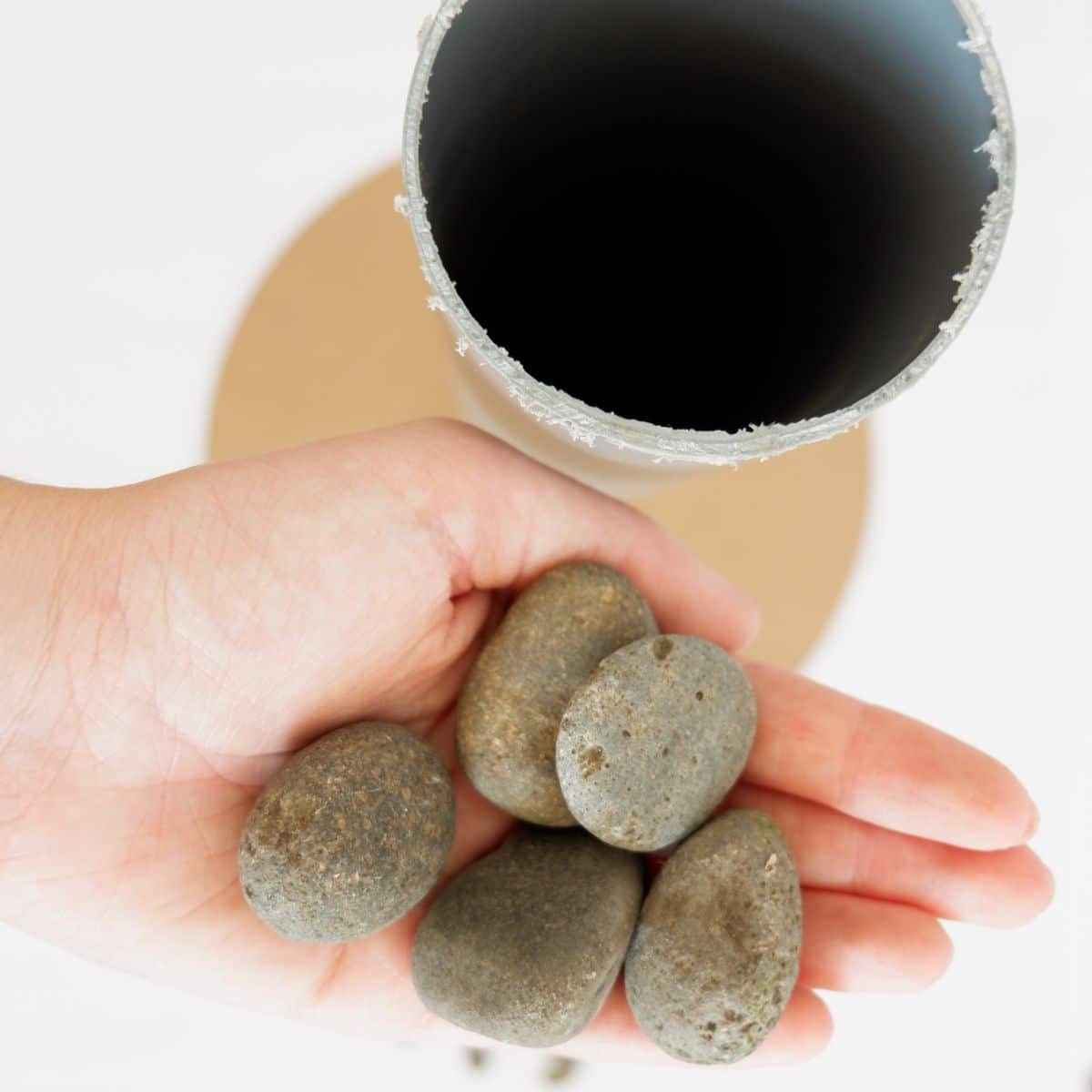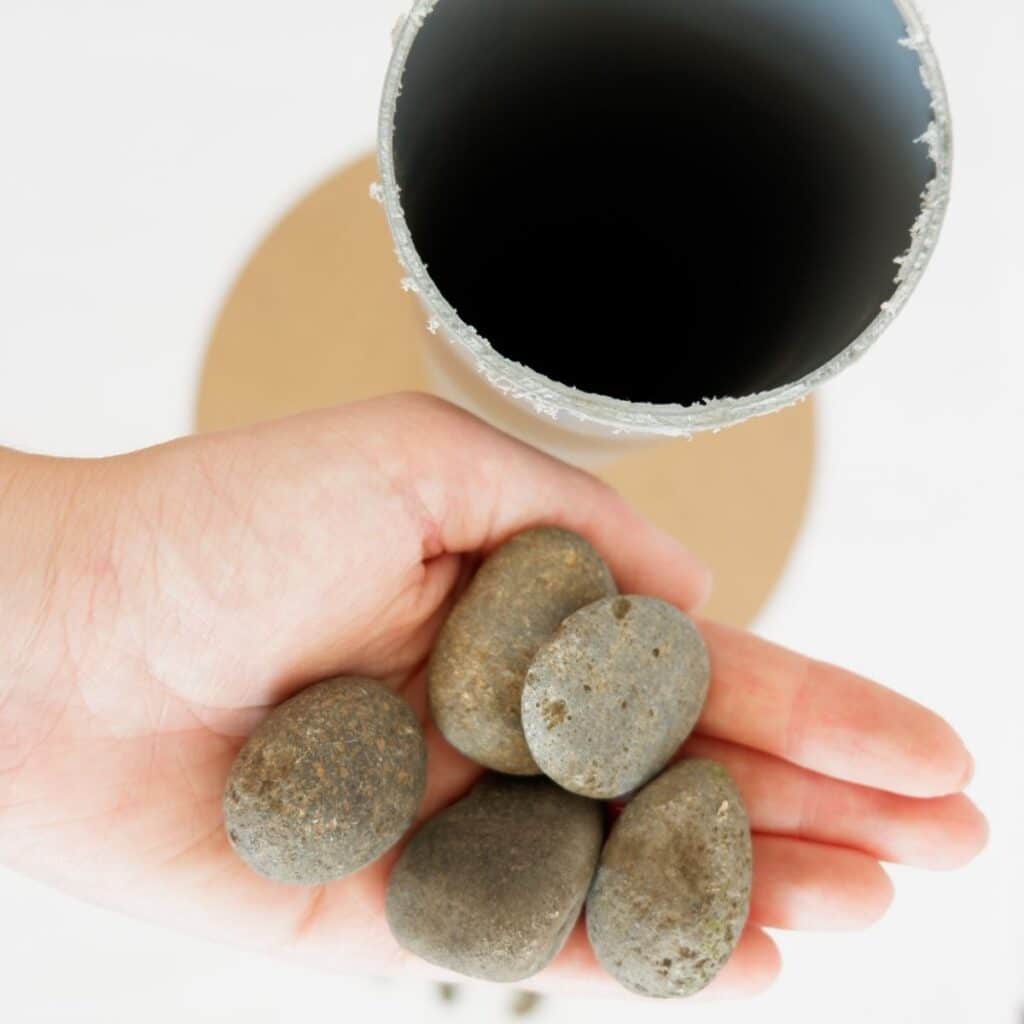 Fill ⅓ of the pipe with stones, concrete or cement to keep it stable.
STEP 5) Creating the Arms of the Cactus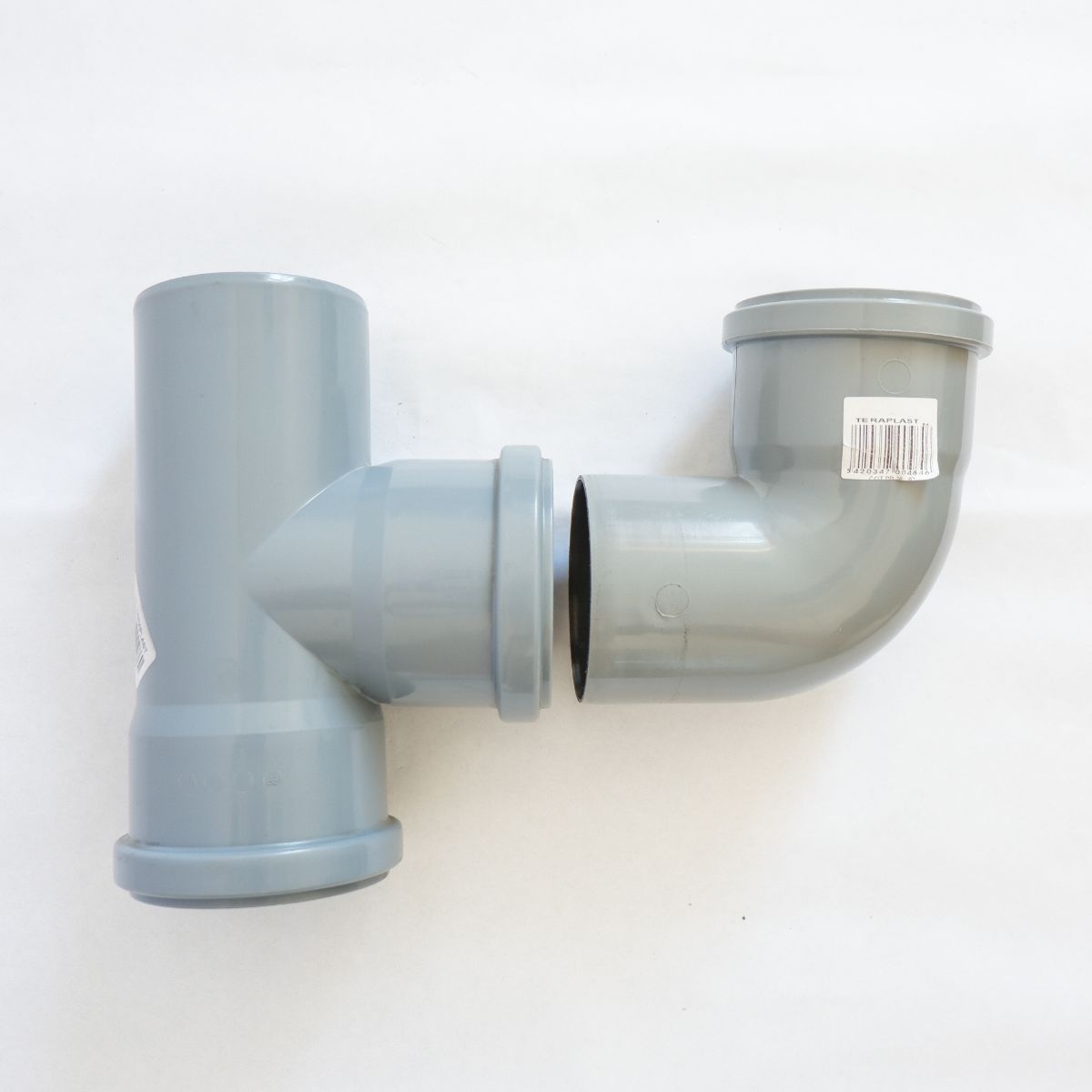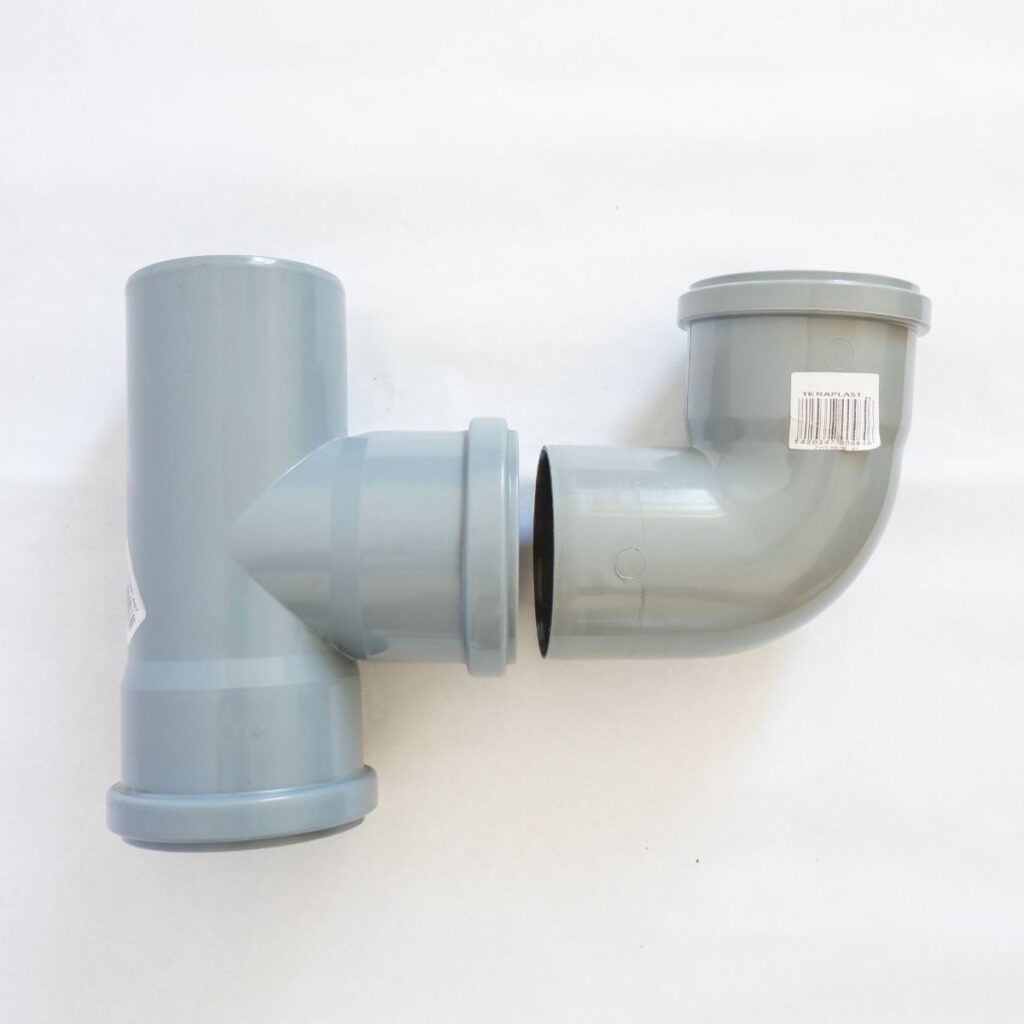 Connect one of the single tees (pipe connector) with one of the 90° elbow pipes.
STEP 6) Attaching the Arms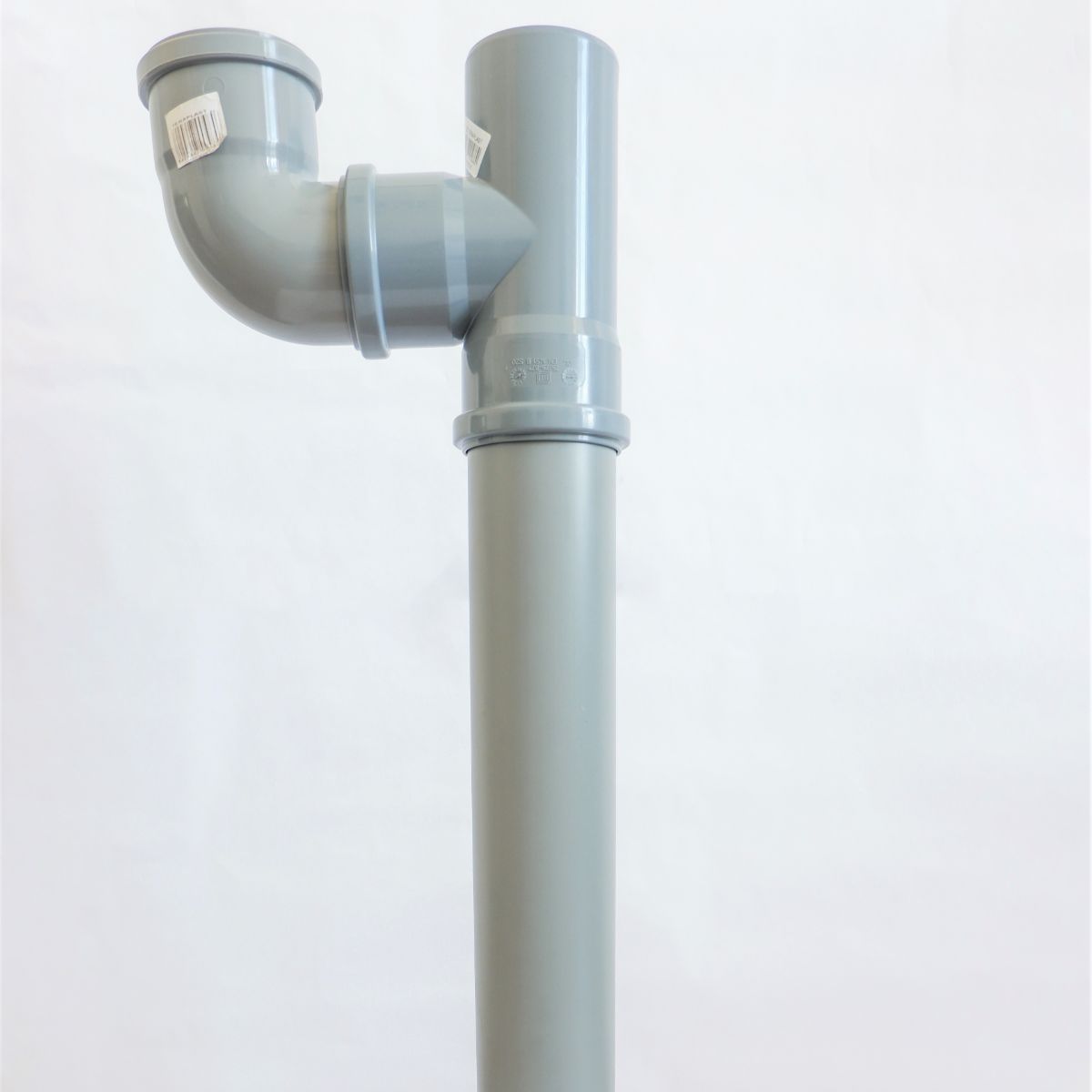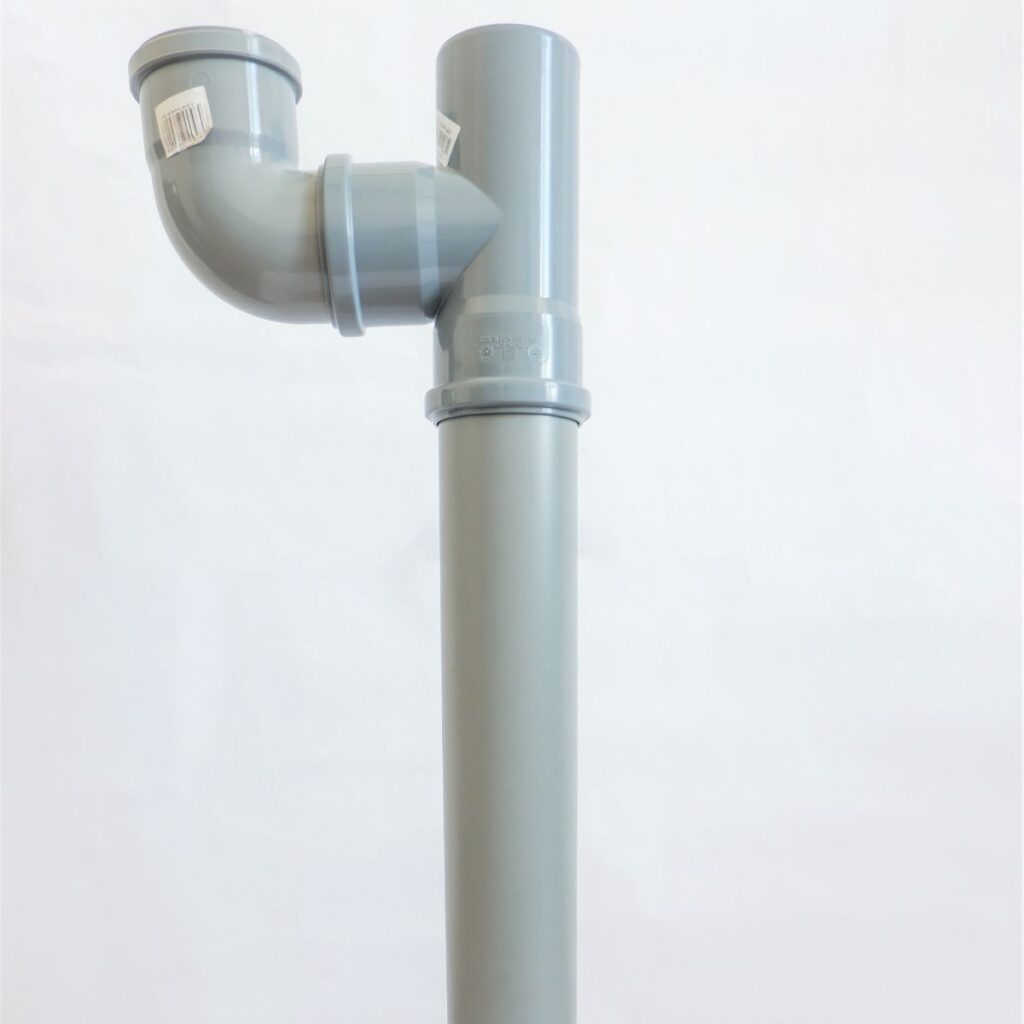 Connect the structure you put together in step 5 to the pipe. Repeat step 5 and 6 to achieve the cactus look.
STEP 7) Adding the Tops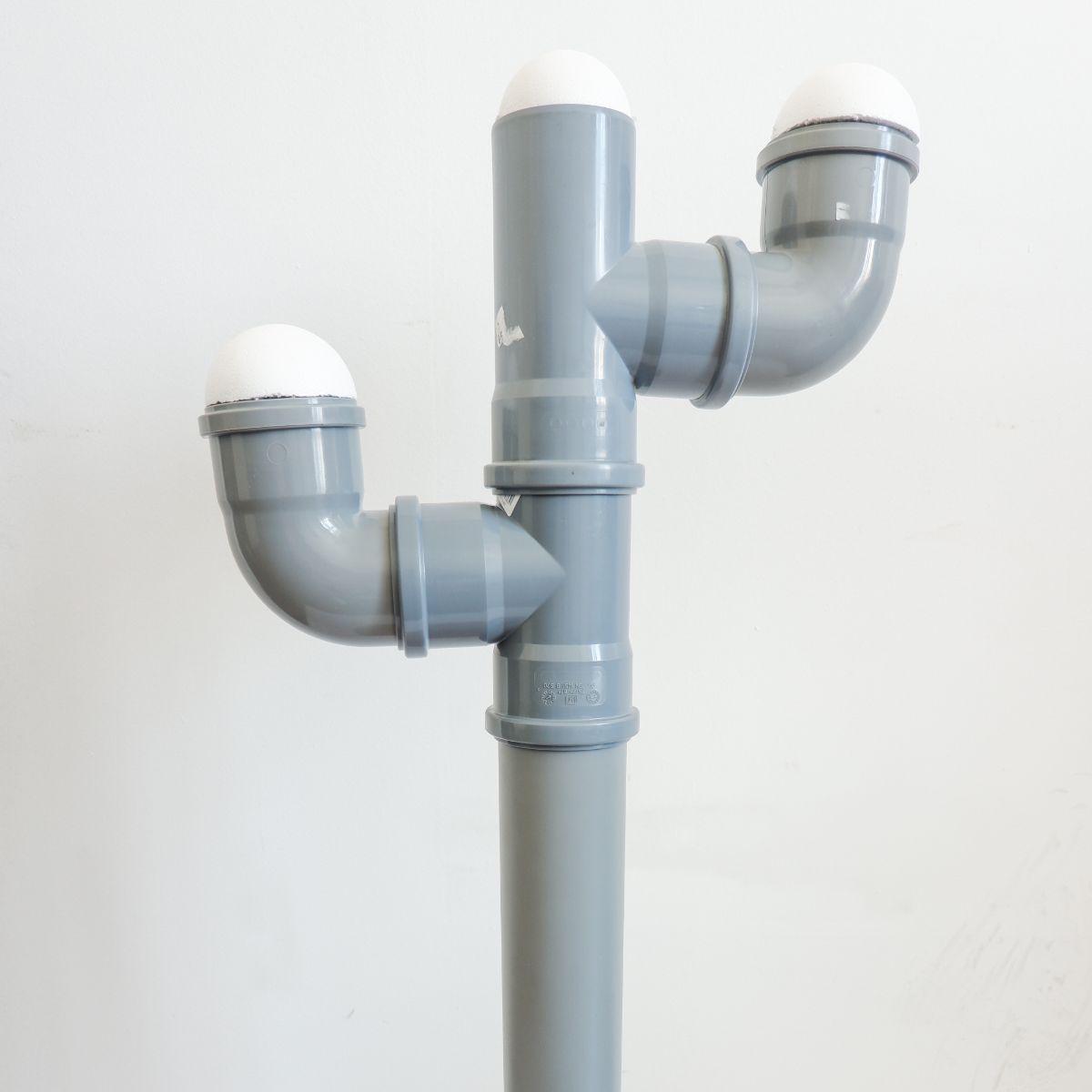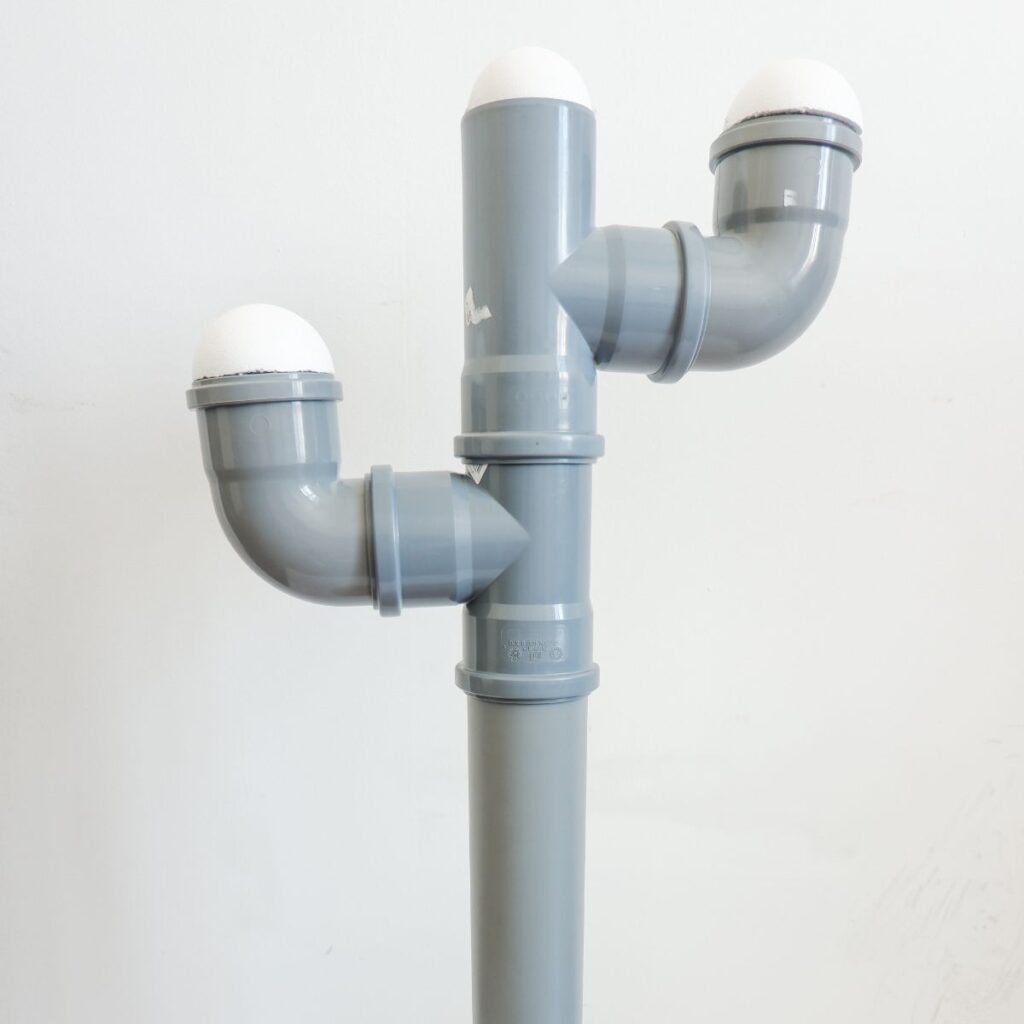 Cut 2 polystyrene baubles in half and glue one half to each of the ends including the 2 arms and the top.
STEP 8) Painting the Cactus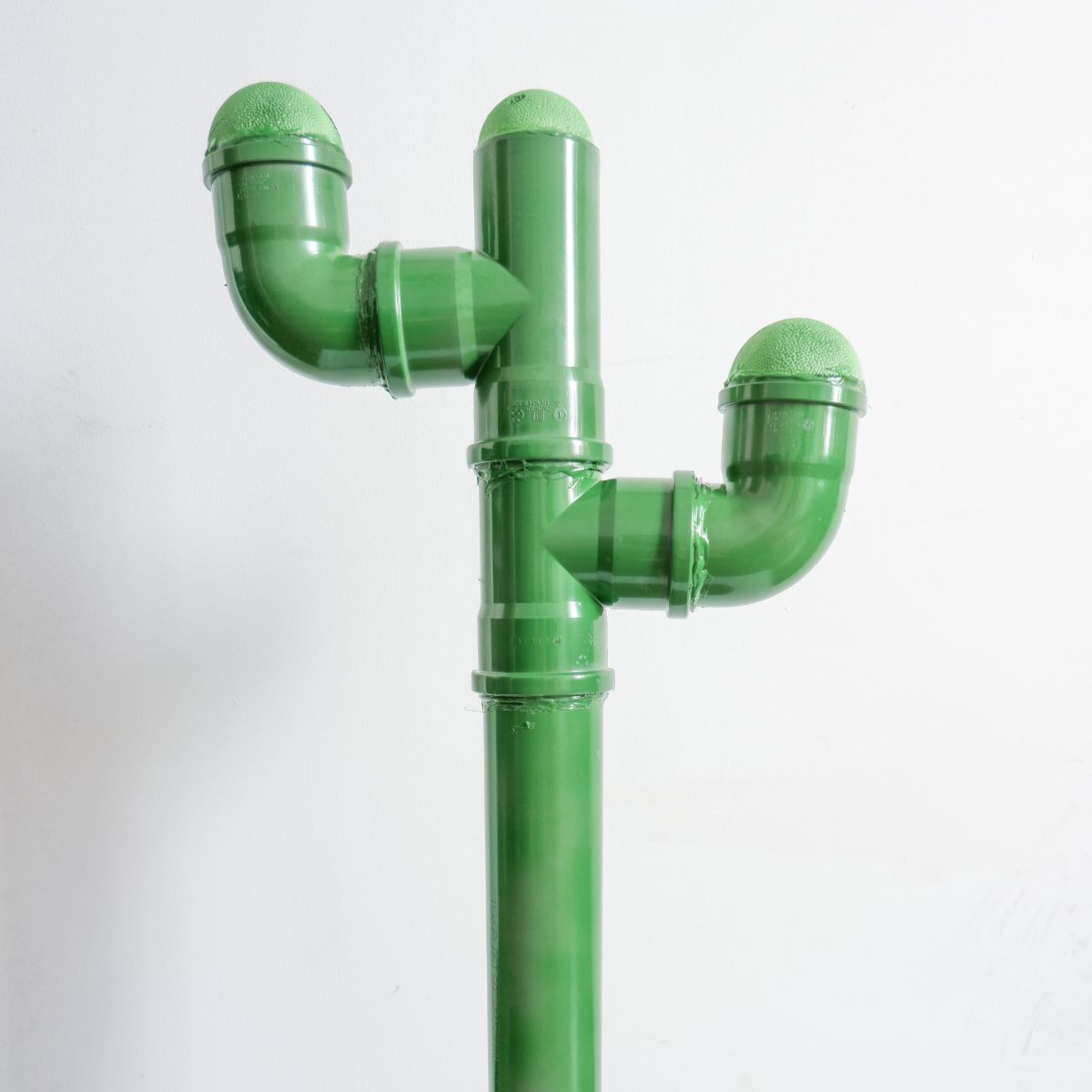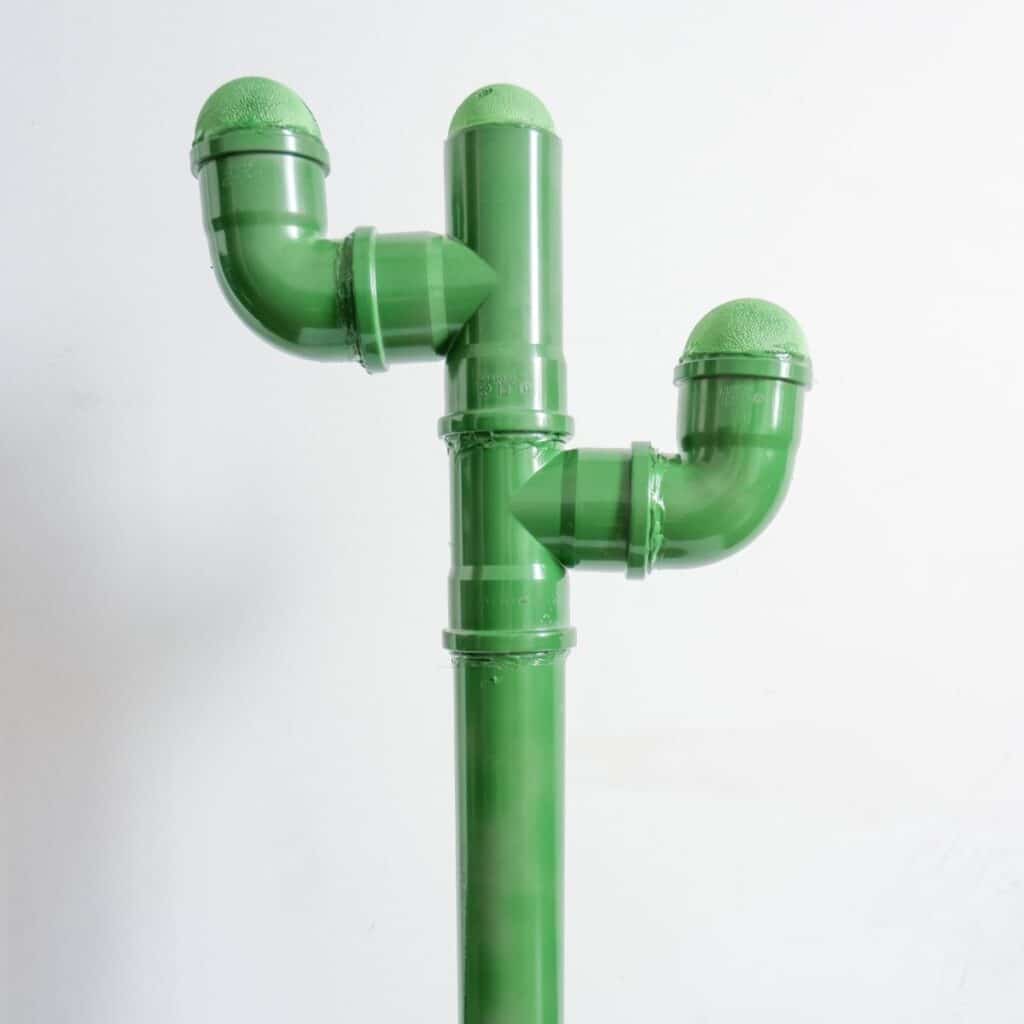 Spray paint the cactus in green to prevent the grey color showing through the rope.
STEP 9) 

Dying the Rope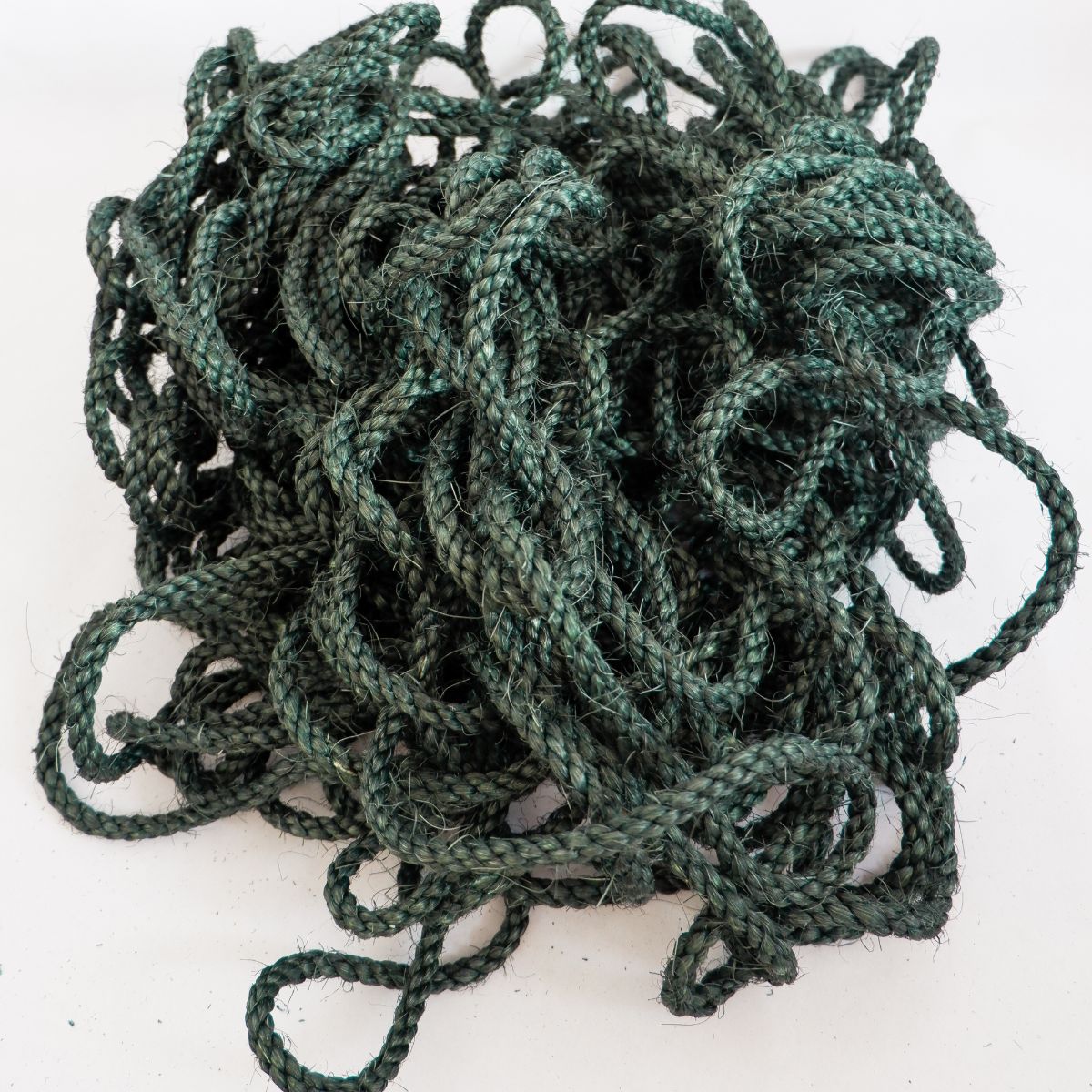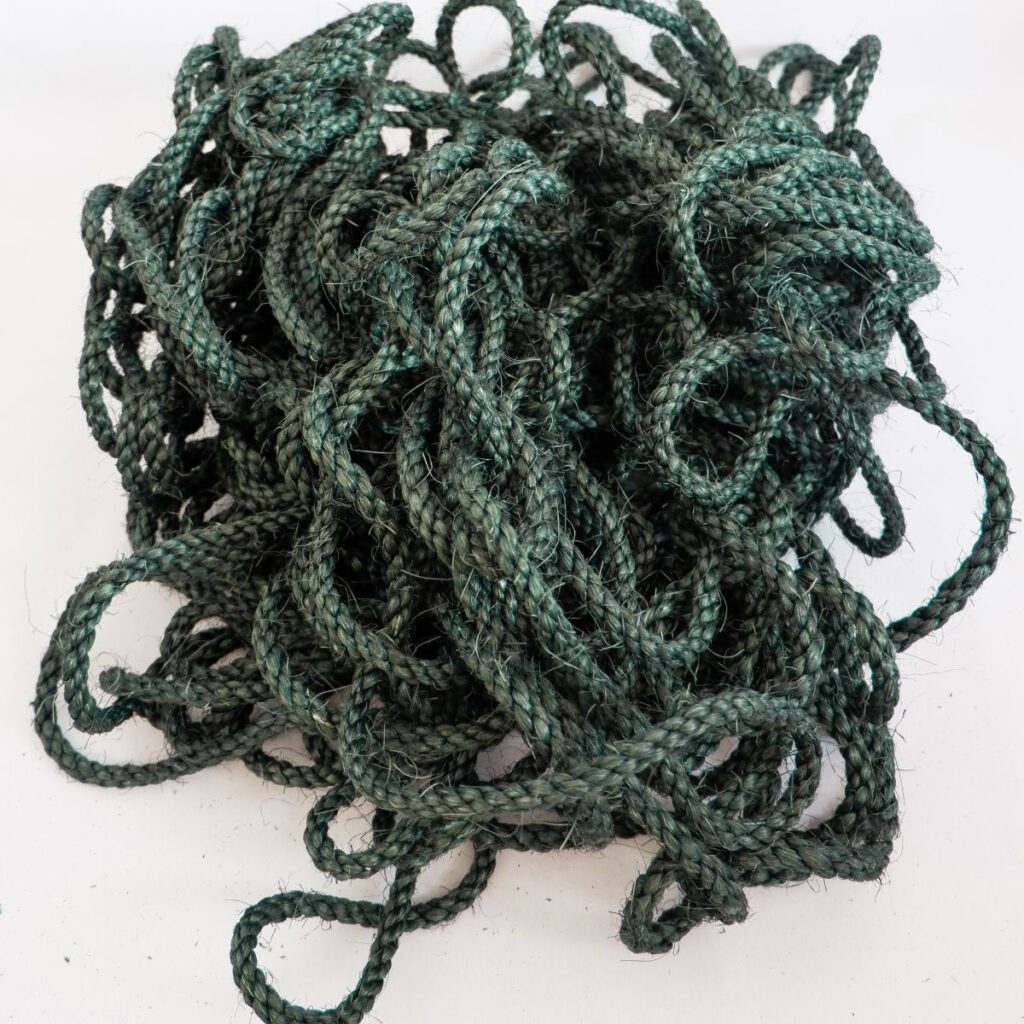 Dye the majority of your sisal rope green with pet safe textile dye (but leave some plain for the board). You can find instructions for this on the dye's packaging.
STEP 10) Gluing the Rope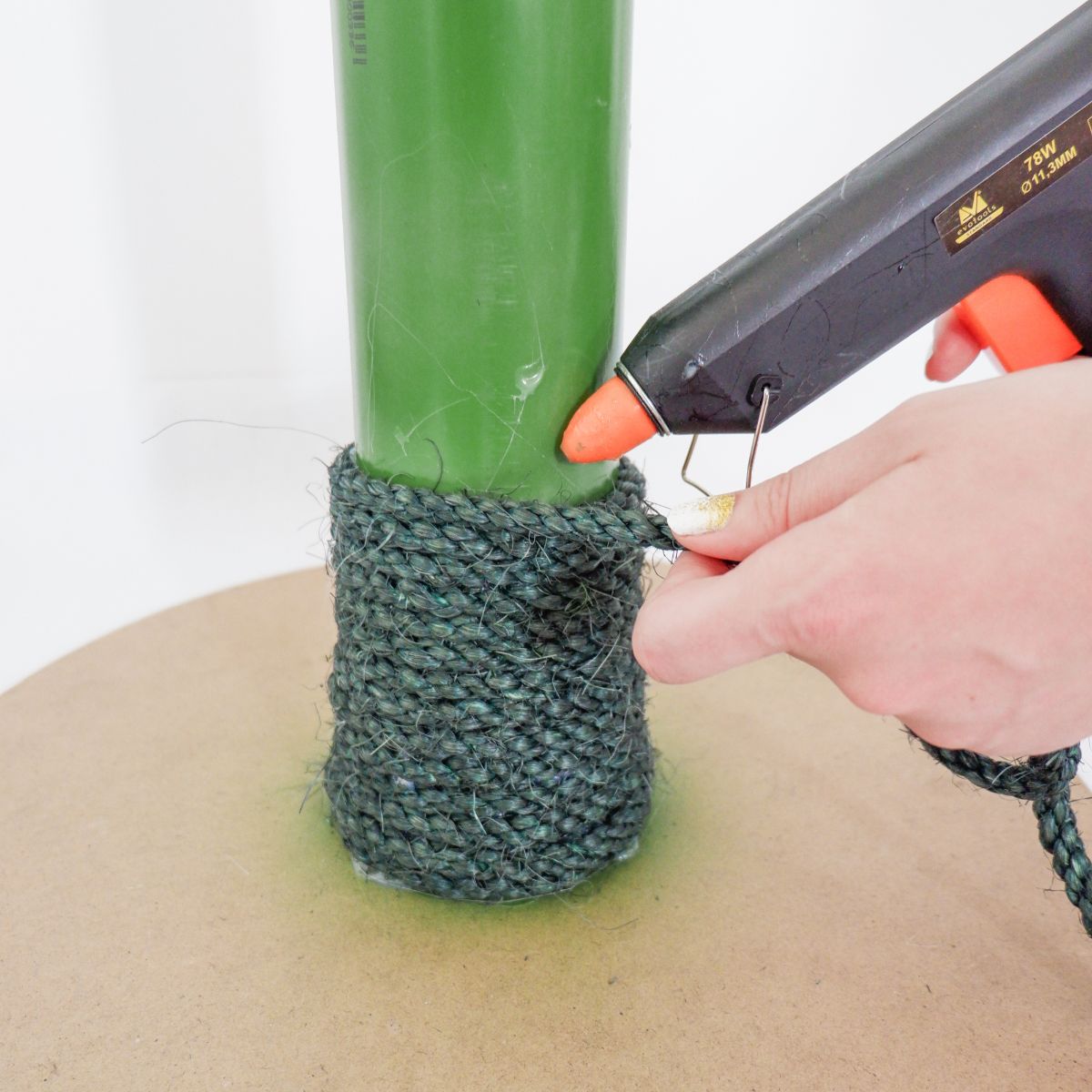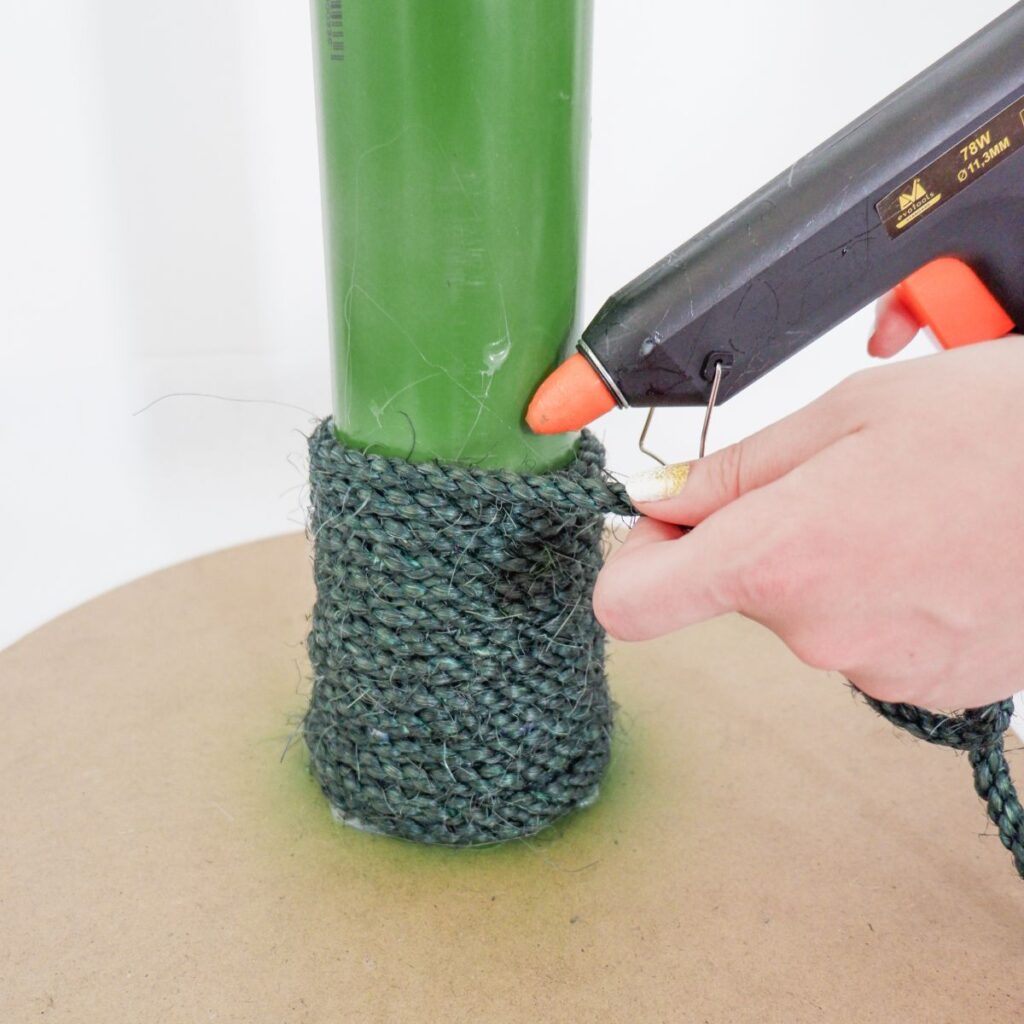 Start glue gunning the rope to the pipe from the base to the first junction.
STEP 11) Continuing at the Junctions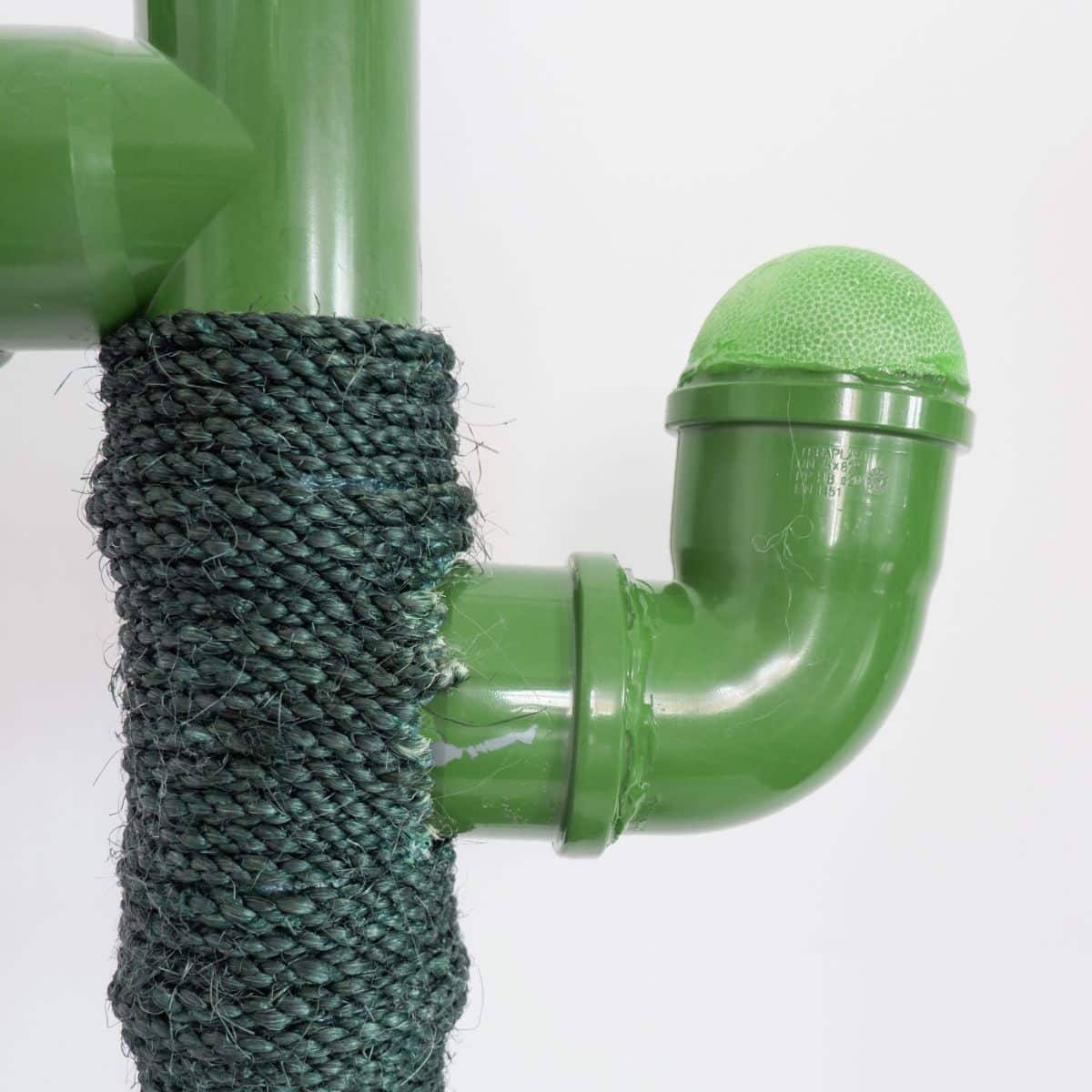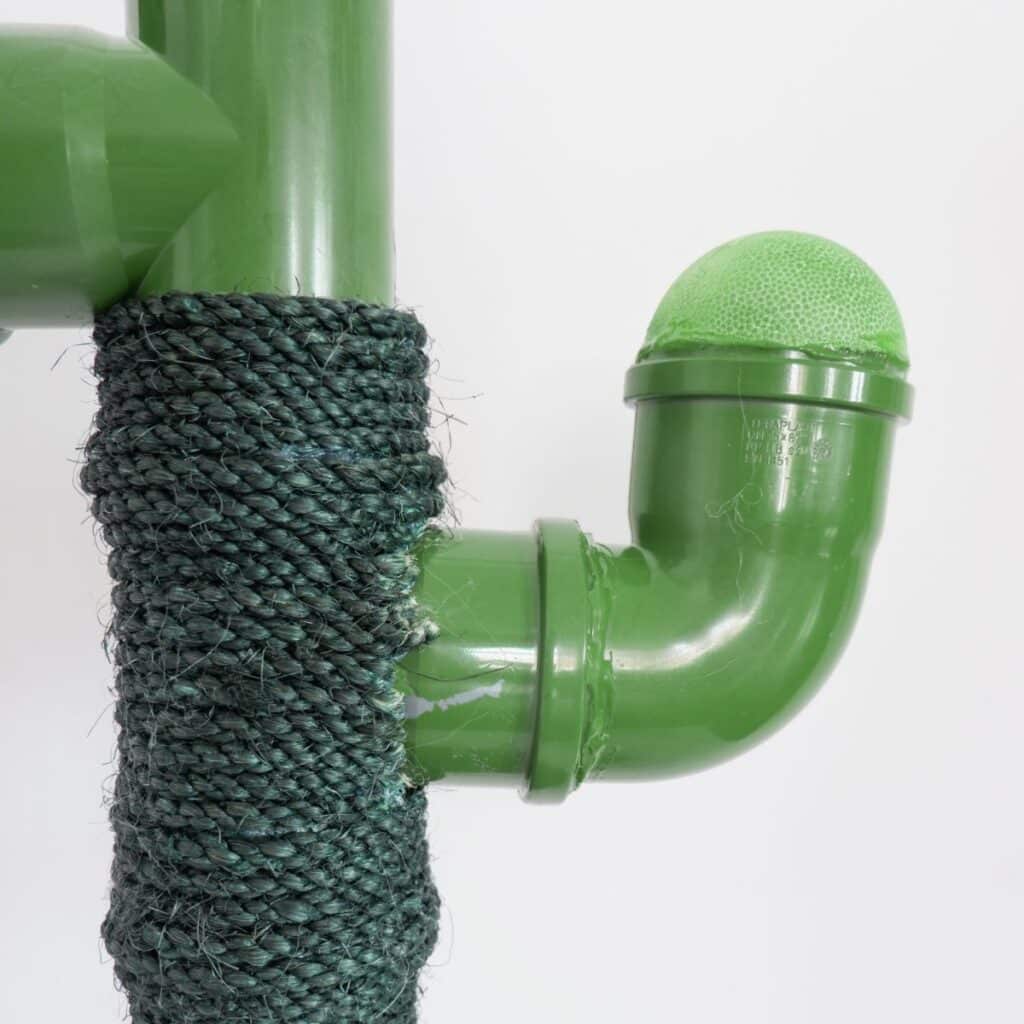 At the junctions, use smaller pieces of rope and glue them on. Make them a little bit longer so you can cover the ends with glue in the next step.
STEP 12) 

Covering the Arms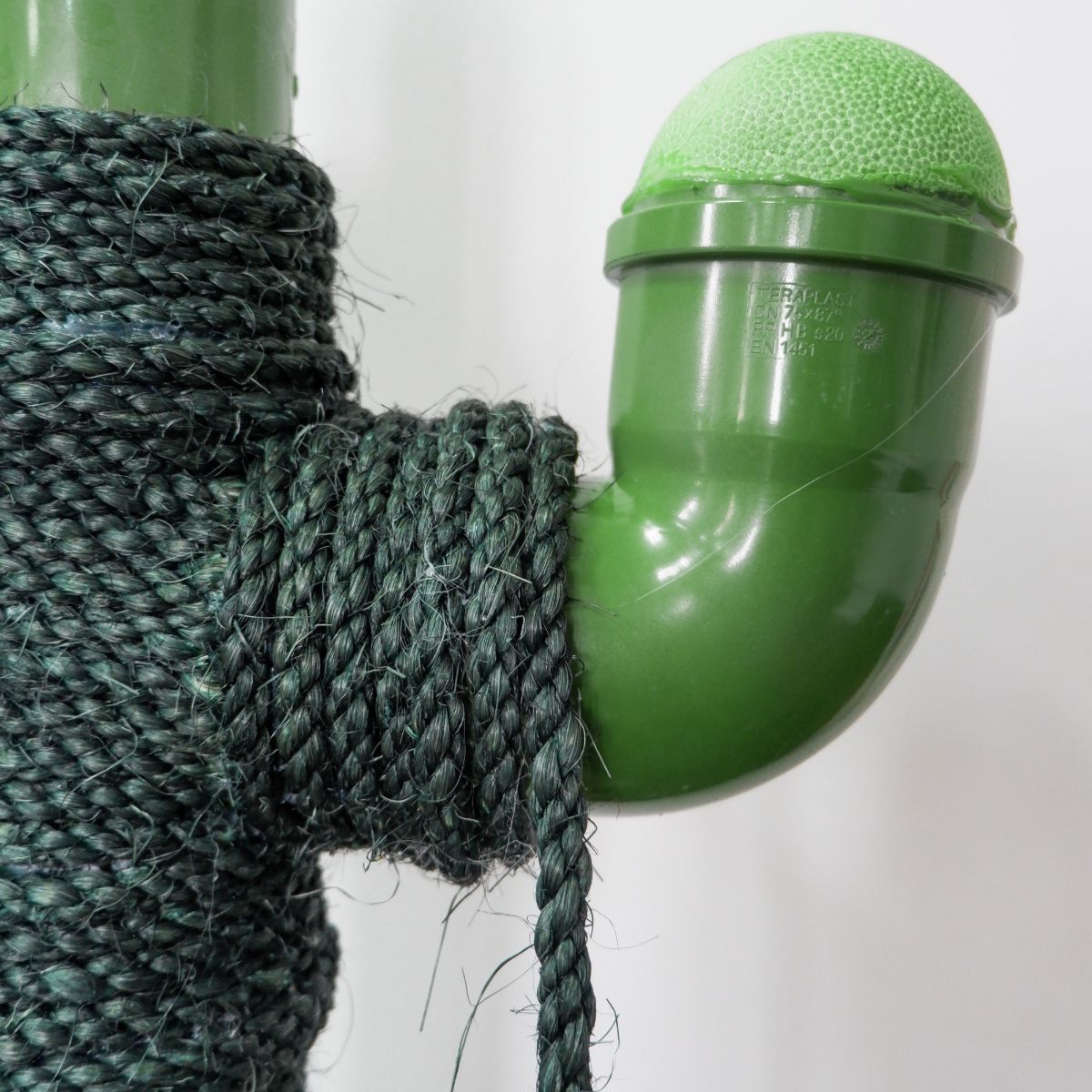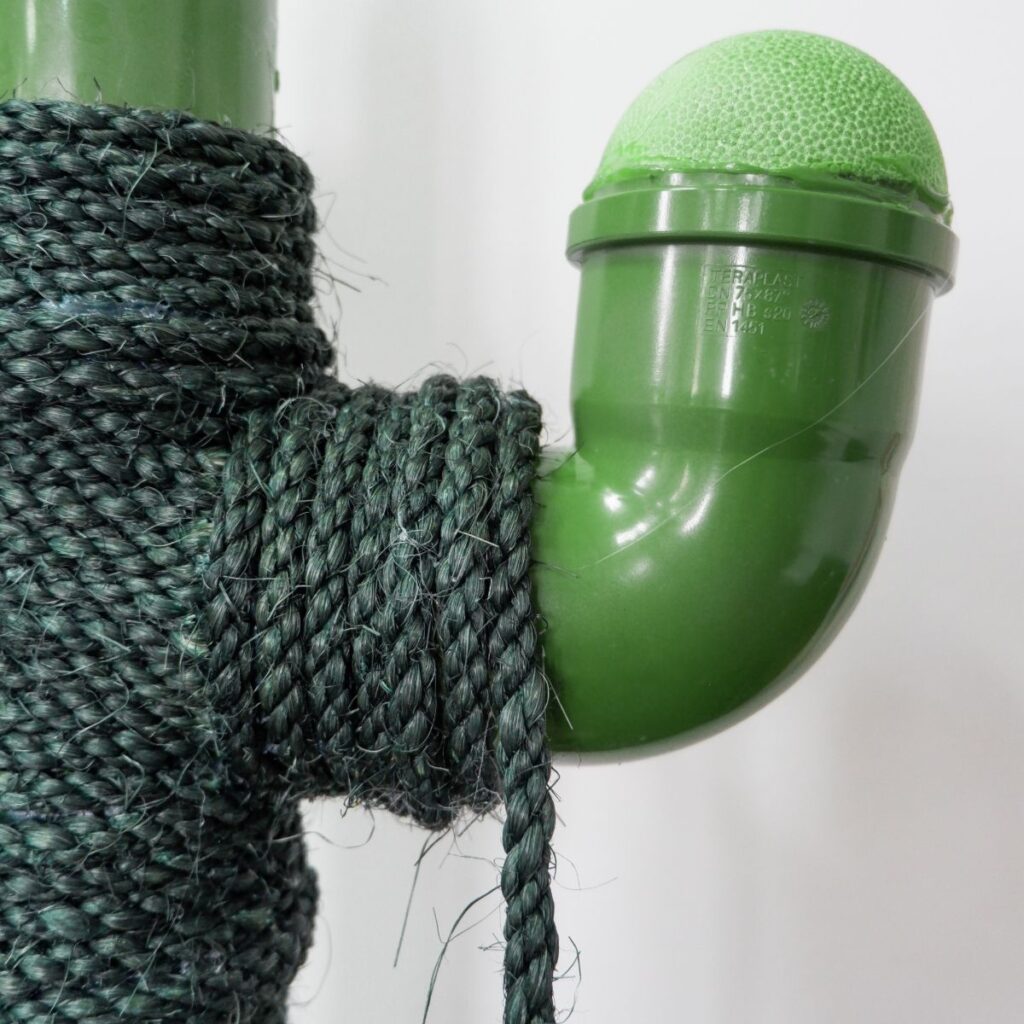 Continue wrapping the rope around the elbow, but make sure you cover the ends that you left sticking out at the previous step in order to prevent them from unfolding. Repeat step 11 and 12 at the next junction, and finish the top by wrapping the rope around.
STEP 13) 

Covering the Base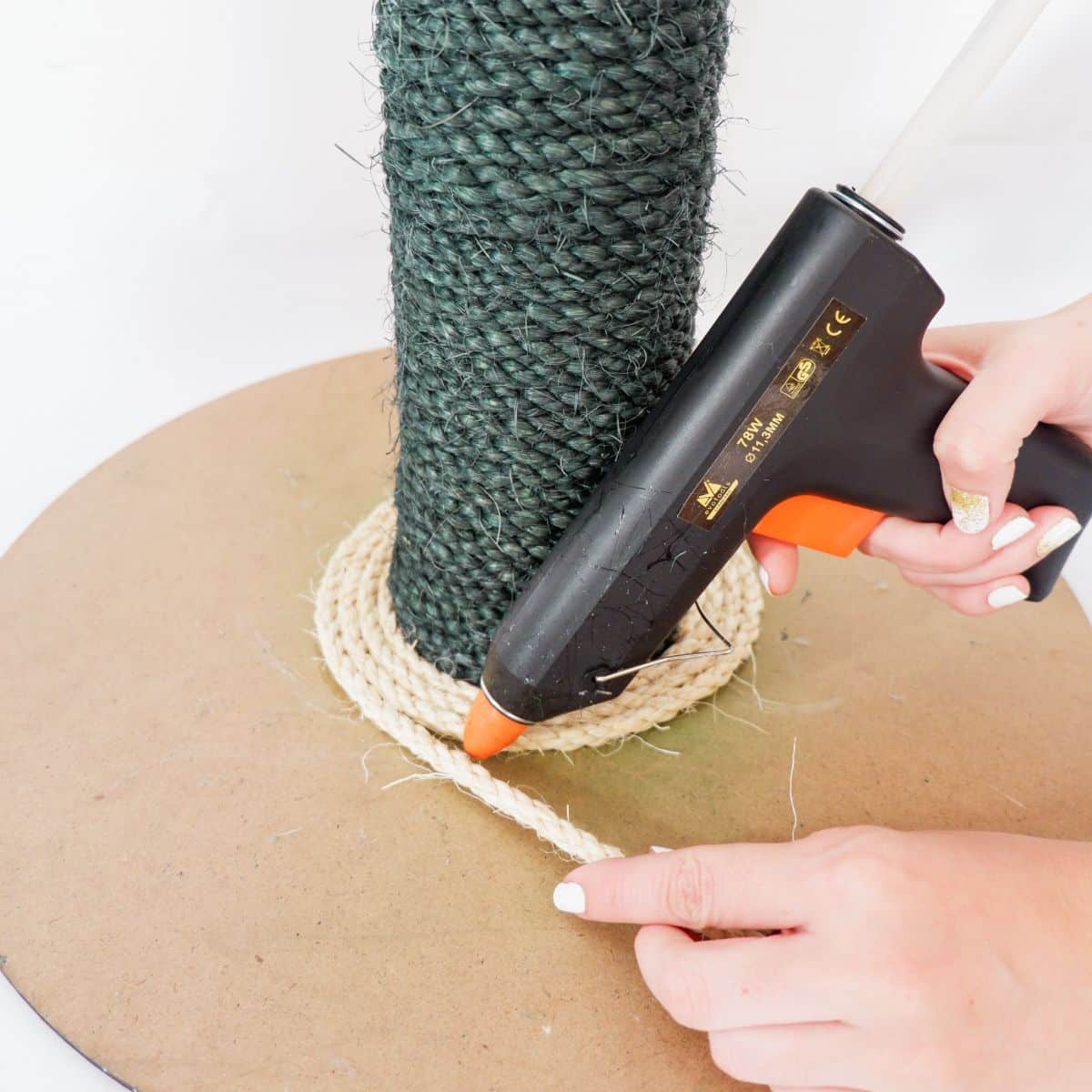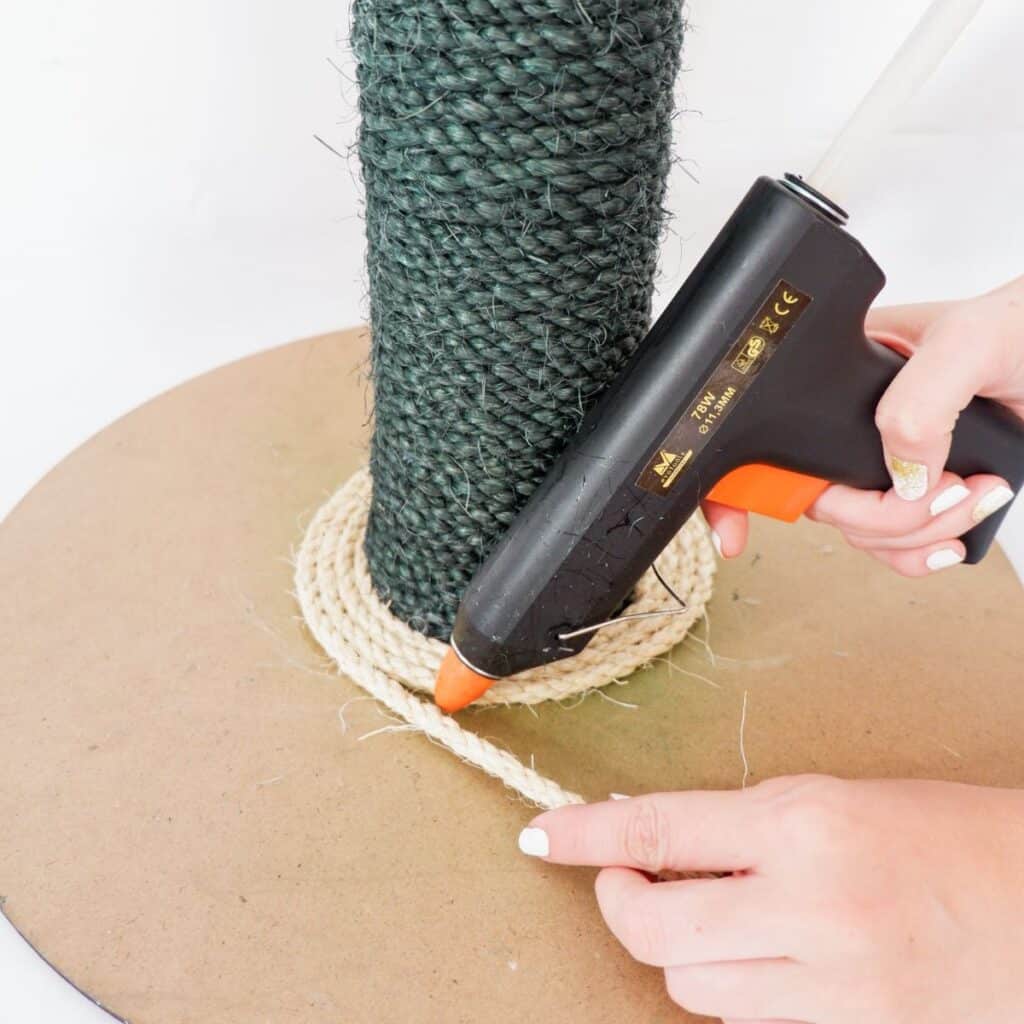 Cover the wood board with natural sisal rope by glue gunning it.
STEP 14) Adding Fake Flowers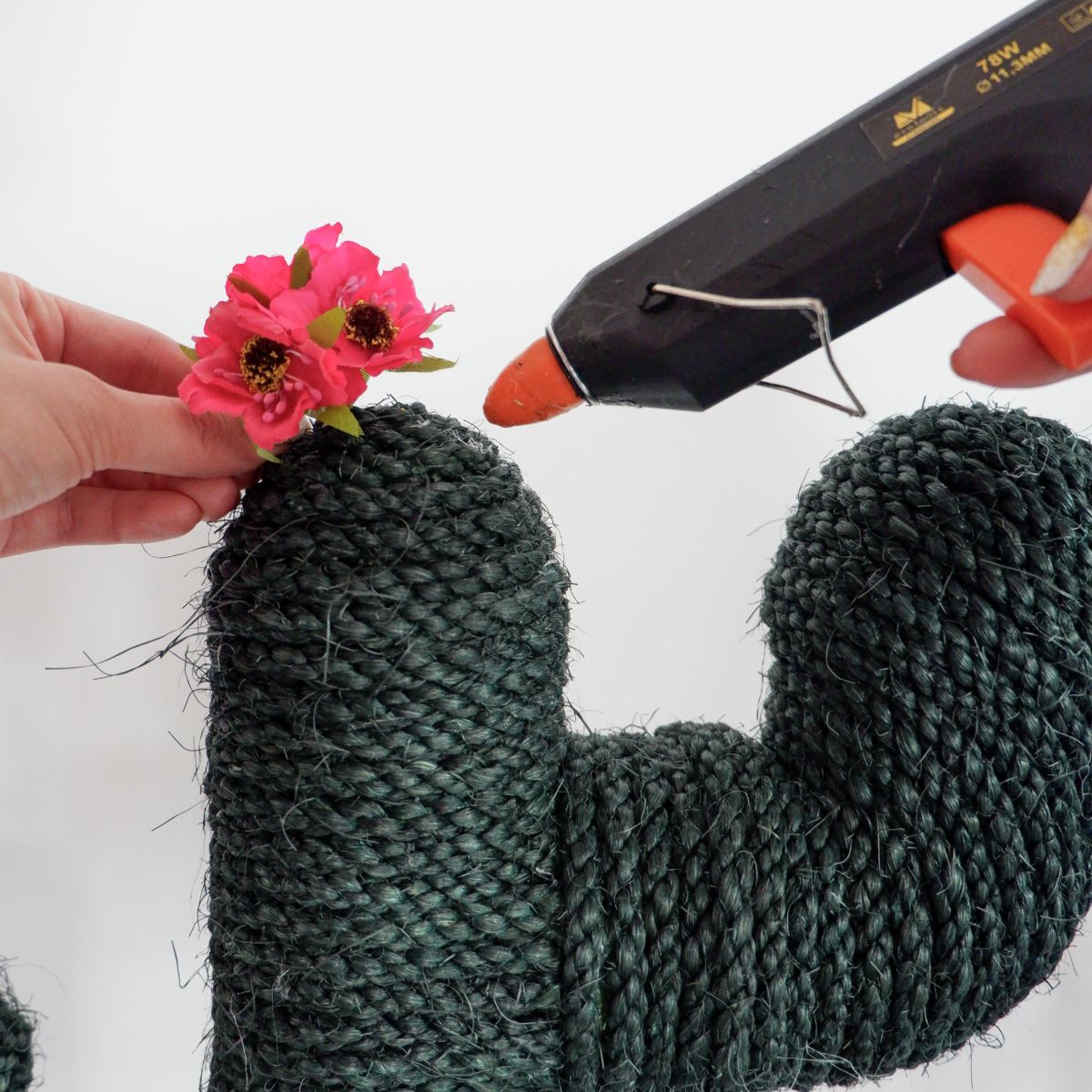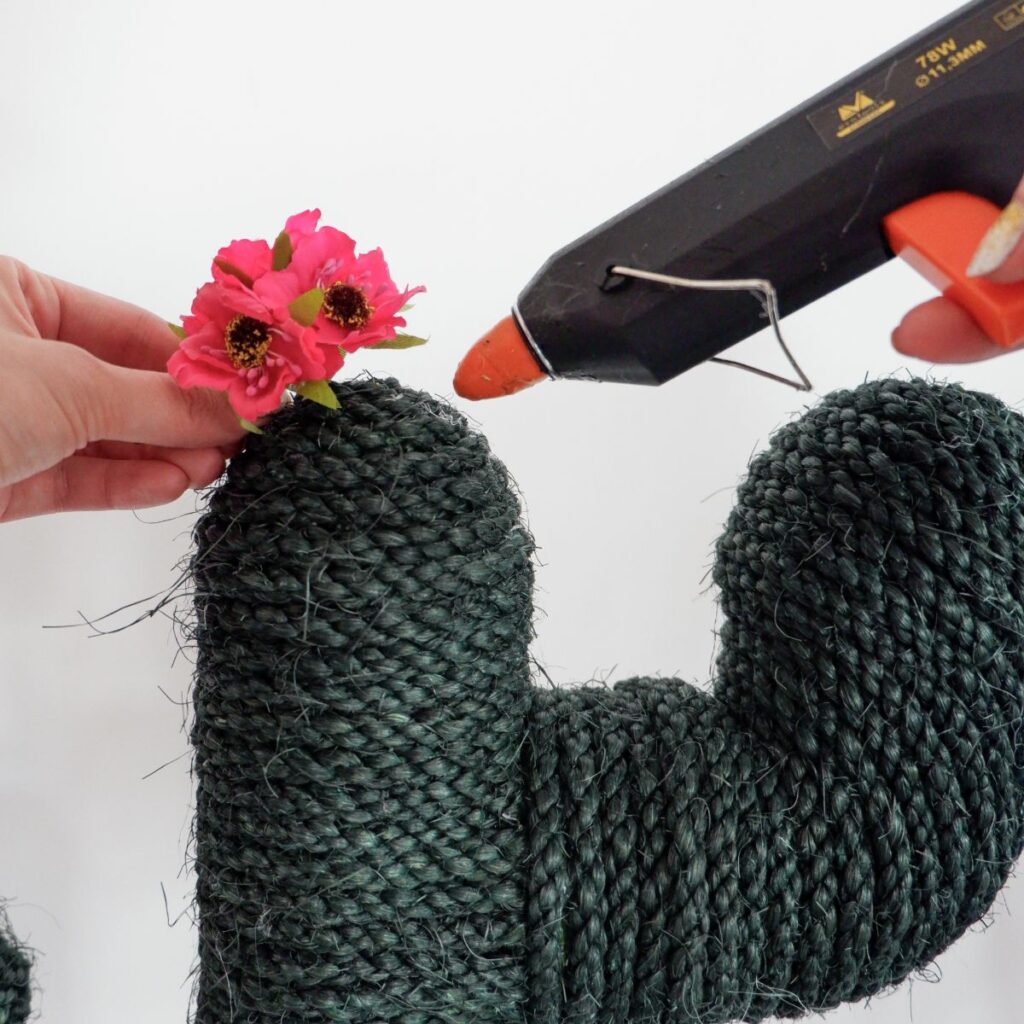 For a nice finishing touch, add some fake flowers to the tops of the cactus.
STEP 15) Enjoy!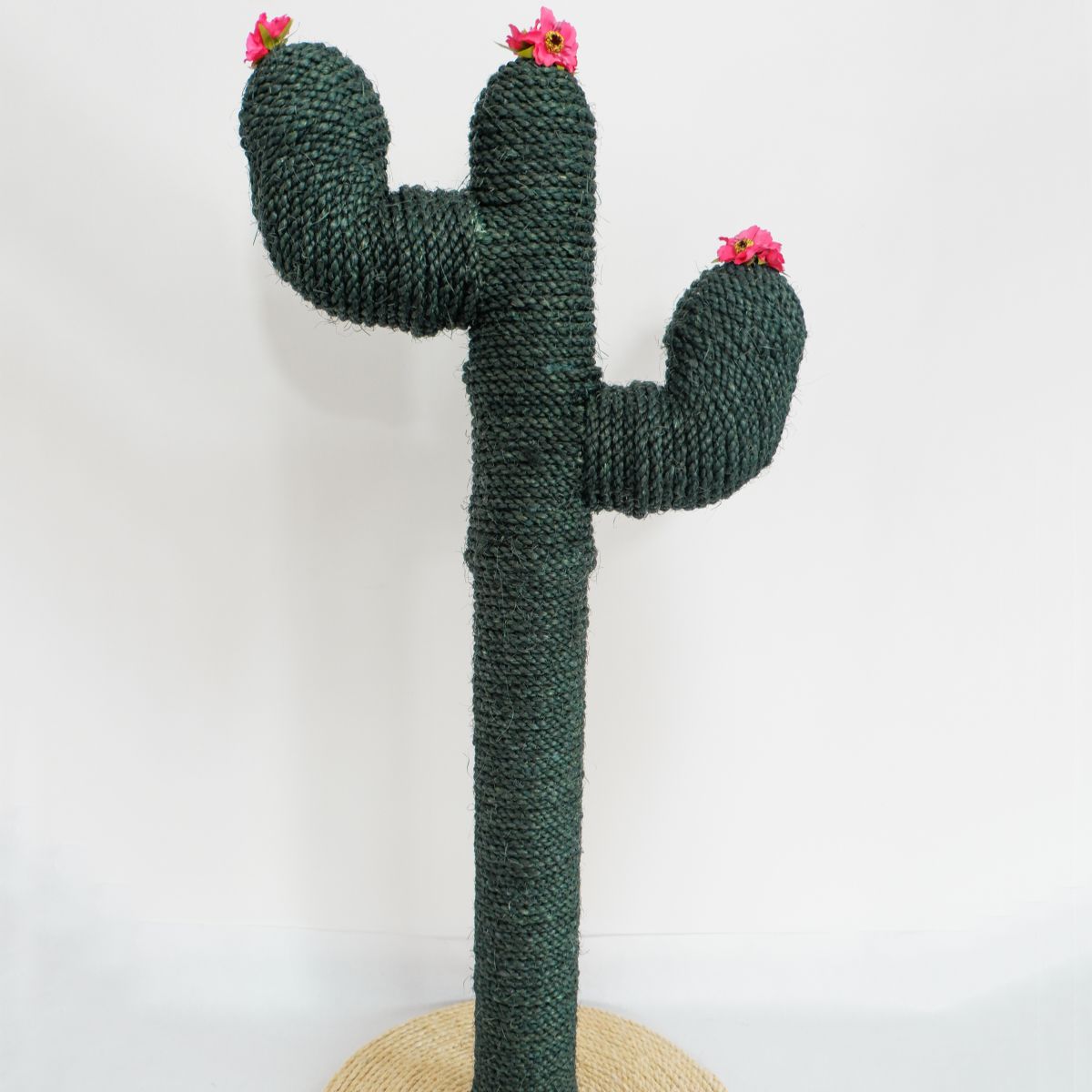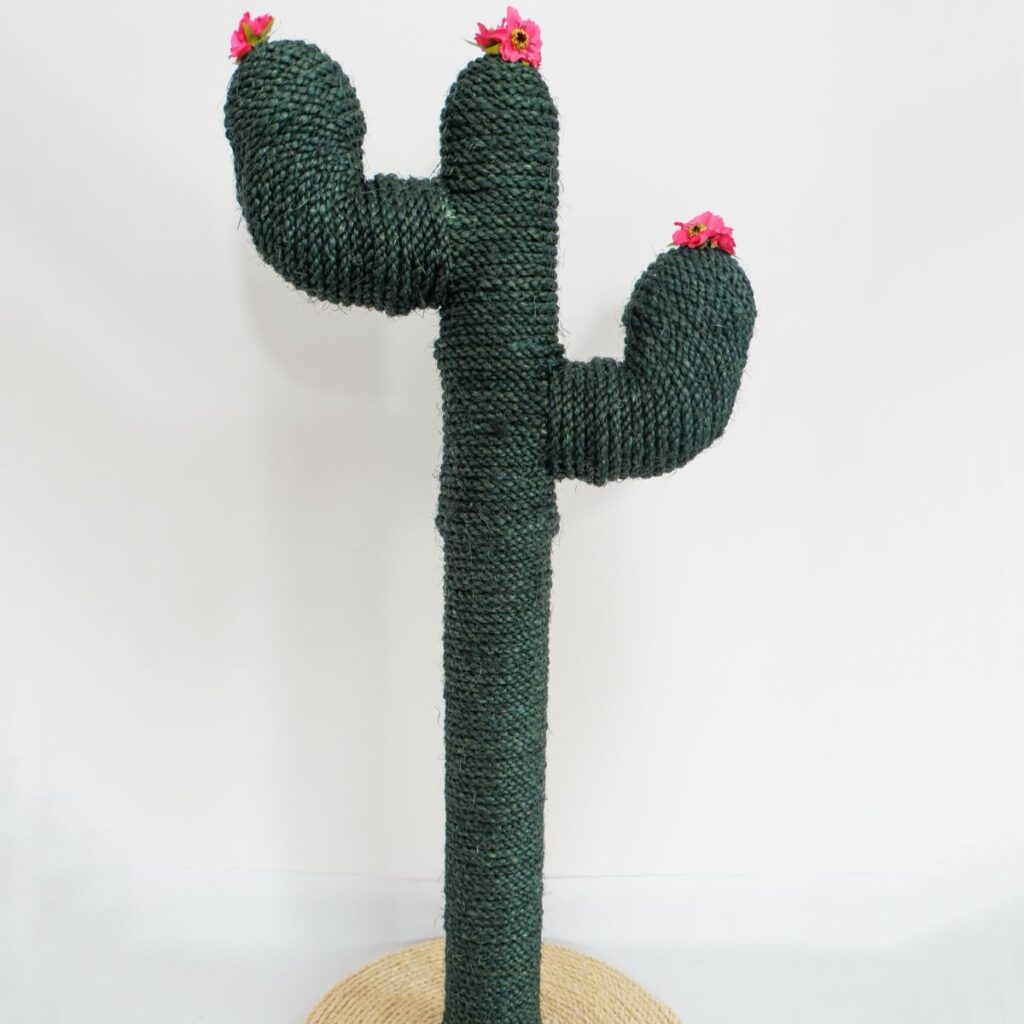 You're done! Now you and your cat can enjoy this glorious and unique scratcher.