Commercial and Domestic Rope
We stock a wide range of rope for commercial and domestic applications. Our ropes are available by the coil or can be cut to custom length and can also be spliced. For more bespoke requirements, please get in touch.
Looking for a rope that floats? Want to know which type of rope is better suited to outdoor applications? Or perhaps you're wondering which of our ropes is the strongest?
Unless you're a rope specialist, we'd be surprised if you didn't have the odd question. To get you started, we've collated some of the most frequently asked questions and answered them below.
Detailed product information can also be found on the individual product pages or in the Buying Advice section of this site.
Rope Types & Construction
Strength
Break loads and Safe Working Loads
Outdoor Suitability
Performance in Water
Stretch / Elasticity
Handling
FREE & EASY RETURNS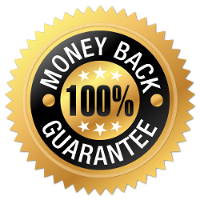 Free and easy returns on all items in their original condition, within 60 days of purchase. Includes free collection and full refund of original shipping fee.
SAFE & SECURE SHOPPING GUARANTEE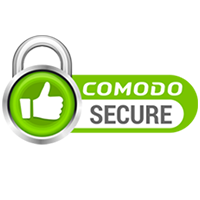 All of your information is encrypted and protected using Comodo SSL protocol. You'll pay nothing if unauthorised charges are made to your card as a result of shopping with us.
Learn more