Commercial & Residential Rope
We stock rope to suit the majority of ways that you might need to use it. This includes both commercial and residential applications.  All rope on this site can be cut to length and spliced.  If you have a more bespoke requirement please get in touch
Below you will find the most popular types of rope that we stock.  The majority of rope is sold by the meter and cut to the precise length that you require.
Can't find what you need?
The choice of rope is extremely wide and varied. If you can't find the exact rope that you need please use one of the options below.
Please find below a list of regular questions asked by our customers. You will find more specific product related questions on each category of this website.
What rope do I need for...?
Questions about rope strength & break loads
Questions about rope stretching
Questions about rope shrinkage
FREE & EASY RETURNS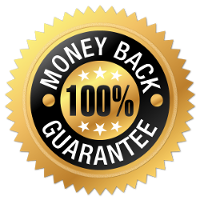 If you would like to return your items for any reason within 60 days you are welcome.  We will even pay for your return shipping and refund your original shipping fee.
Learn more
SAFE & SECURE SHOPPING GUARANTEE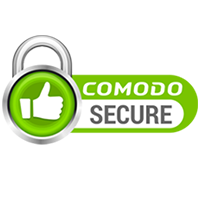 All of your information is encrypted and protected using Comodo SSL protocol. You'll pay nothing if unauthorised charges are made to your card as a result of shopping with us.
Learn more