Inglefield Clips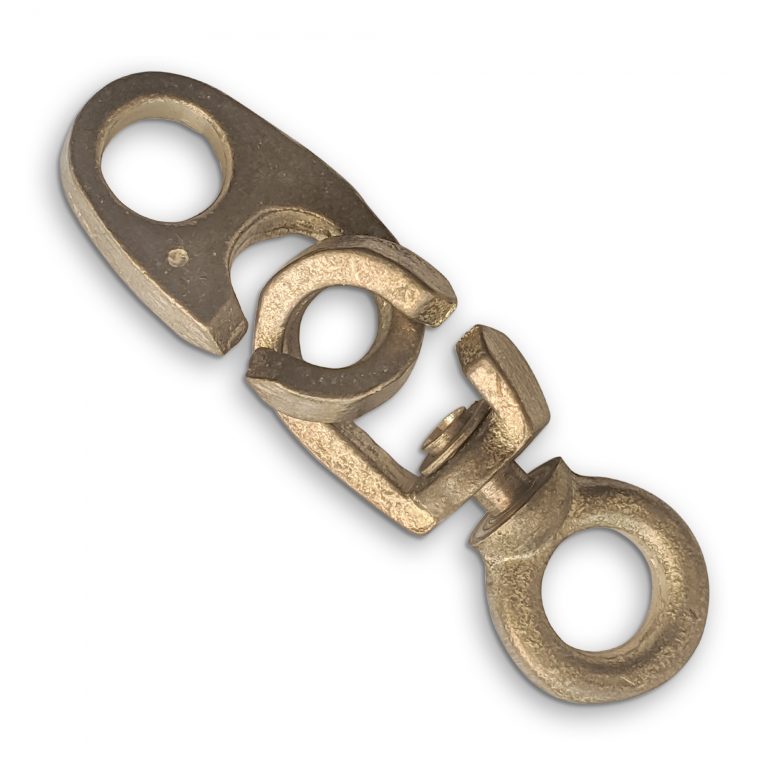 We stock Inglefield Clips with swivel eye in two sizes: heavy and light.
Inglefield clips are a standard fitting for flag halyards. They are designed to enable the quick, easy and secure attachment of the flag so that it can be hoisted.
They can also be used with jib sheets on small boats and to secure boat fenders.
Related: Boat Fenders, Cord & Twine, Polyester
Inglefield Clips FAQ's
How does an Inglefield Clip work?
The edges of each clip are chamfered so that once aligned they can easily be engaged or disengaged. Once pulled tight however, the links are securely fastened.