Cat Scratch Rope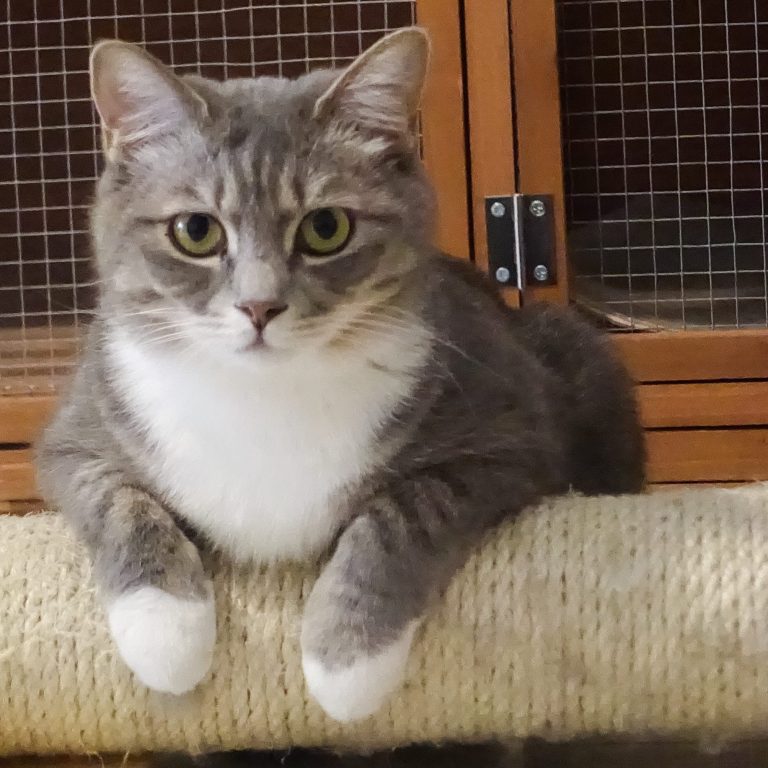 Natural Sisal is the most commonly used cat scratch rope, and is perfect for making a new or replacement cat scratching post.
Sisal cat scratch rope offers a great textured and hairy surface that cats love to scratch and enjoy shredding! 
Our Sisal is made in Europe and of a very high standard.
Choose from 6mm, 8mm and 10mm diameters.
Related: Sisal
Image

Quantity

Add to Cart

627

10mm

Sold by Meter

707 KG

Sisal

Twisted 3 strand

Sandy

Low elasticity

Poor

Good

Does not melt

No

1.35

1 product

No results, please try again by trying a new filter combination.
How to calculate the amount of rope you need

Cat Scratch FAQs
What is the best cat scratch material?
Sisal. Cats love it because it offers a more enjoyable and durable surface to scratch and shred.
Which thickness should I choose?
This will depend on the size of your post but also note that 6mm should be easier to work with, while 10mm is thicker and should be more durable.
How tall should the post be?
It should be at least as tall as your feline friend when fully extended. This allows them to use the post's full height to extend against while scratching. A post that is at least 31″ / 78.7cm tall should cover you
How do I attach the rope to the post?
Assuming you already have the post and have calculated the length of rope needed, it's a relatively easy process. If using an old post, first remove any old rope that may still be attached to it. Once the surface is clean, you will then need to wrap the rope all the way around the post, from base to top, gluing it down as you do so. 
When should I refurbish my scratching post?
Depending on how well it's doing its job and how much love it's getting,  eventually you'll get fraying and breakage. How much wear there is will determine whether you can replace just a section, or need to do the whole lot.