Nylon Cord & Twine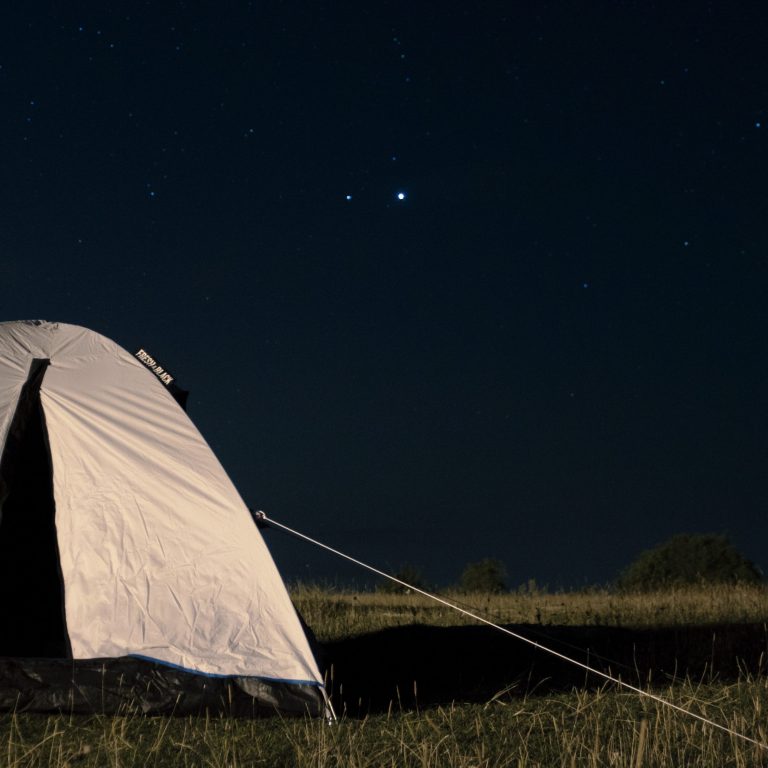 White Nylon cord and twine for a range of uses including: hanging pictures, guy ropes, brick lines, kite lines, light pulls, window blind cords, and other fishing and decorative applications. 
Our cord is a smooth, 16-plait, braided Nylon cord, sold in 1.5mm, 2mm, 3mm, 5mm, 6mm & 8mm diameters, in 1kg or 2k spools. 
Our white Nylon twine is made of a 3-strand construction.
Key properties at a glance: 
Image

Quantity

Add to Cart

1223

1.5mm

Nylon

16 Plait Braided

White

High elasticity

High

High

215C

Yes

1.14

No

Soft & Smooth

EN ISO 1140 - 2004

1 product

No results, please try again by trying a new filter combination.