Image
Nylon (Synthetic)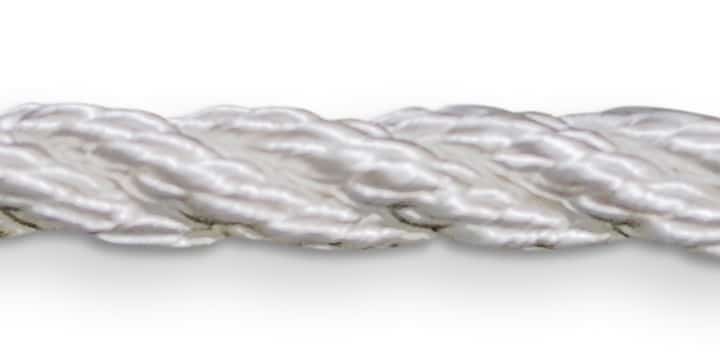 Manila (100% Natural)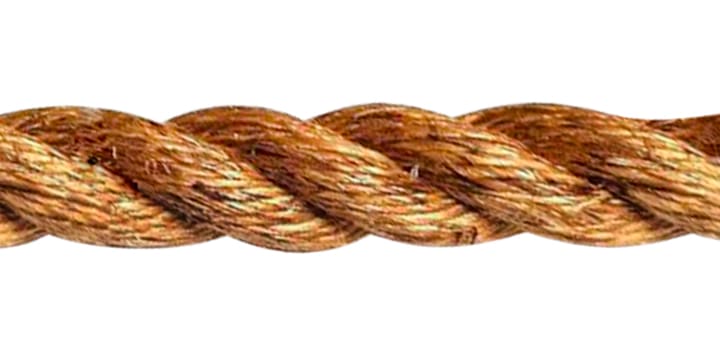 Sisal (100% Natural)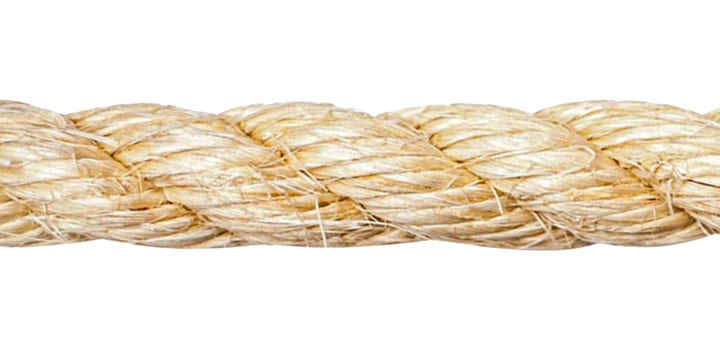 Cotton (100% Natural)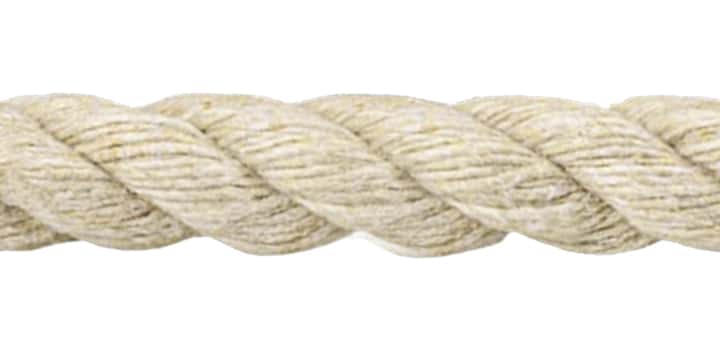 Jute (100% Natural)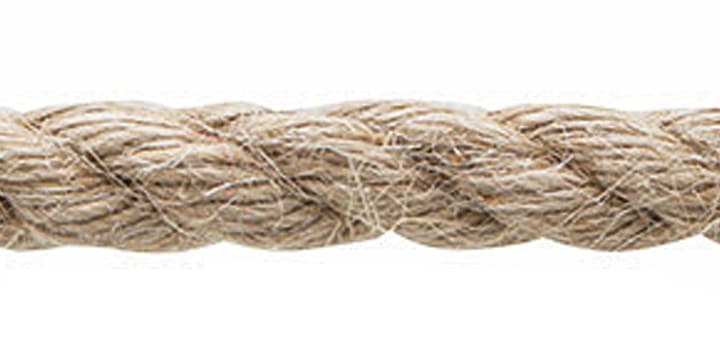 Hemp (100% Natural)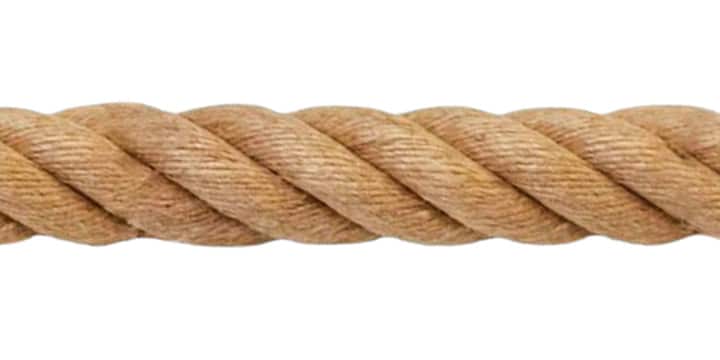 Polypropylene (Synthetic)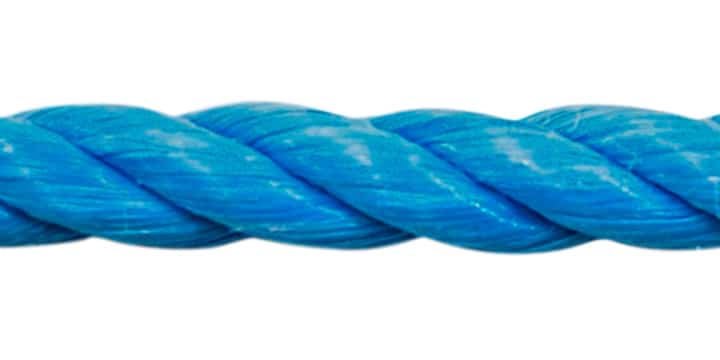 Leaded Polysteel (Synthetic)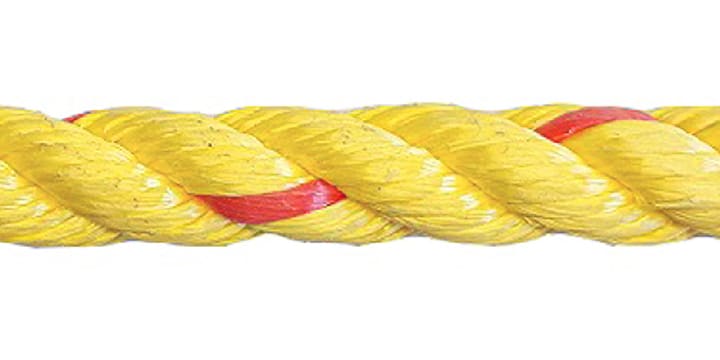 Polyester (Synthetic)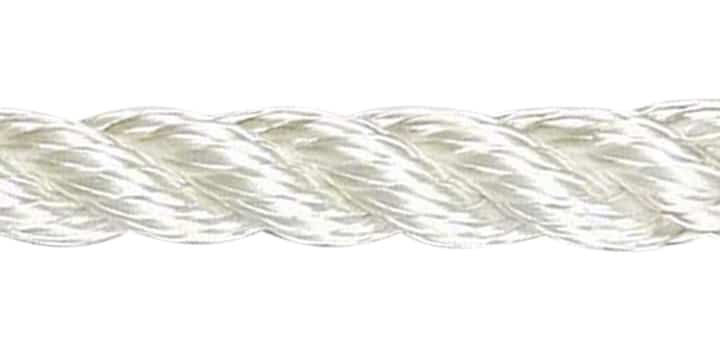 Polyetylene (Synthetic)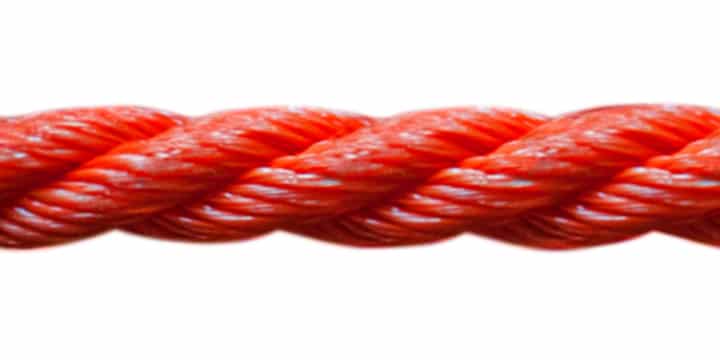 Polysteel (Synthetic)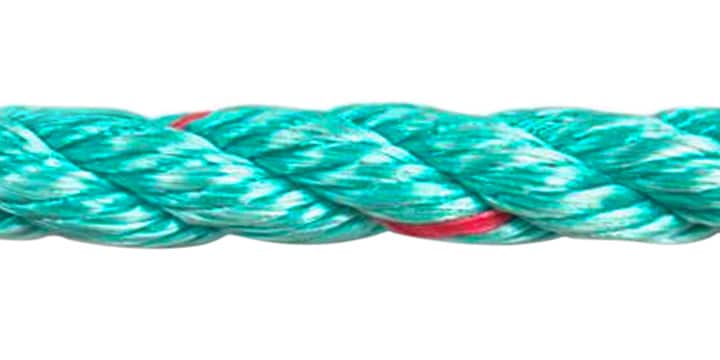 Polyhemp (Synthetic)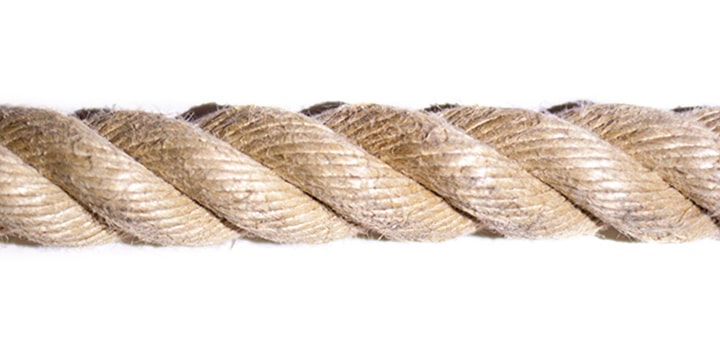 Staple Spun (Synthetic)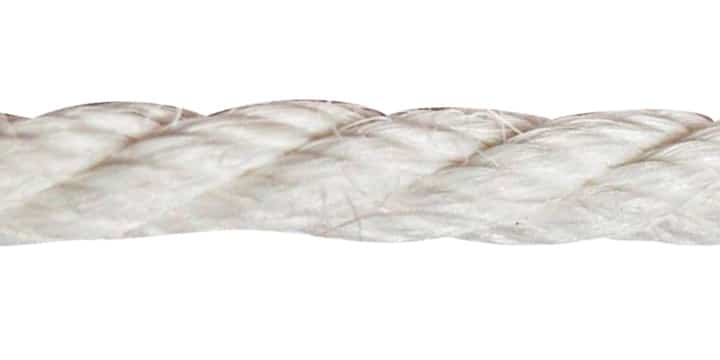 KEY:
Poor Low Modarate Good High
We are a specialist uk rope suppliers offering commercial and domestic rope.
All products in our rope shop are in stock and available to send to you on a next day delivery service.  Some of larger diameter ropes for sale may require additional time to manufacture. These items will be clearly marked on the product page
If you are looking for where to buy rope, 99% of the time we should be able to help.  We have a large stock of specialist and decorative rope through to cheap rope for general use around the home.
You will find detailed rope information on the product and category pages.  If you prefer to talk to someone, we are always happy to hear from you via live chat, phone or email.