Rope Grips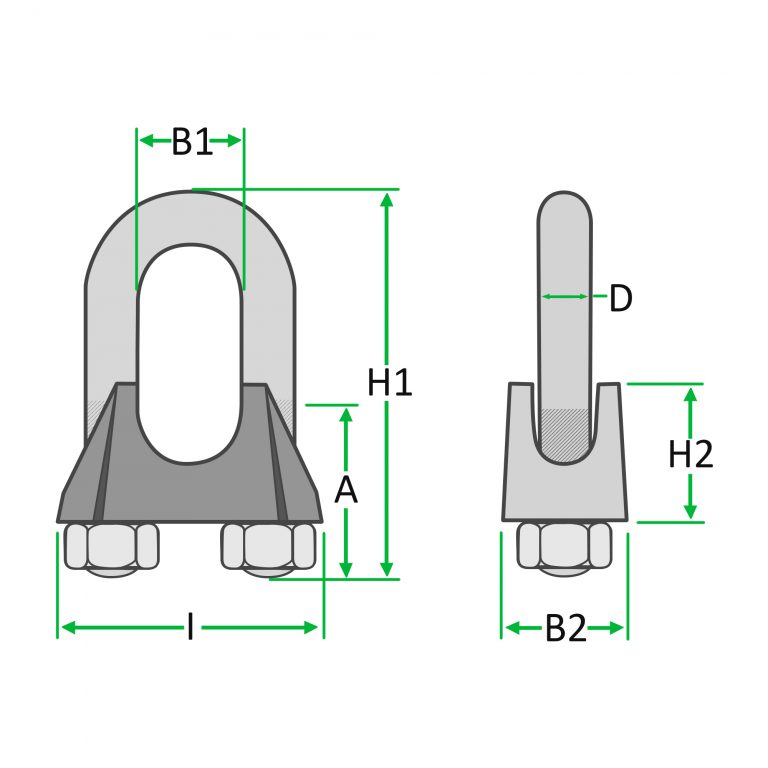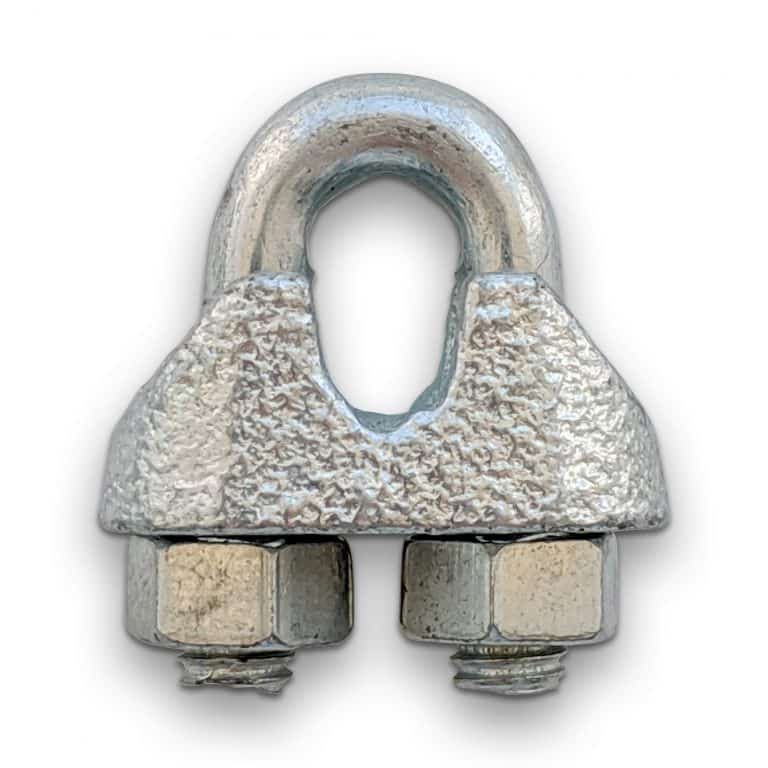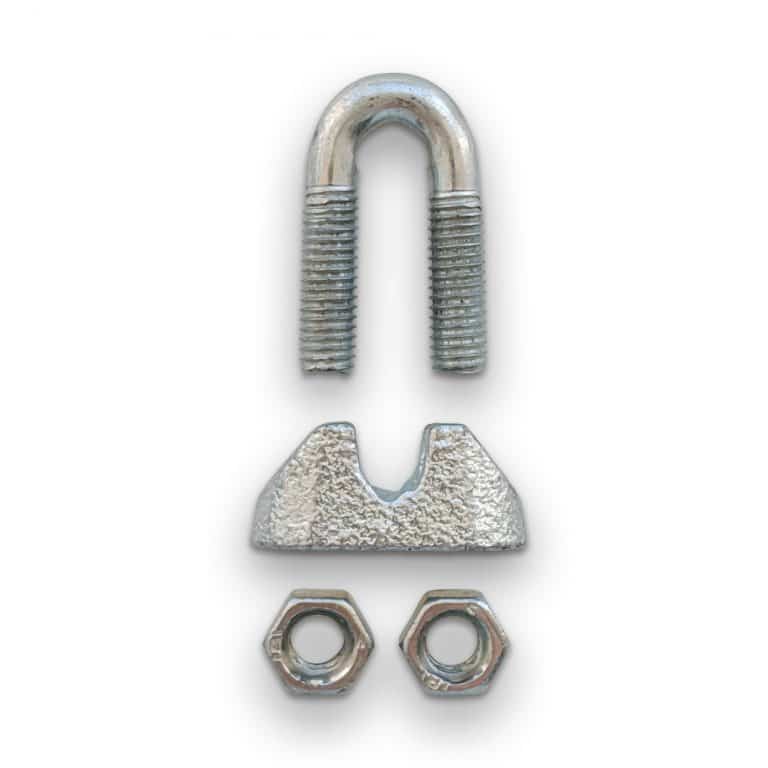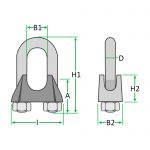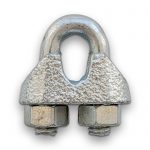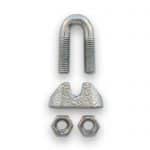 Wire rope grips and clamps (also known as Bulldog Grips) are available in stainless steel, zinc plated and galvanised. 
Often used to create an eye at the end of your wire rope, secure loose ends or terminate a rope. It can also be used with a standard rope and cables for the same purpose. 
Rope Grip Suitability
Create loops in cables and ropes
Stainless steel, zinc and galvanised
Indoor and outdoor use
Related: Rope Types, Hardware
Image

Quantity

Add to Cart

585

6 products

No results, please try again by trying a new filter combination.