Ladder Rope & Ladder Rope Replacement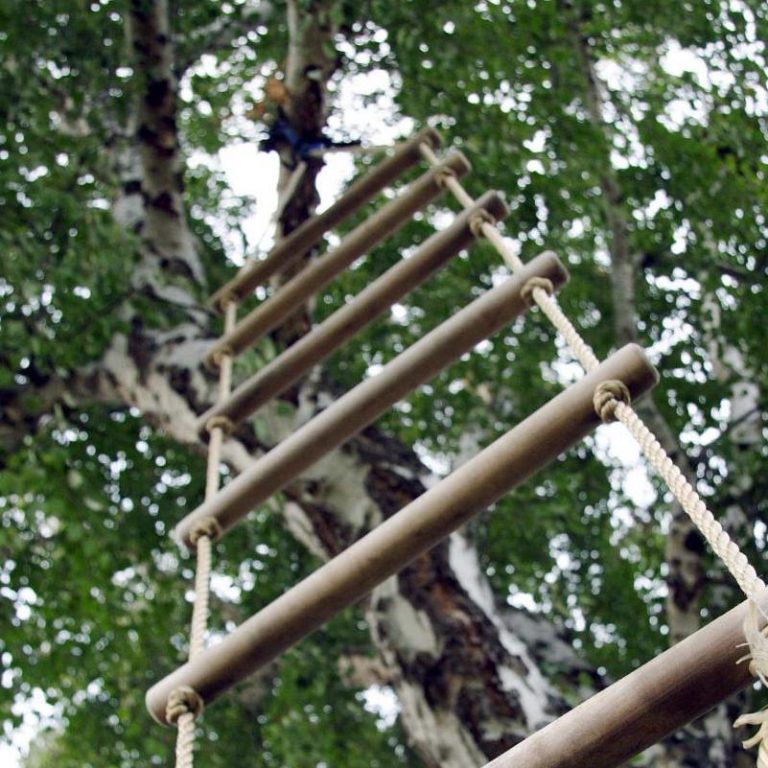 Build your own rope ladder or replace existing ladder rope. 
Natural looking Synthetic Hemp and White Staple Spun ladder rope, available by the metre.
Both are made from a Polypropylene base which is lightweight, strong and weather resistant for durability outdoors.
Also suitable for tree house ladders, climbing frame ladders.
Related: Synthetic Hemp, White Staple, Orange Polypropylene, Yellow Polypropylene, Hardware
Image

Quantity

Add to Cart

587

4 products

No results, please try again by trying a new filter combination.