Natural Hemp Decking Rope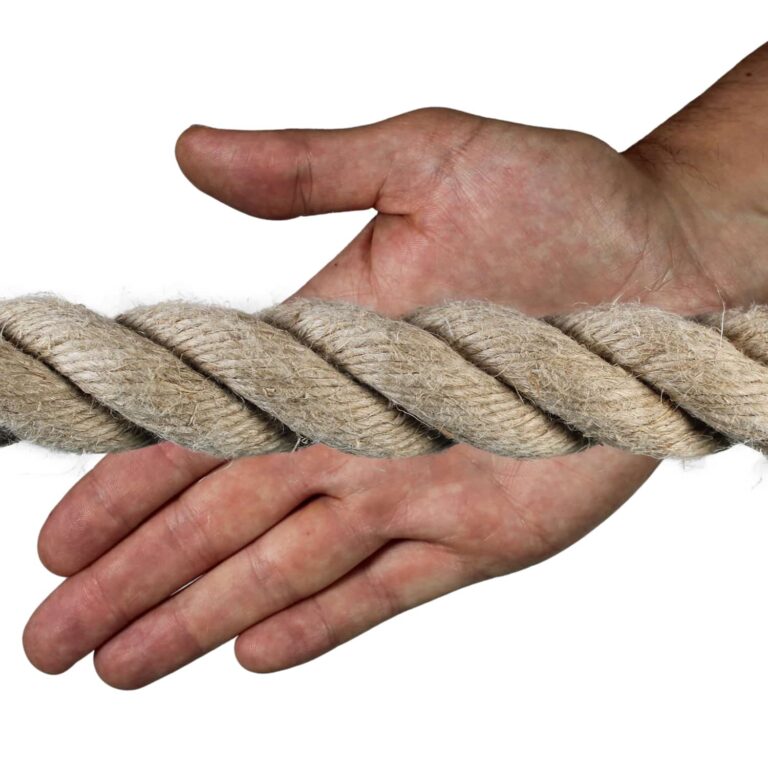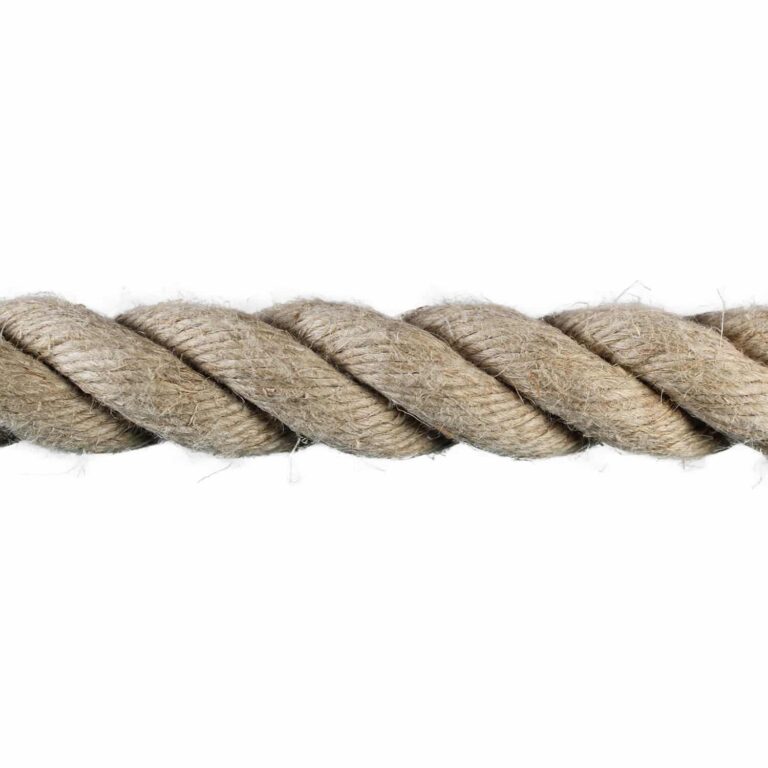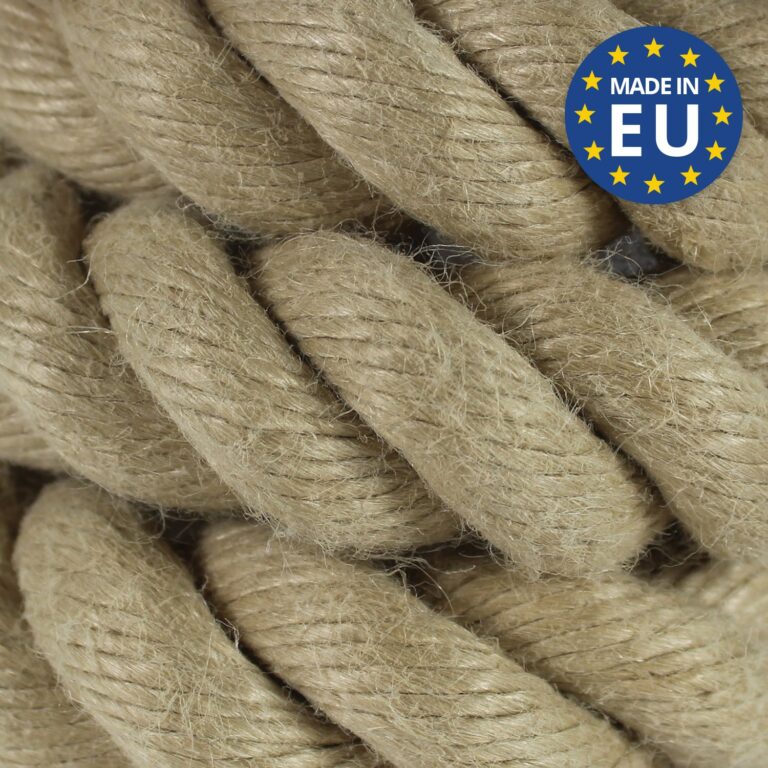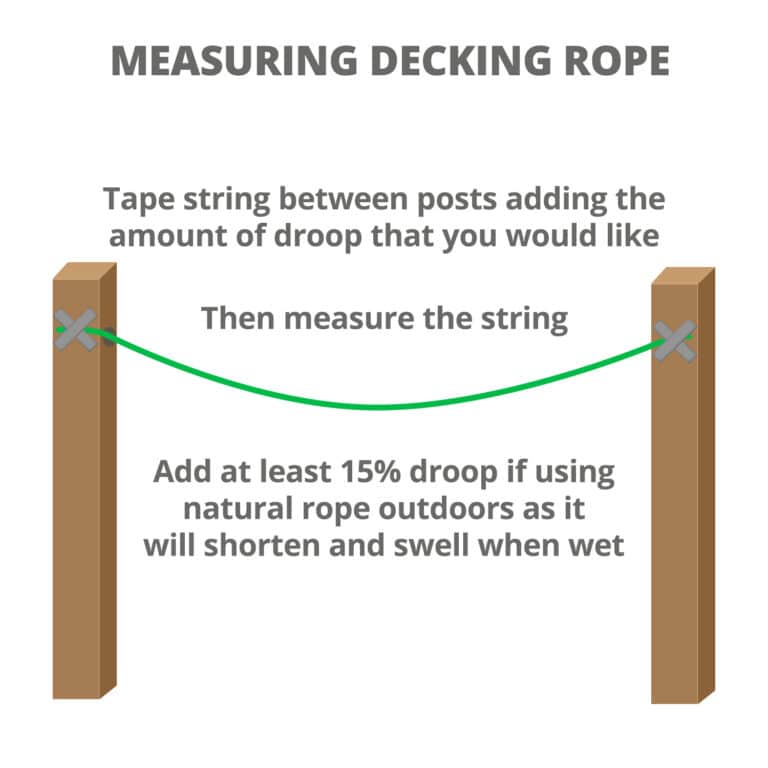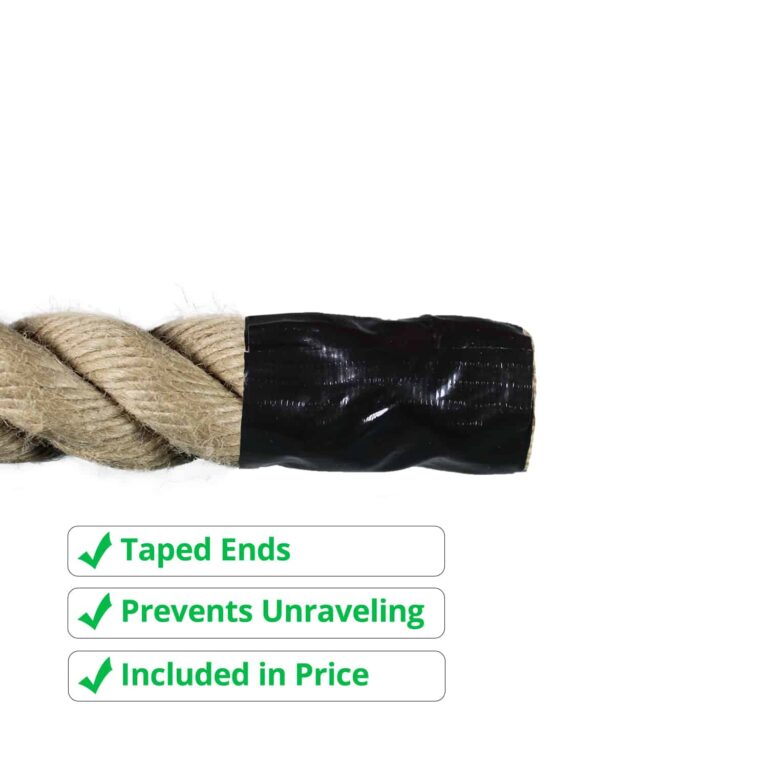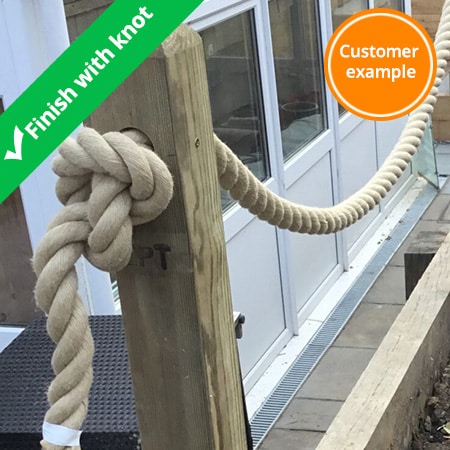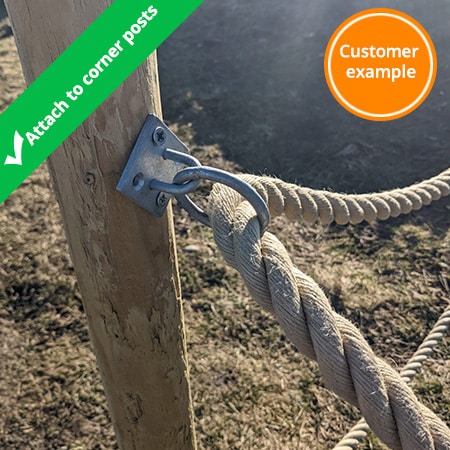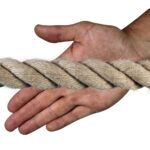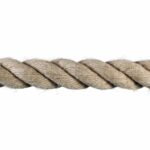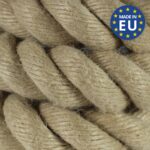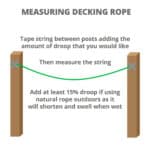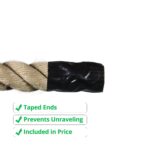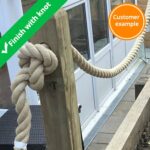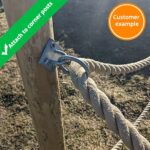 Follow the steps below to build natural Hemp decking rope to the exact size you need.
For a longer-lasting outdoor rope see synthetic hemp rope
100% natural hemp (made in Europe)
From £0.48 per meter
Customer Images
Natural Hemp Rope Overview
Look & Feel
 
Appearance
Light golden brown colour, slightly fuzzy and hairy appearance. Natural, organic, classic look
Feel
Soft and hairy to touch
Handling
Supple and easier on the hands than Sisal & Manila. Harder than Jute to touch
Material

100% natural

Made from fibres from the non-drug strain of the Cannabis plant

Colour
Light browny grey
Effects of Weather
 
UV resistance
Good
Biodegradable
Yes
Absorbs water
Yes
Swells when wet
Yes, approx 10-15%.
Ensure a 15% drape between posts to accommodate shrinkage when it rains
Change of colour in weather
All rope will change colour when exposed to weather
Lifespan in normal UK weather conditions
3-5 years
Consider synthetic hemp for a longer-lasting outdoor rope
Rope Construction
Twisted 3 Strand
Treated with
Vegetable oil
Smell
If recently manufactured Sisal can smell chemically even though it is treated with 100% natural oils. The smell will wear off over time (approx 3 weeks)
Construction
Twisted 3 Strand
Made in
Europe
Diameter Disclaimer
Natural ropes can shrink and expand. Please allow +/- up to 6mm.
Installation Instructions
Rope Length
Installation Options

One Continuous length

The centre bracket screws onto the side of the post. This allows you to thread the rope through the loop.

PRO:

rope won't rot in the fitting

CON:

additional cost and time to install

One Continuous length

Posts with holes 

Decking posts will have holes pre-made for you.  Simply thread the rope through the holes provided.

PRO:

quick to install

CON:

the rope can rot inside the post

Multiple Short Lengths

The Decking Plate screws onto the side of the post. 

The Hook Eye attaches to the end of the rope by threading a central screw through the rope.

The Hook Eye will latch onto the Decking Plate

PRO:

rope can be unattached

CON:

additional cost and time to install

Multiple Short Lengths

The cup ends screws onto the side of the post. The rope attaches to the cup end with a central screw
Measuring Instructions
Step 1)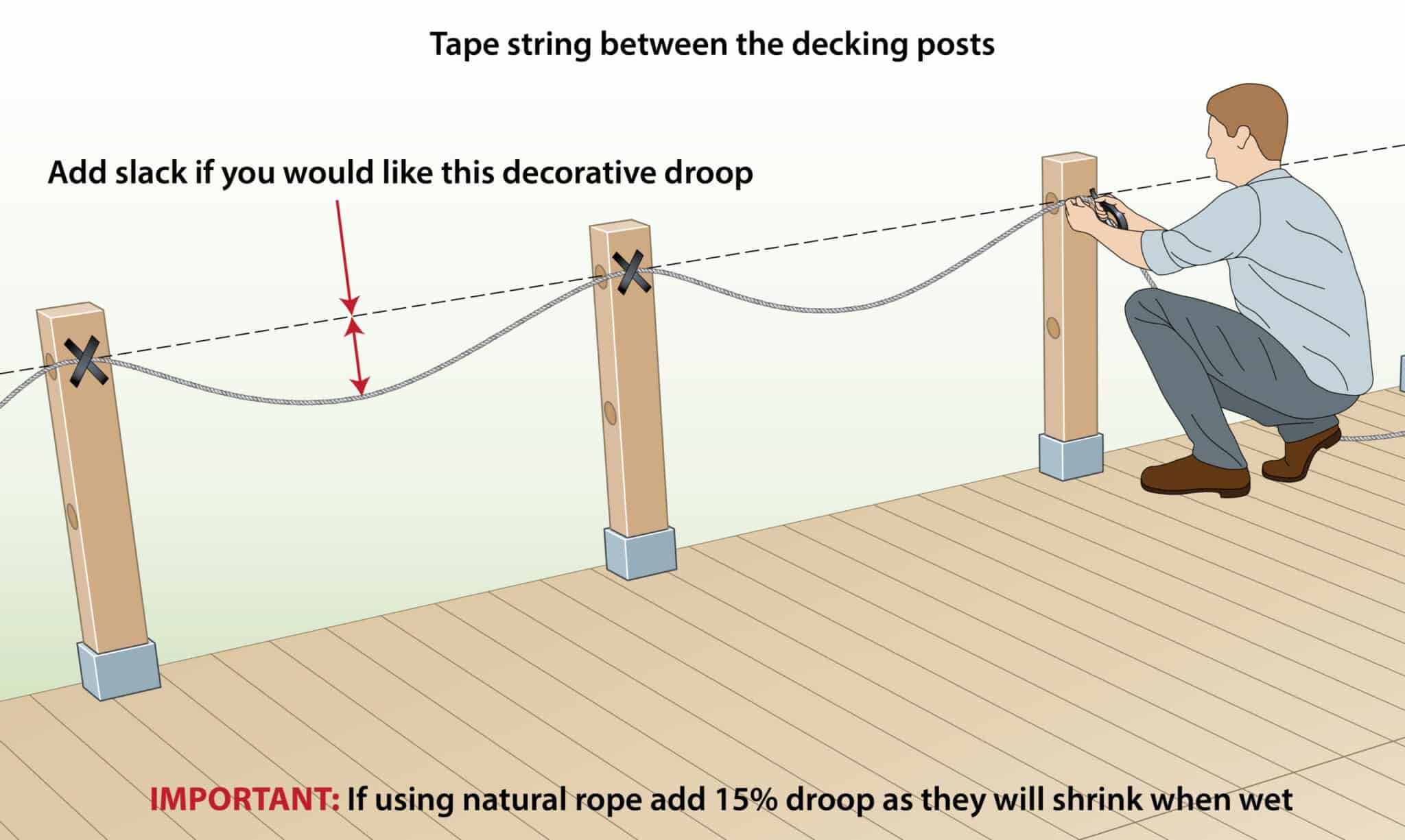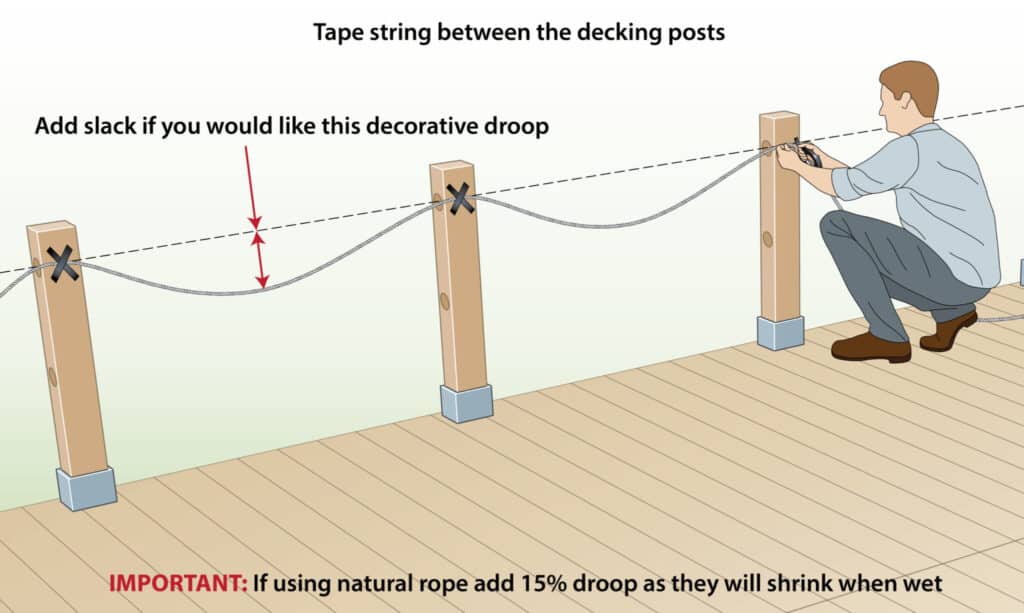 Step 2)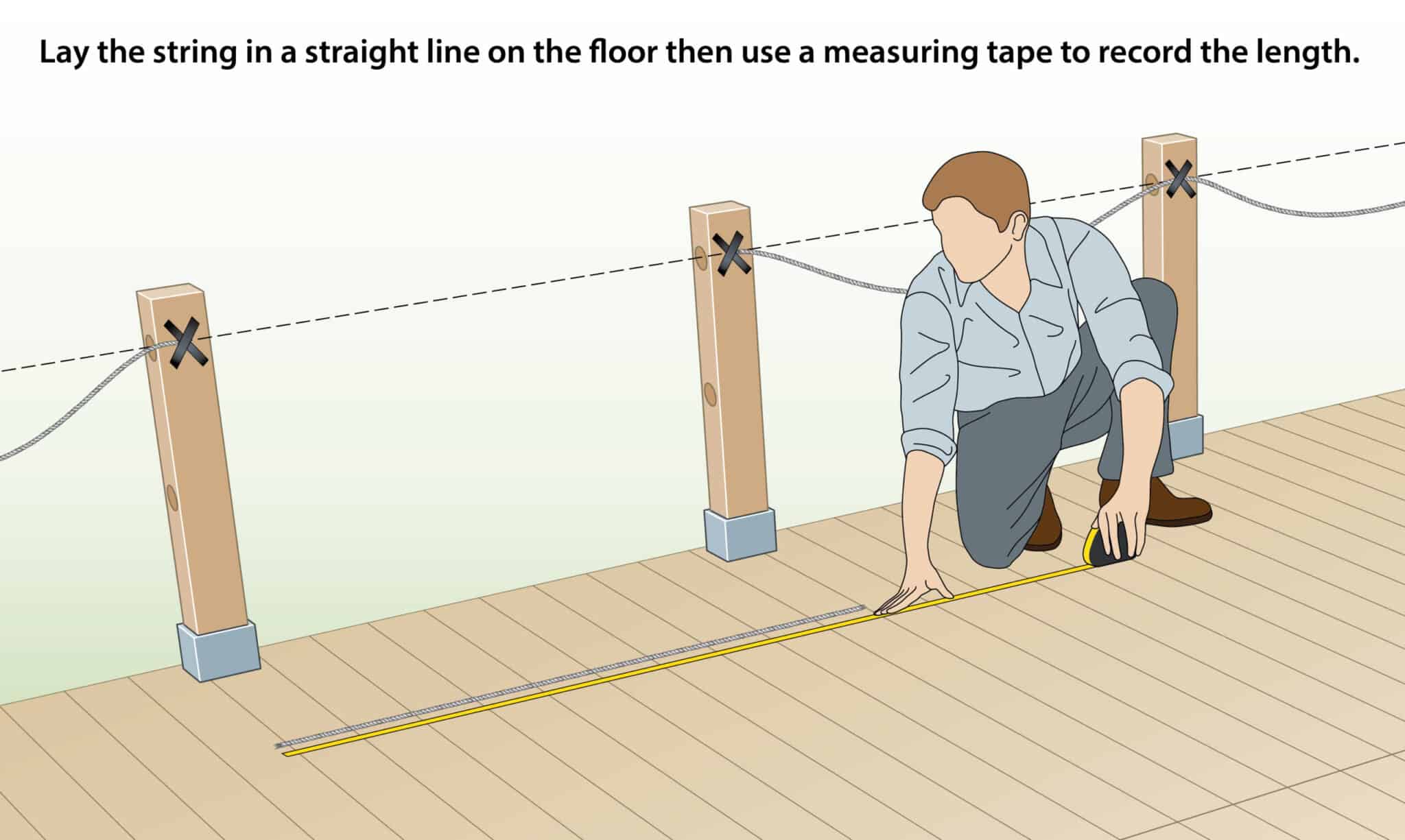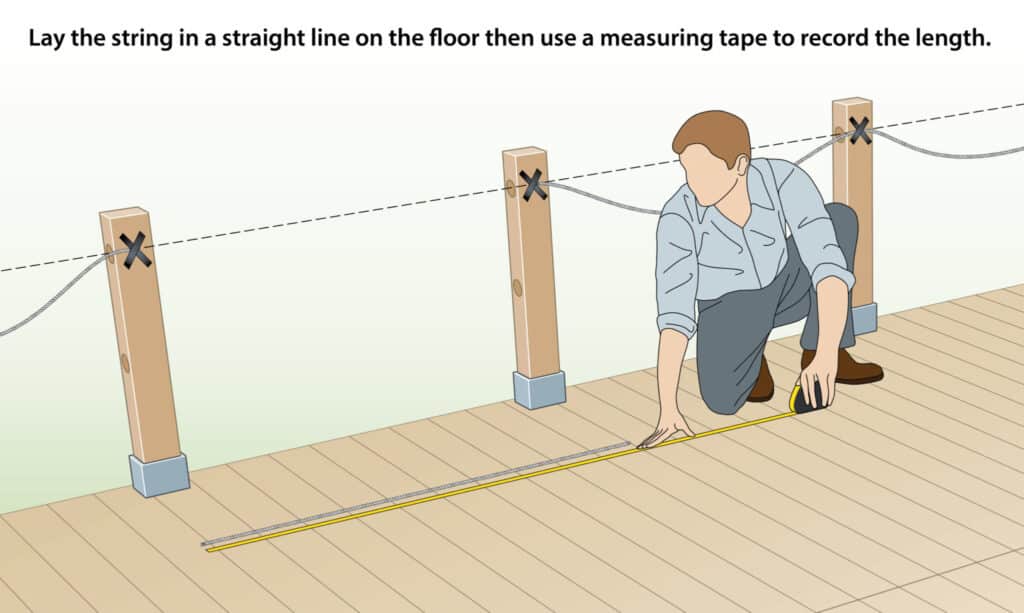 Natural vs. Synthetic Rope 
Pros & Cons
Natural Hemp
Synthetic Hemp
Pros 

Biodegradable – leaves no unwanted footprint behind

Great looking, traditional rope

Holds knots well

Natural resistance to UV degradation – great for sunnier climates

Natural looking but with benefits of synthetic properties

Is weather resistant

On average, will last longer outside than natural fibre

Holds knots well

Cons

Susceptible to water, rot and mildew

Will shrink when wet, and lengthen when dry, making it slightly trickier to install

Diameter may vary slightly from that stated

More susceptible to UV degradation and will eventually flake
Installing Natural Decking Rope – Handy Hints!
Consider pre-soaking in water for a few hours, before installation. Natural ropes shrink when wet, then revert back to their original length when dry. This shrinkage can pull on the posts. Pre-soaking will help you take this into account before fixing into position.
Applying Linseed Oil may help to offer some water resistance. However, check for linseed oil that also offers resistance to mildew. 
Do not drill any holes until you have received the rope – as diameters may differ slightly from those stated.