We can add a splice or hardware to most ropes. The most common are listed here on our splicing page.
To order, add the required splice or rope fitting to your basket.
If your splice / finish isn't listed, or you're unsure what to go for, please get in touch to discuss your requirements at info@buyrope.co.uk or 0330 124 3556.
What we offer
Soft eye splice – a permanent loop at the end of the rope
Hard eye splice – a permanent loop with steel thimble included
Attach hardware e.g. hooks or shackles
Add a knot
Join two ropes together, without using a knot
Whipped ends – using twine wrapped around the end of the rope to prevent unravelling
How to Order
Use the drop down on this page, to select your required splice type / finish
Your splice / finish will be added at check out
Please allow 1 additional day for delivery
Cost
Soft or hard eye splice – ropes up to 28mm diameter: £6.99 (per splice)
Soft or hard eye splice – ropes with 28mm diameter and above: £12.99 (per splice)
Add a knot or join two ropes together: £6.99
Attach hardware: £6.99
Whipped ends: £5.99
For bespoke requirements, please contact us at info@buyrope.co.uk
What you need to know
Please allow an extra 0.5 metres of rope, per splice, when calculating your length of rope
If you require a very large spliced end, please contact us so we can advise you on rope length
A splice reduces the overall rope strength by 10%
A knot can reduce strength by up to 60%
Please allow 1 extra day for delivery for all spliced ropes
Our Splicing Team
Our team splice literally thousands of ropes every year. They've been doing it a long time and they know there stuff. If you've got any questions about splicing or rope finishes in general, get in touch at info@buyrope.co.uk or call on: 0330 124 3556
In the meantime, here's a few action photos!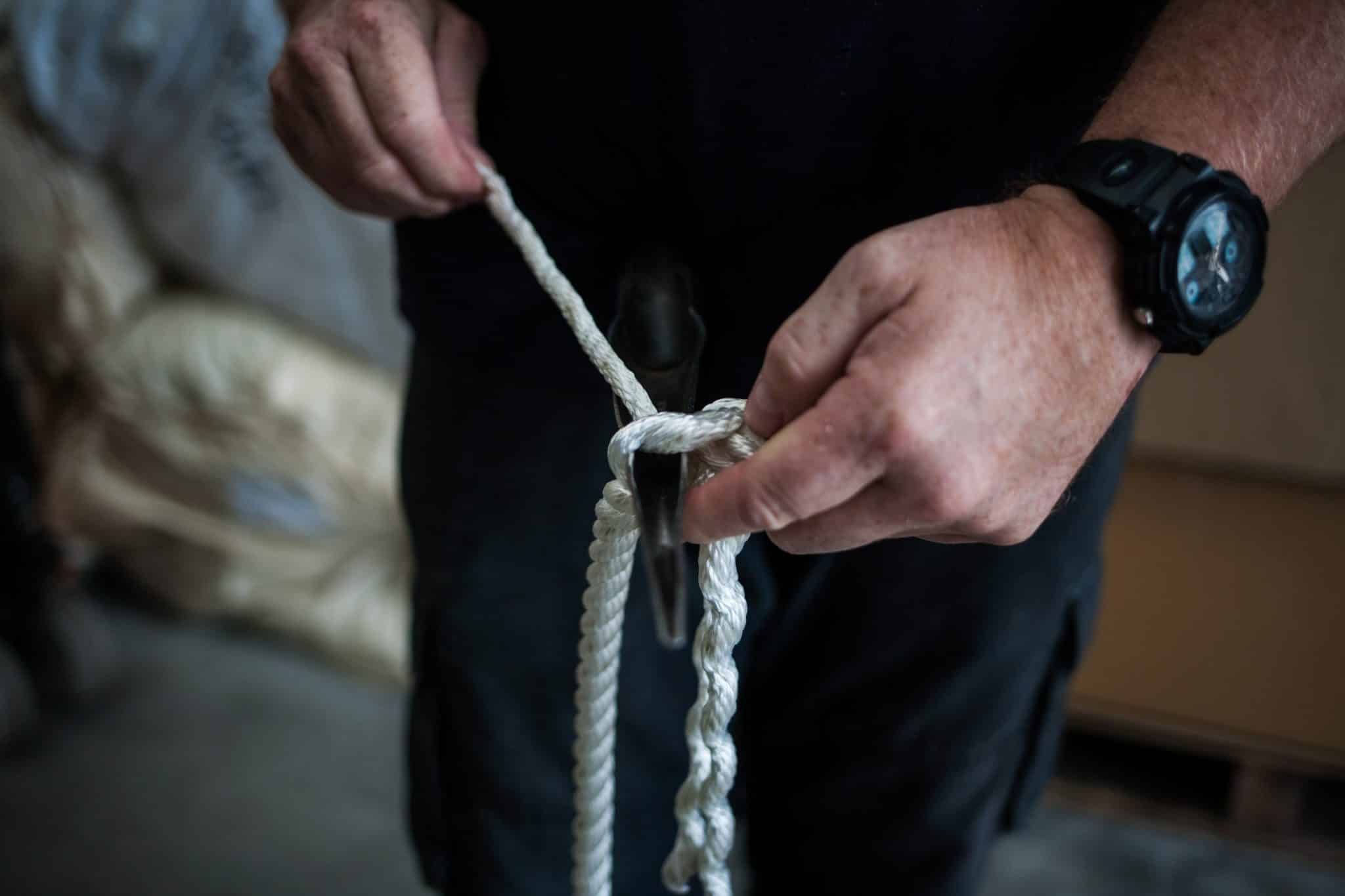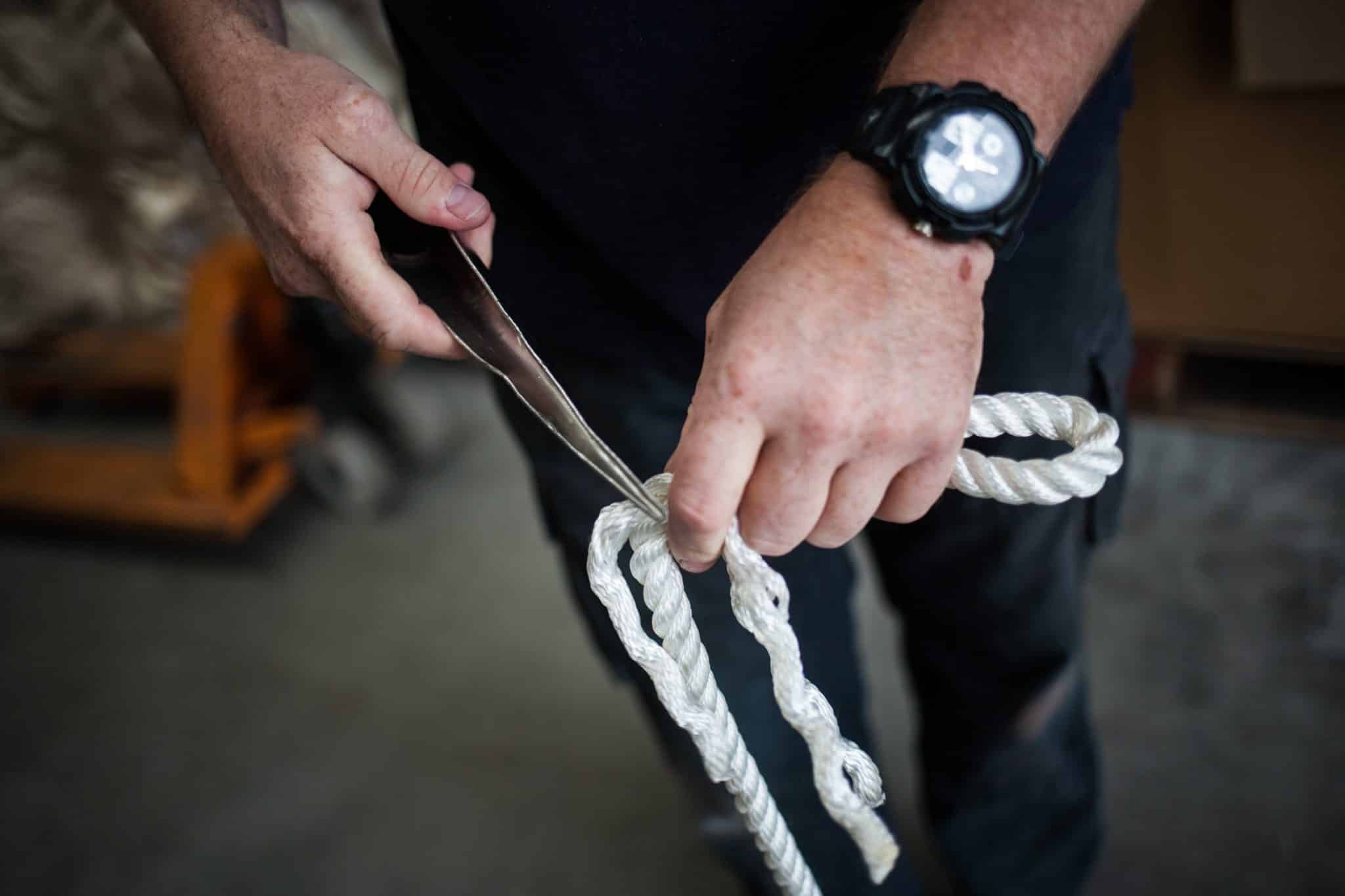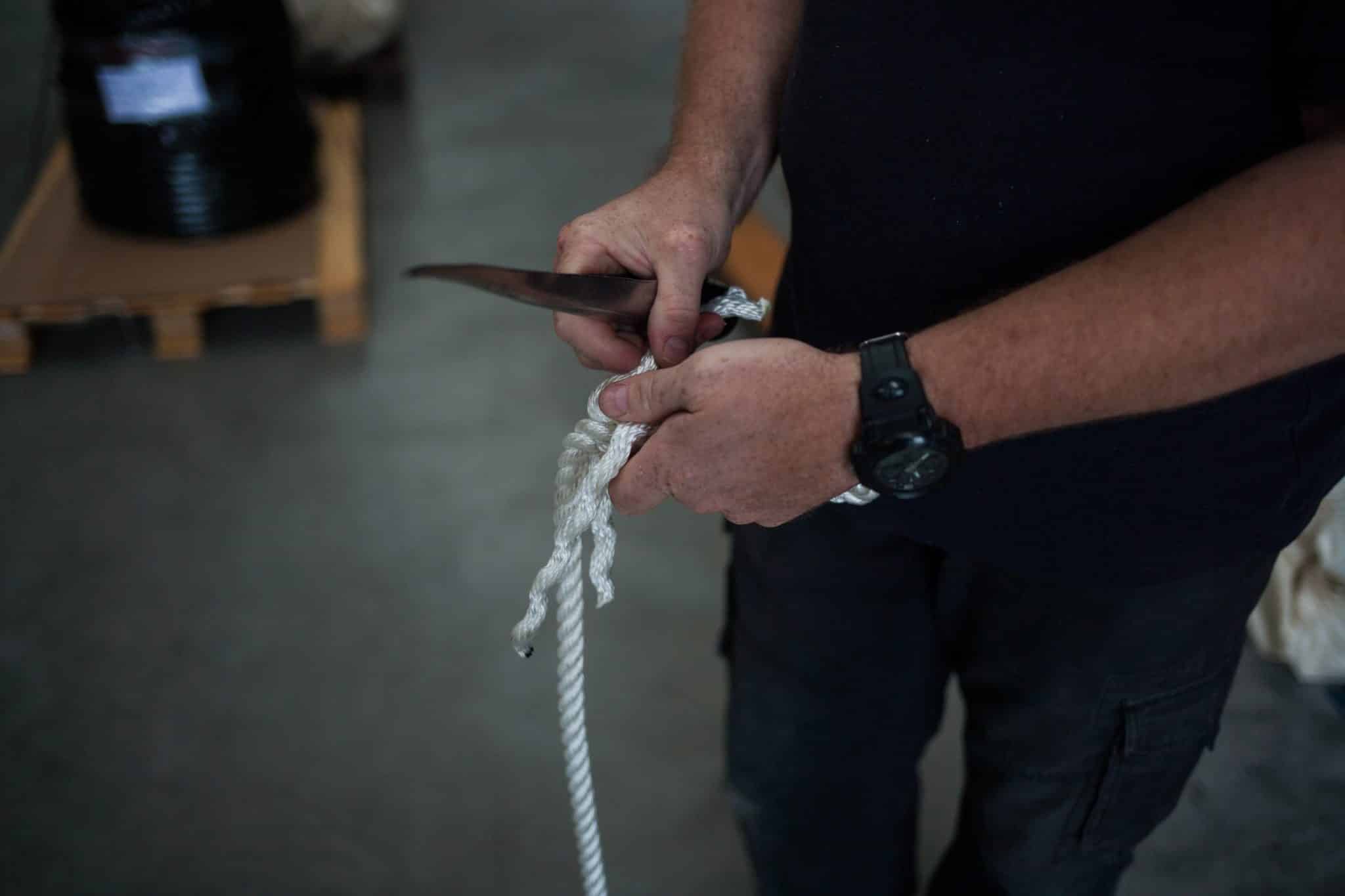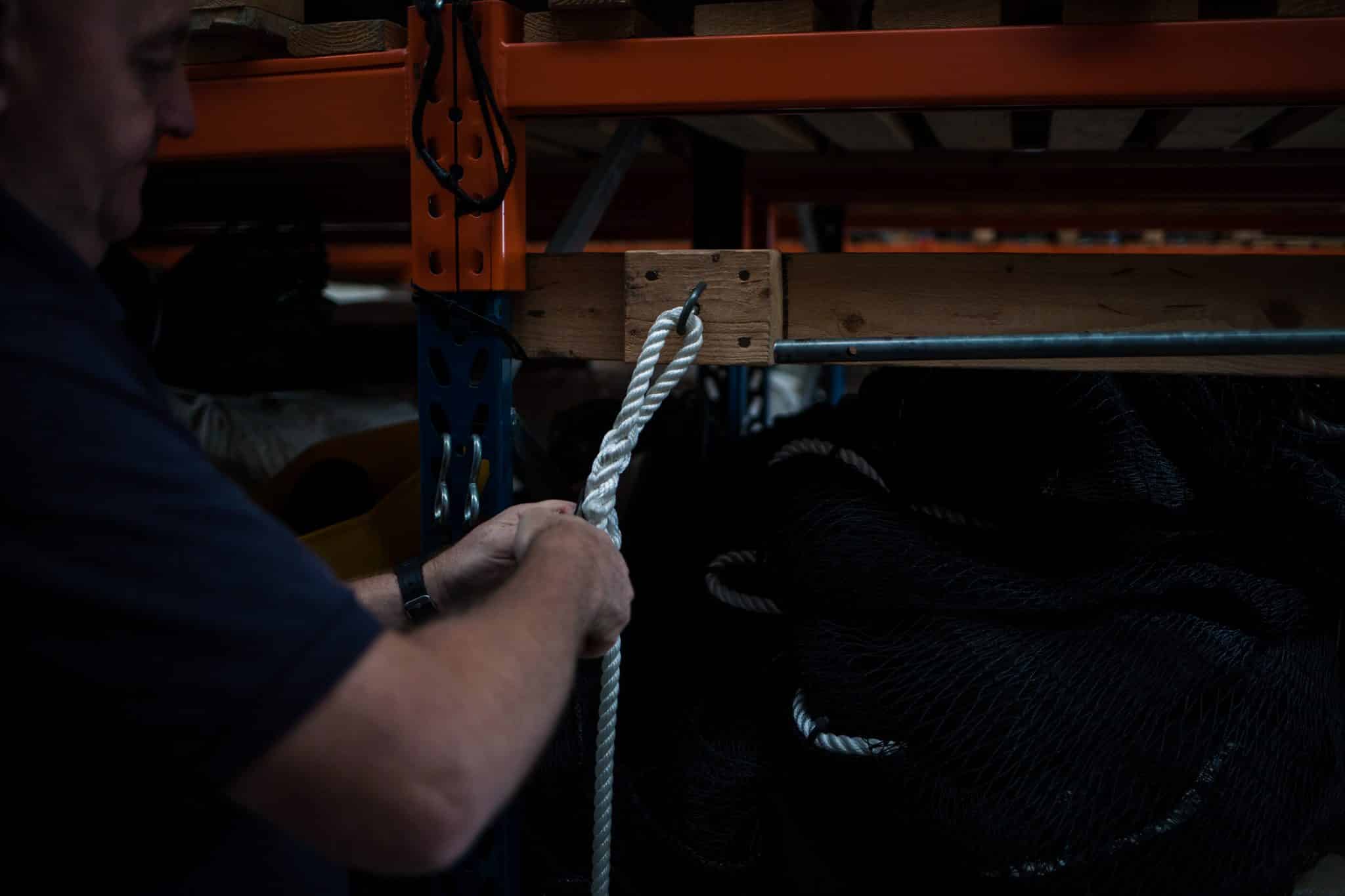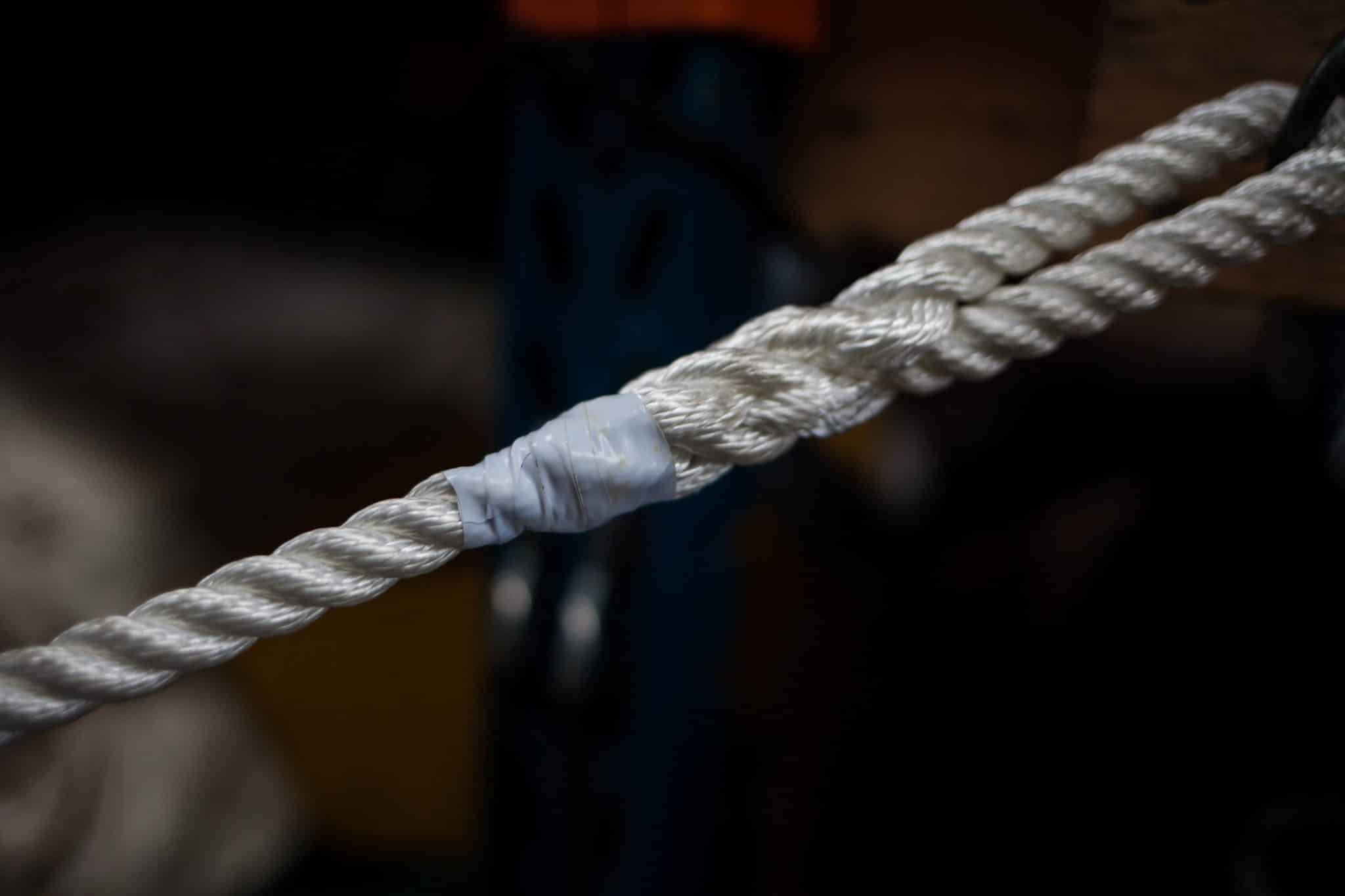 DIY SPLICING
If you would like to try your hand if DIY splicing we have created instructions for you below which will walk you through the process step by step.