Jute Rope (Add a Splice)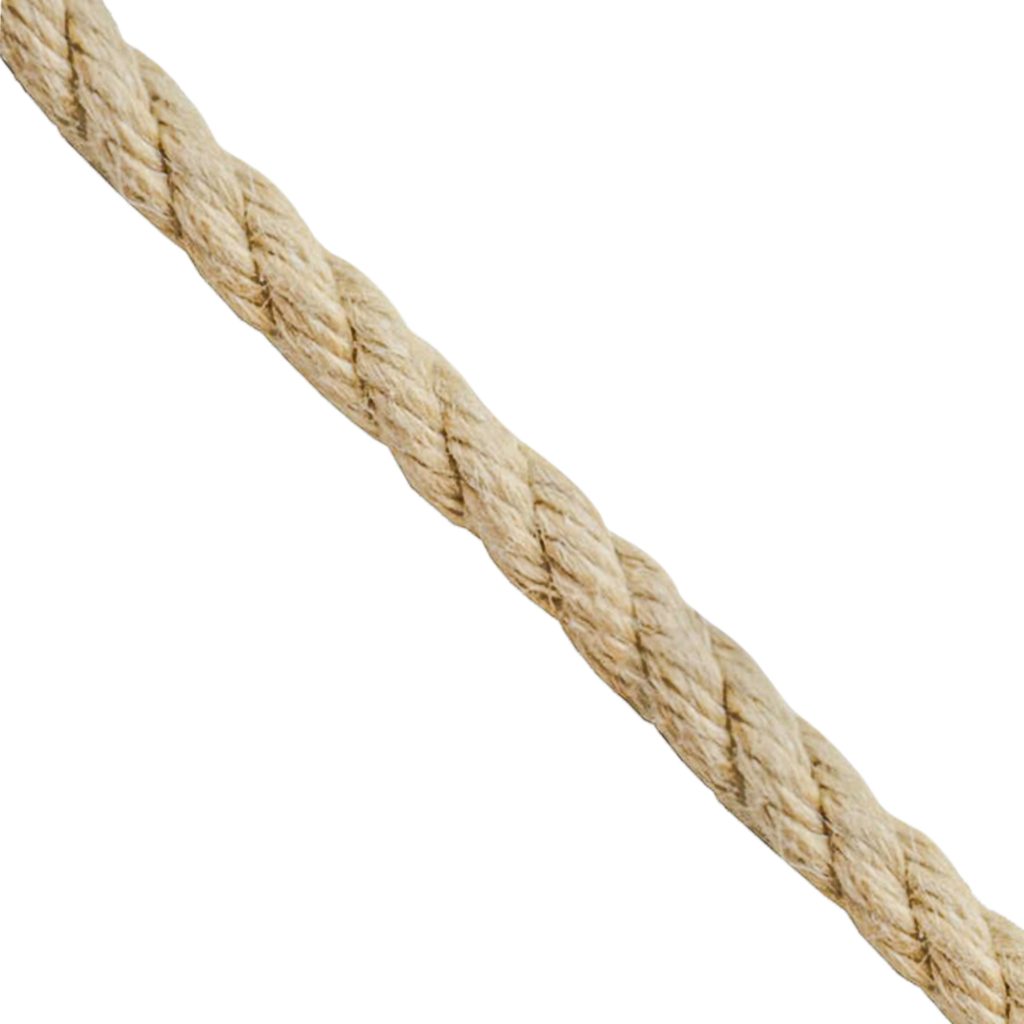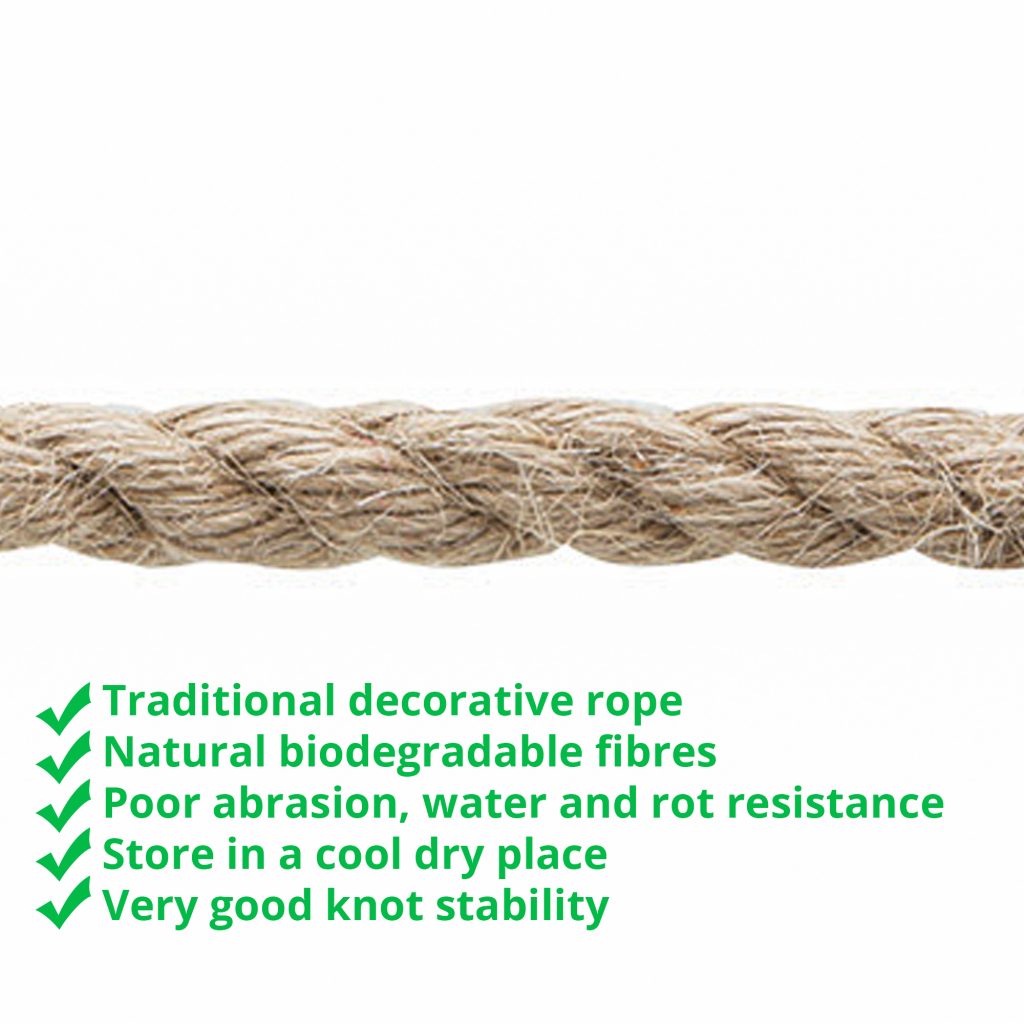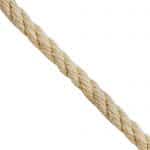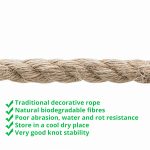 Follow the steps below to add a splice or knot to Jute rope.  Jute is commonly used in gardening, tying and bundling, handicraft and decorative projects.
Please allow 5 working days for delivery 
100% natural Jute fibres (no synthetic core)
From 89p per meter
No products were found matching your selection.
Jute Technical Details
Diameter / Weight 
| | |
| --- | --- |
| Diameter | Weight per 220m (kg) |
| 6mm | 5 |
| 8mm | 10 |
| 10mm | 15 |
| 12mm | 23 |
| 14mm | 32 |
| 16mm | 42 |
Resistance 
| | |
| --- | --- |
| Resistance  | Description |
| UV resistance  | Good |
| Abrasion resistance  | Poor |
| Rot and mould | No |
| Heat | Natural heat resistant properties  |
Properties 
| | |
| --- | --- |
| Properties | Description |
| Construction | Twisted 3-strand natural fibre. Constructed from long, soft, shiny vegetable fibres spun into course, strong threads. Jute is a shrub from the family Malvaceae |
| Material | Natural  |
| Appearance  | Sandy brown. Organic, traditional look |
| Feel | Soft to touch. Not course or fibrous. Fuzzy, hairy surface |
| Handling  | Supple & flexible. Softer than Hemp. Fibres will also soften and wear further over time. May dry hands out with prolonged use |
| Strength (dry) | Breaking strength is approx 20% lower than Manila. Not used for lifting. Suitable if strength is not the primary requirement |
| Stretch (elasticity) | Low |
| Performance in water | Sinks, absorbs water and will weaken when wet |
| Biodegradable  | Yes |
| Storage | Dry only environments |
| Knot retention | Very good |
| Can be dyed? | Yes, a wide range of colours using fabric dye |
| Additional treatment | Can be treated with mineral oil to keep flexible and preserve lifespan |