Battle Rope Exercises: The Complete List
This is the most complete list of battle rope exercises on the web.
Here, you'll find 52 exercises complete with before and after images.
Use the filters below to find the exact type of battle rope exercise to suit your needs.
I want to exercise my:
---
Only show exercises that are
---
BEGINNER BATTLE ROPE EXERCISES
INTERMEDIATE BATTLE ROPE EXERCISES
ADVANCED BATTLE ROPE EXERCISES
Thanks to?
The following contributors made this resource possible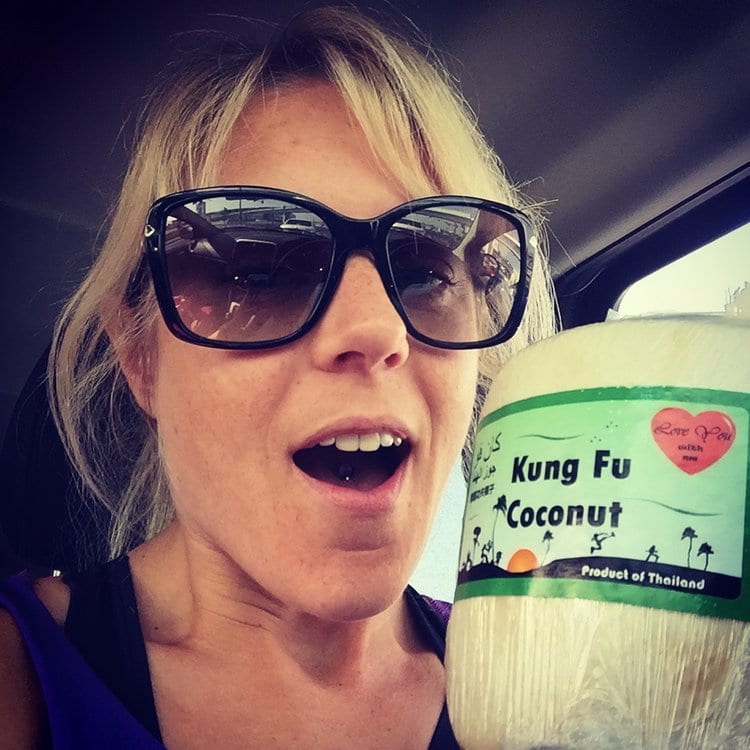 Trudy Sturkenboon
Growing up in New Zealand Trudy developed a passion for movement, training and nutrition from an early age. For over 10 years she's coached around the world and taken part in several competitions including triathlons, the Roth IronMan and the 2014 Asia CrossFit Regional Finals in which her team took 2nd place. She's since gone on to coach as a member of the CrossFit weightlifting SME staff. Trudy is passionate about seeing people achieve their fitness goals and places a special emphasis on the role of nutrition and fuelling with regards to sports performance, fat loss, metabolic conditioning and health and wellbeing in general. Trudy is now based in Christchurch, New Zealand. Qualifications: Sports Nutrition & Physical Education Degree, Crossfit Level 1, Crossfit Weightlifting Level 1, Crossfit Mobility Level 1, Les Mills Body Pump, Les Mills TRX
Did we miss anything?
Do you know a battle rope exercise that we have missed?
Want us to add it to our list?
No problem, submit your exercise via email (hello@buyrope.co.uk) and we will review it.
If it looks like a good inclusion we will add it and credit you with a link.