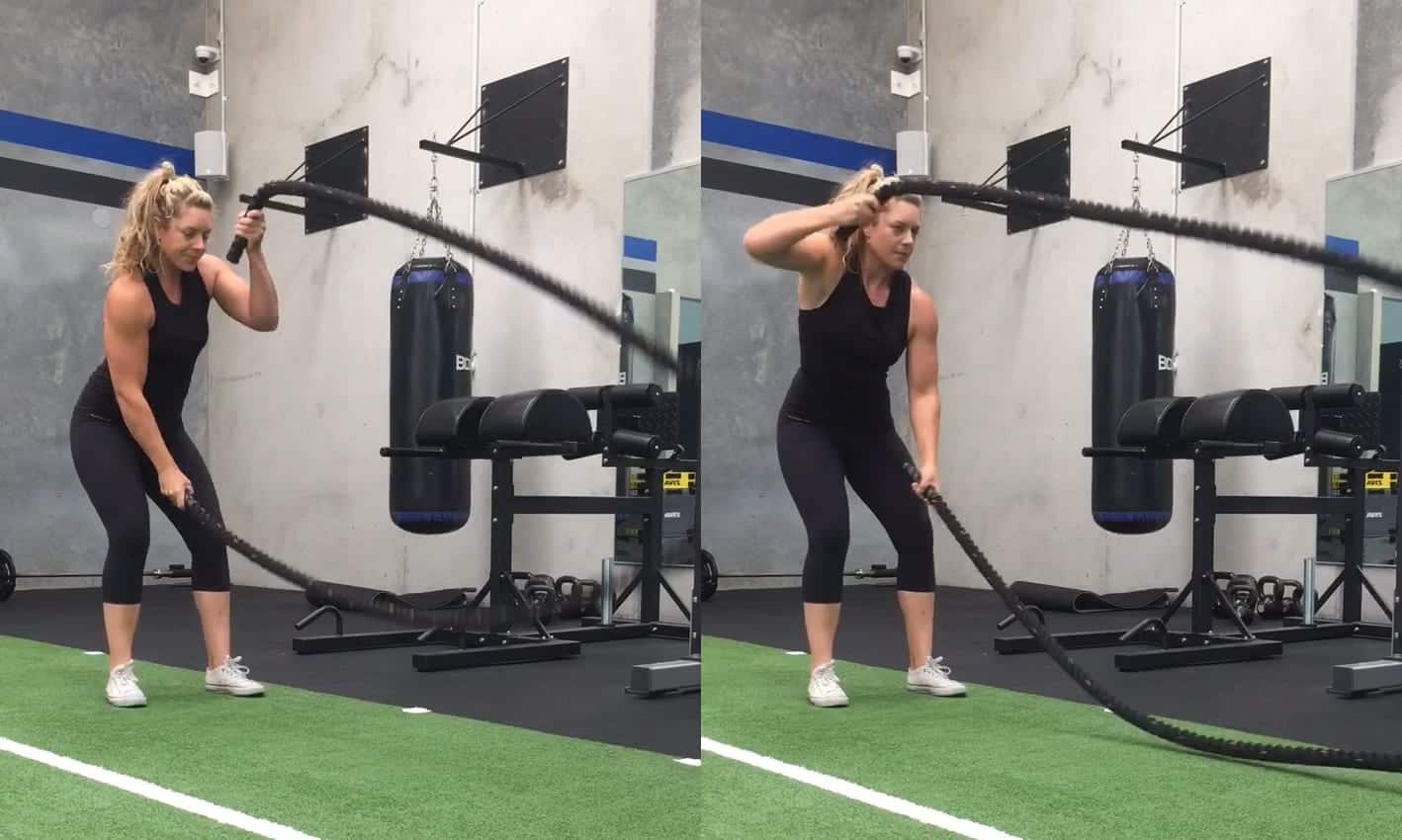 Battle Rope Exercises: The Complete List
This is the most complete list of battle rope exercises on the web.
You will find 52 exercises complete with before and after images.
Use the filters below to find the exact type of battle rope exercise to suit your needs.
I want to exercise my:
---
Only show exercises that are
---



BEGINNER BATTLE ROPE EXERCISES







INTERMEDIATE BATTLE ROPE EXERCISES







ADVANCED BATTLE ROPE EXERCISES




Thanks to?
The following contributors made this resource possible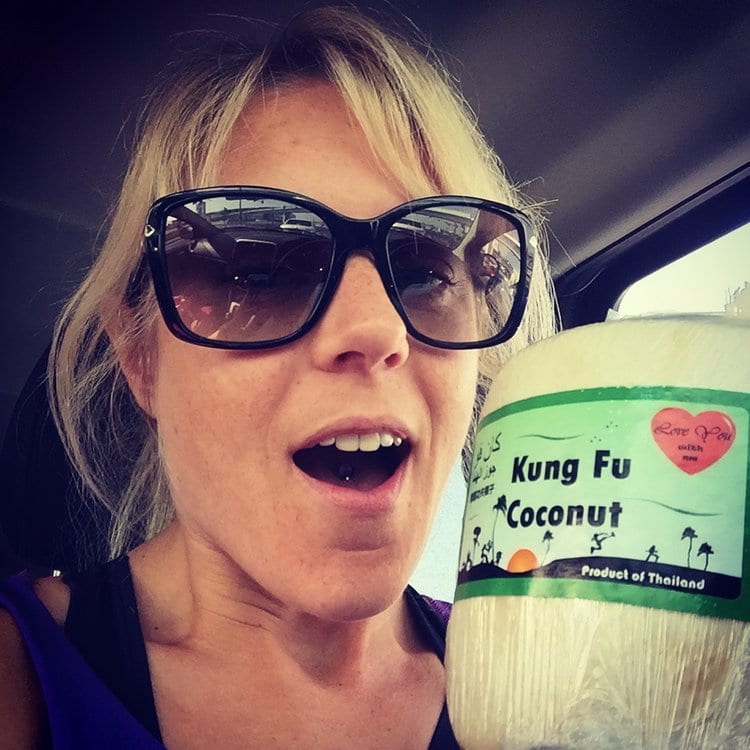 Trudy Sturkenboon
www.boomtownpt.com
Trudy has competed in triathlons and the Ironman at Roth. In 2014 her team took 2nd place at Asia CrossFit regional's.  She lives in Christchurch New Zeland running her consultancy company Boom Town where she advises on nutrition and fitness training.
Qualifications: Sports Nutrition & Physical Education Degrees, Crossfit Level 1, Crossfit Weightlifting Level 1, Crossfit  Mobility Level 1, Les Mills Body Pump, Les Mills TRX, 
Did we miss anything?
Do you know a battle rope exercise that we have missed?
Want us to add it to our list?
No problem, submit your exercise via email (hello@buyrope.co.uk) and we will review it.
If it looks like a good inclusion we will add it and credit you with a link.