On 7th May, Buy Rope Will Donate 100% of its Profit for National Gardening Week
Buy Rope will give away 100% of our profits made on Sunday 7th May for National Gardening Week to a charity promoting gardening activities.
If you are a charity or not for profit organisation promoting gardening activities and you are in need of additional funds please follow the steps on how to apply mentioned at the bottom of this blog.
This is an annual charity event. You can read more about Buy Rope's annual donations here.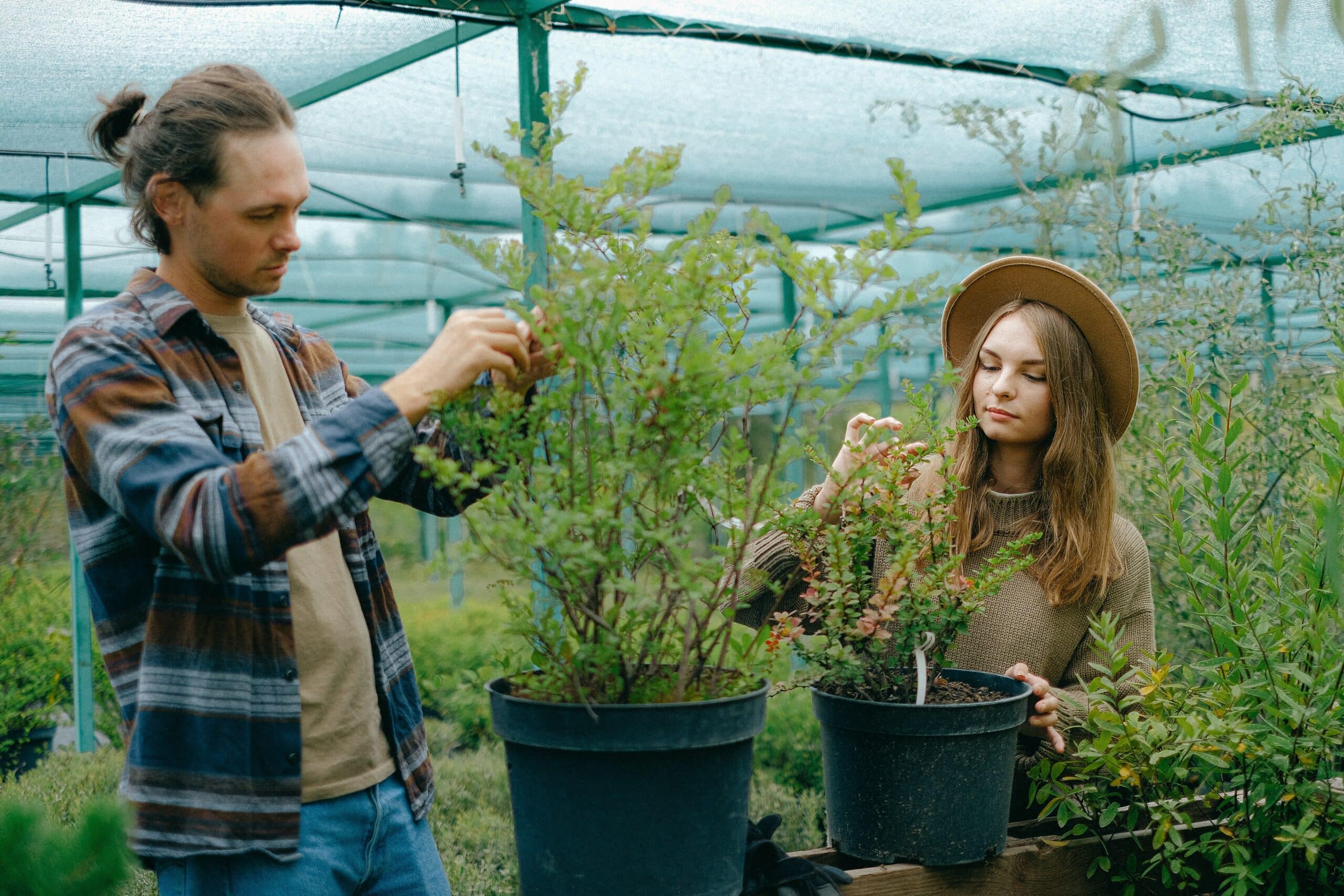 What is National Gardening Week?
National Gardening Week is a celebration of all things gardening in the UK. This annual event, organized by the Royal Horticultural Society, takes place in the first week of May and aims to inspire people to get out into their gardens and green spaces. The week is filled with events, workshops, and activities that promote the physical, mental, and social benefits of gardening. 
From planting and pruning to composting and seed-saving, there's something for gardeners of all ages and skill levels. National Gardening Week provides an opportunity for people to connect with nature, learn new skills, and share their love of gardening with others.
Why is Gardening so Important?
Gardening has been shown to have a positive impact on mental health. A study published in the Journal of Health Psychology found that gardening can help reduce symptoms of depression and anxiety, improve mood, and promote relaxation.

According to the Journal of Environmental Psychology, engaging in gardening activities can provide a sense of connection to nature and promote a sense of mindfulness, which can help reduce stress and improve overall wellbeing.

Gardening can help improve cognitive function, particularly in older adults. The Journal of Alzheimer's Disease found that gardening can help improve memory and attention span, as well as overall cognitive performance.
What we are doing to help
100% of the profits made by Buy Rope on the 7th May will be donated to charity promoting gardening activities. 
Are you a Gardening Charity?
If you are a charity which supports gardeners and promotes the benefit of gardening we would love to hear from you. The application is open to any UK charity.
Please follow these steps to apply for the funds:
Go to our Facebook page

Find our post about this event

Share the post publicly

Collect as many likes as you can on your shared post until the 7th of May.

LIKES COUNT AS DOUBLE if you link to this page on your charity's website – please remember to send us the address to it so we can find it.
The donation will be sent to the organisation who gets the most likes on Facebook until the 7th of May. We will announce the results on the 9th May.