On 13th November Buy Rope Will Donate 100% of its Profit for World Kindness Day
Buy Rope will give away 100% of their profits made on Sunday 13th November for World Kindness Day to a Manchester based charity. 
If you are a Manchester based charity or not for profit organization and you are in need of additional funds please follow the steps on how to apply mentioned at the bottom of this article. The winner charity will receive a surprise custom prize in addition to the donation. 
You can read more about Buy Rope's monthly donations here.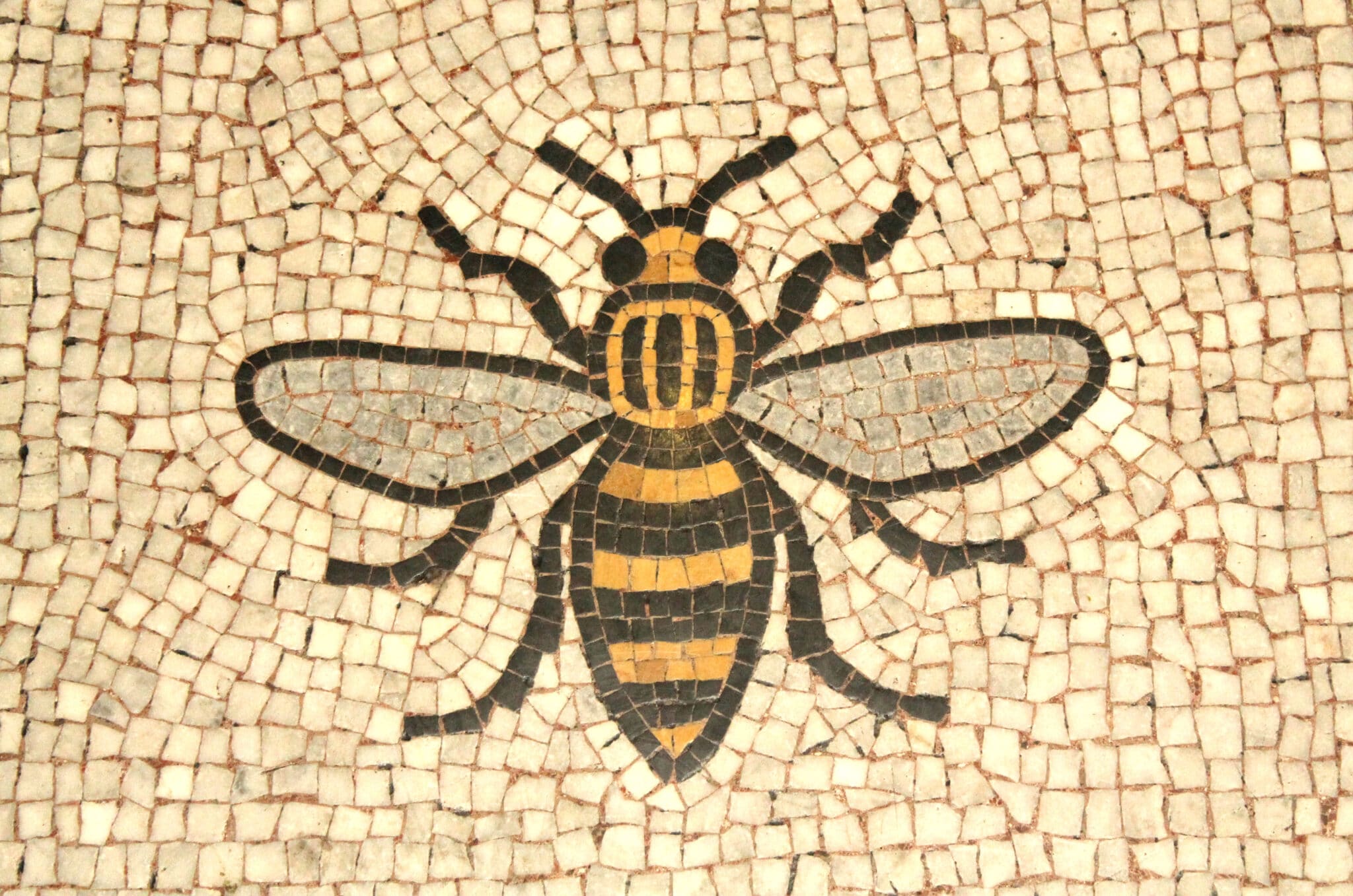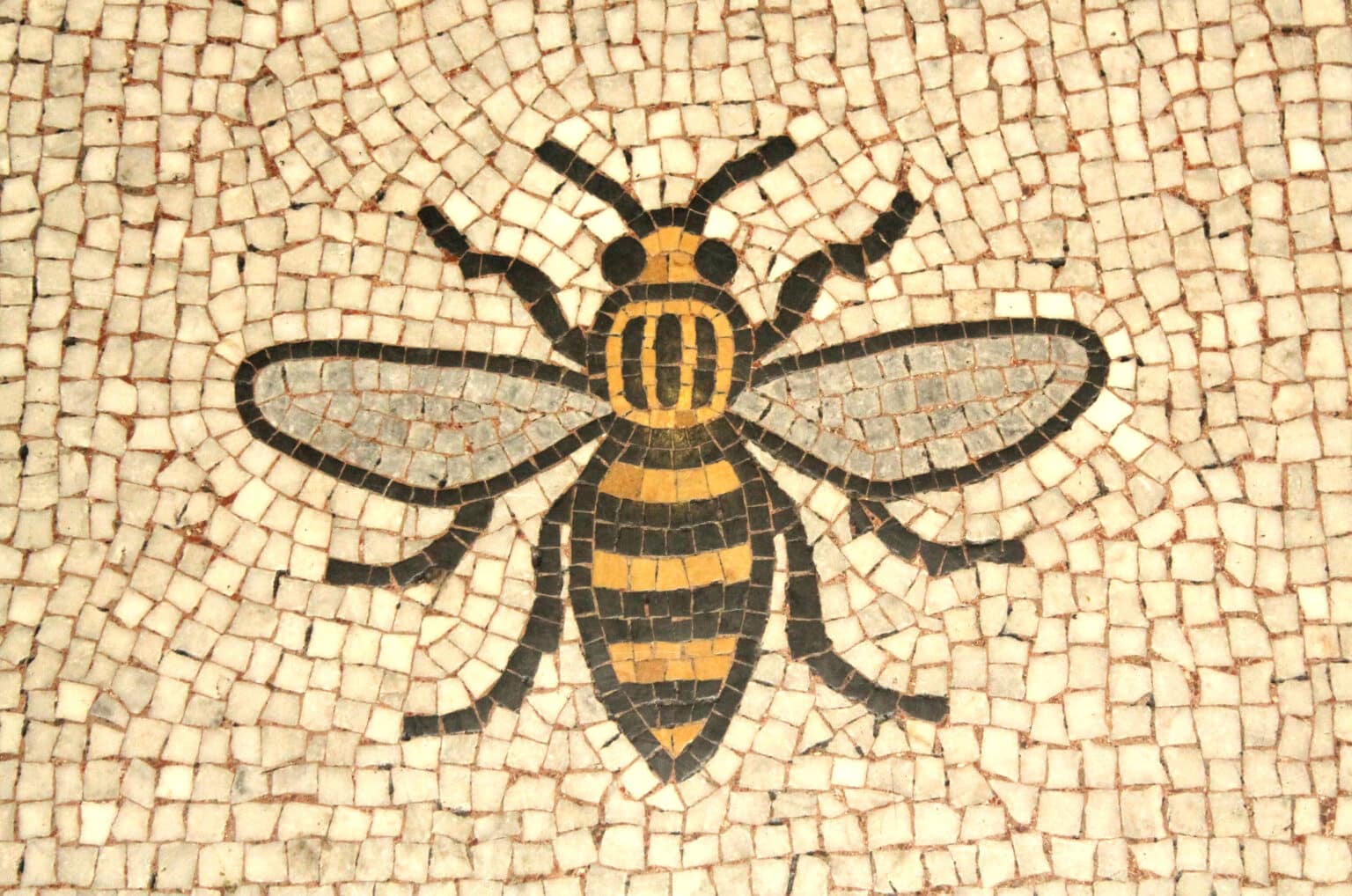 What is World Kindness Day?
"A little kindness goes a long way" – we all heard this phrase at some point in our lives. World Kindness Day was created in order to reinforce this idea and to promote the strength and importance of being kind to each other. The World Kindness Movement launched this yearly event in 1998 in the hopes of "making kindness the norm". They believe that this understanding has the power to bridge the gap between nations.
World Kindness Day was first celebrated in the UK in 2010, and the interest surrounding it seems to be growing every year. The event encourages people to take this day to perform random acts of kindness, get involved in charitable causes and support their local community. 
How to help your local community on Kindness Day?
Support small businesses – even if normally you would do your weekly shopping at a chain supermarket, take this day to visit your local market, drink your coffee in an independent café, and don't forget to leave a review for others to see. 

Perform a random act of kindness – pay for a stranger's coffee, mow your neighbour's lawn, or bring doughnuts for the office! 

Get involved in charity work! Whether it's donating to your favourite local charity, volunteering at an animal shelter or fundraising for a good cause, this is the perfect time to get a taste of giving. 
What we are doing to help
100% of the profits made by Buy Rope on the 13th November will be donated to a Manchester based charity, in order to show appreciation to the company's local community which they are proud to be part of. 
Are you a charity based in Manchester?
If you are a charity or not for profit organisation based in Manchester, you are welcome to apply. The application is open to any UK charity.
Please follow these steps to apply for the funds:
Go to Buy Rope's

Facebook page

Find our post about this event

Share the post publicly

Collect as many likes as you can on your shared post until the 13th of November
The donation will be sent to the organisation who gets the most likes on Facebook until the 13th of November. The results will be announced on the 15th of November.
Results
Thanks to our customers we raised £120 for Coffee4Craig. 
Coffee4Craig provides an essential evening drop in for people facing homelessness and having to sleep on the streets in Manchester. 
Their service is open every evening including bank holidays, providing medical support, hot showers, new underwear, clean warm clothing, haircuts, advice and signposting amongst the listening ear and support they can offer during the day for the more vulnerable guests who access our drop in service and may struggle to work with other services.
Comment from Coffee4Craig
People needing our service are increasing on a daily basis. We are seeing up to 5 new people a day, and our numbers of people coming in the evening have increased. We are regularly seeing between 40 and 60 people a night. We cook and prepare 70 portions per night, to ensure no one is turned away, that would be 25,550 per year. Your donations will be used to provide this essential service and enable us to purchase essential ingredients to cook these meals.

All support and donations to our charity are gratefully received. We rely heavily on the support of the general public and wonderful like minded businesses to keep our essential service running so that we can support people facing homelessness in Greater Manchester. – Risha Lancaster (Co Founder/General Manager)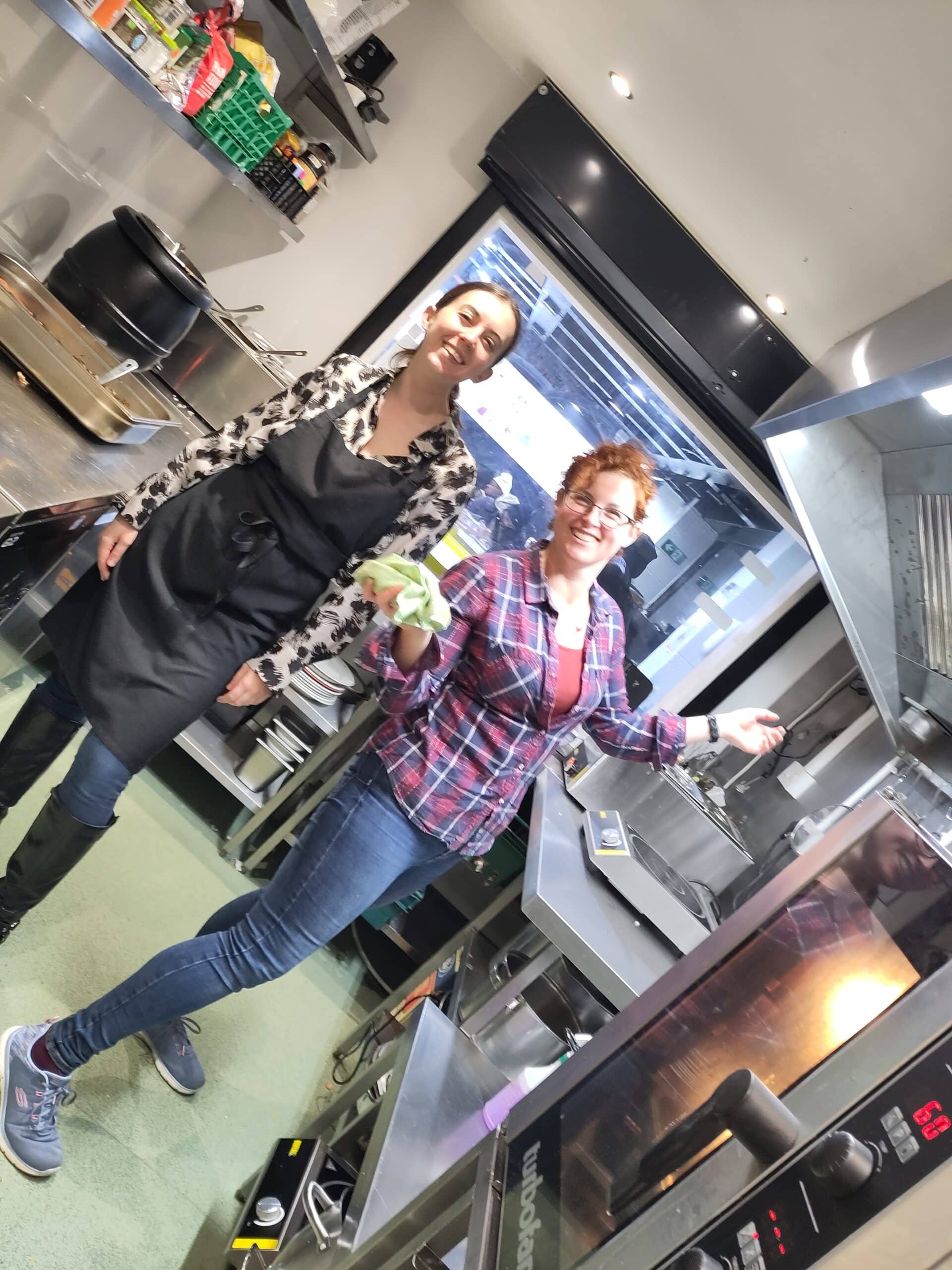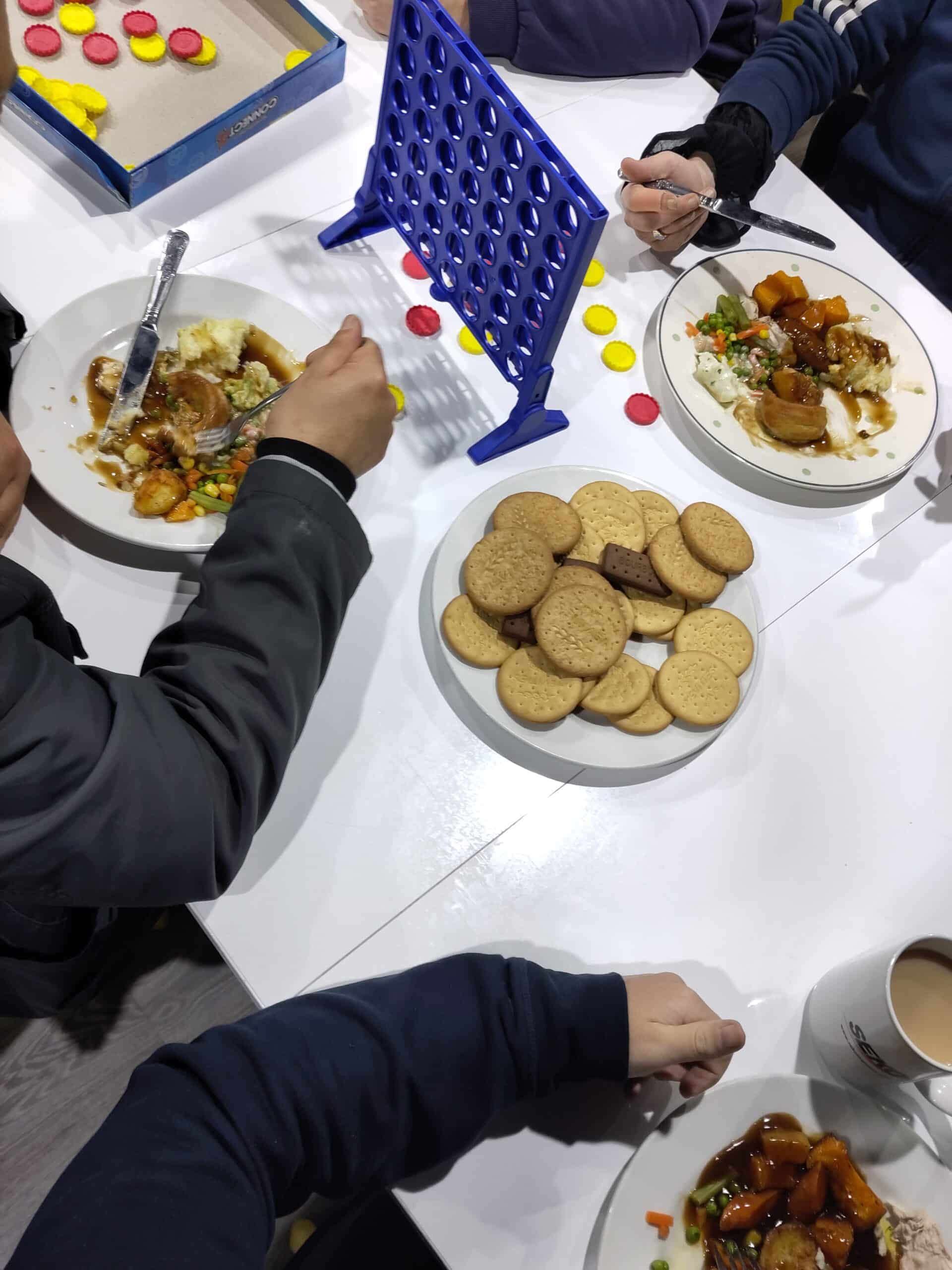 Other ways to help their work: