On 14th December, Buy Rope Will Donate 100% of its Profit to a Cat Rescue Centre
Buy Rope will give away 100% of our profits made on Wednesday 14th December for Christmas to a cat rescue centre.
If you are a cat rescue centre in need of additional funds please follow the steps on how to apply mentioned at the bottom of this blog. The winning charity will receive 100 tins of cat food in addition to the donation. 
You can read more about Buy Rope's regular donations here.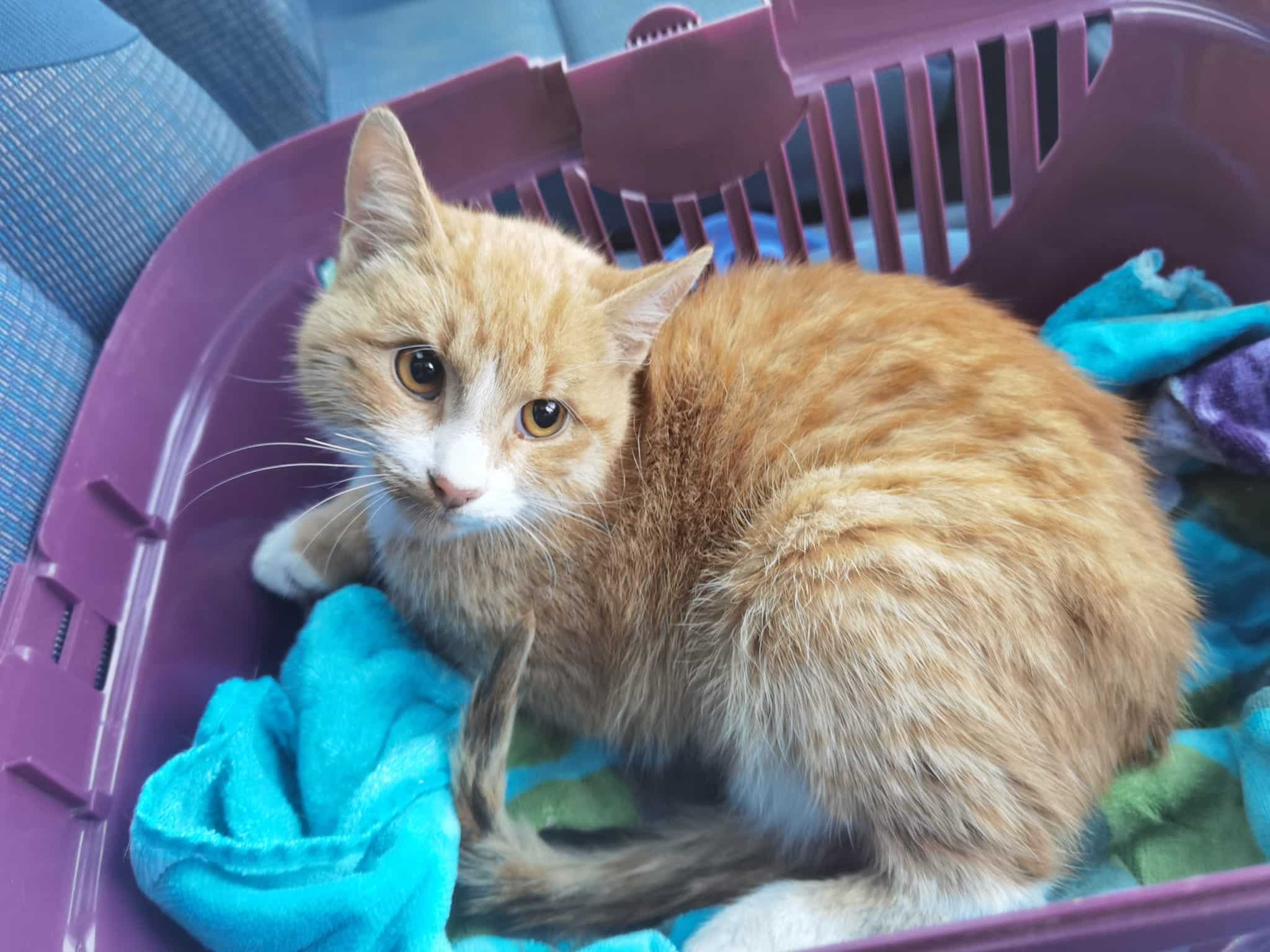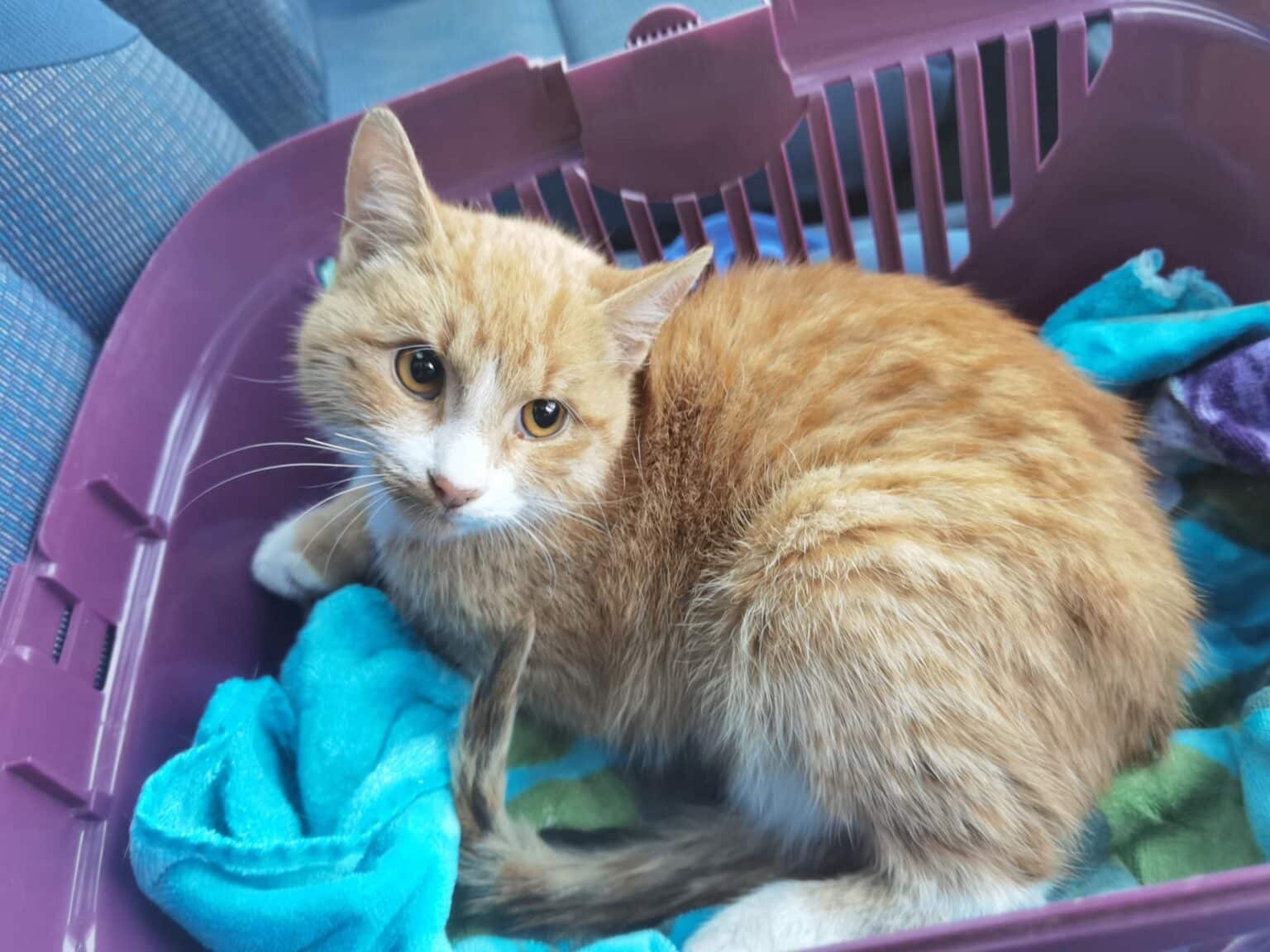 Cats need our help this Christmas
The holidays are just around the corner, with festive lights being lit up all around the country, and Christmas markets opening their doors everywhere. This season has the power to make our hearts softer and make people more generous and helpful towards each other. It's important to remember to help those in need – not just people, but animals as well. As the rescue centres in the country are getting more and more filled every year, we should take some time to support our four-legged friends who don't have the luxury of having a loving family around them. 
This is the reason why Buy Rope is dedicated to supporting a cat rescue in the Christmas period, in the hopes of making the holiday period a little brighter for stray and abandoned kittens waiting to find their forever home. 
Why do cat rescues need your support?
According to data published on

PetKeen

,

on average, it takes an animal shelter four days to become full.

As reported by

Wales Online

, new

research reveals that 184 cats go missing every minute – that's one every three seconds.
The number of stray cats and dogs arriving at shelters in the United Kingdom has increased by 6% over the last ten years, report

s

MDPI

.
What we are doing to help
100% of the profits made by Buy Rope on the 14th December will be donated to a charity supporting the welfare of cats.
Are you a cat rescue centre?
If you are a cat rescue centre or a charity supporting the welfare of cats we would love to hear from you. The application is open to any UK charity.
Please follow these steps to apply:
Go to our Facebook page
Find our post about this event

Share the post publicly

Collect as many likes as you can on your shared post until the 14th December

BONUS – Share this on your blog and each comment will count double! – please share the post in the comment section so we can find it!
The donation will be sent to the organisation who gets the most likes on Facebook on the 14th December. We will announce the results on the 15th of December. 
Results
Thanks to our customers we raised £128 for Warrington Animal Welfare. 
If you would be so kind to get in touch with us, we would be happy to get this donation processed as soon as we can.