On 5th June, Buy Rope Will Donate 100% of its Profit for Bike Week
Buy Rope will give away 100% of our profits made on Saturday 5th of June for Bike Week 2021 to a cycling charity.
If you are an organisation or charity which promotes the benefit of cycling and you are in need of additional funds please follow the steps on how to apply mentioned at the bottom of this blog.
You can read more about our monthly donations here.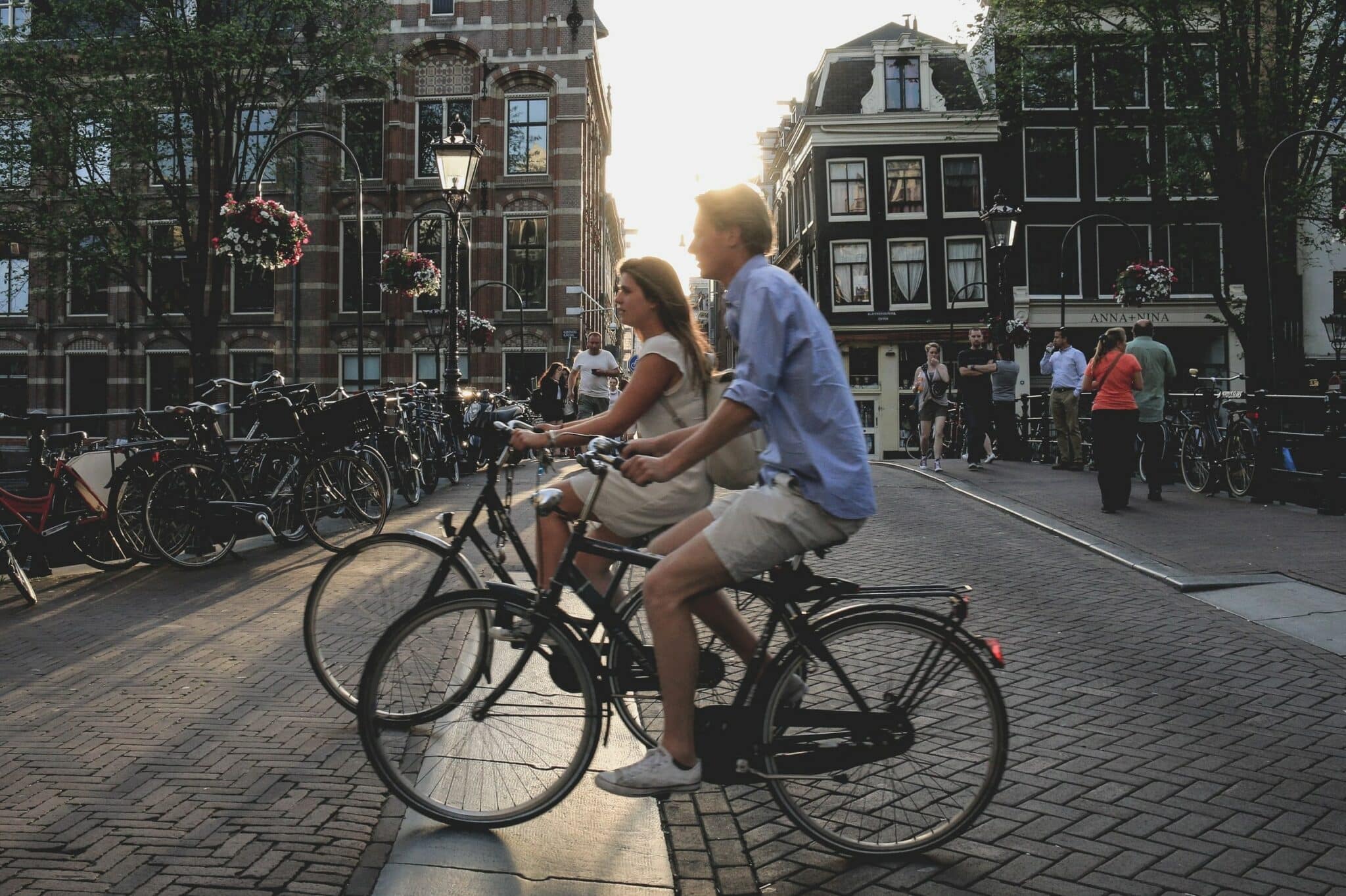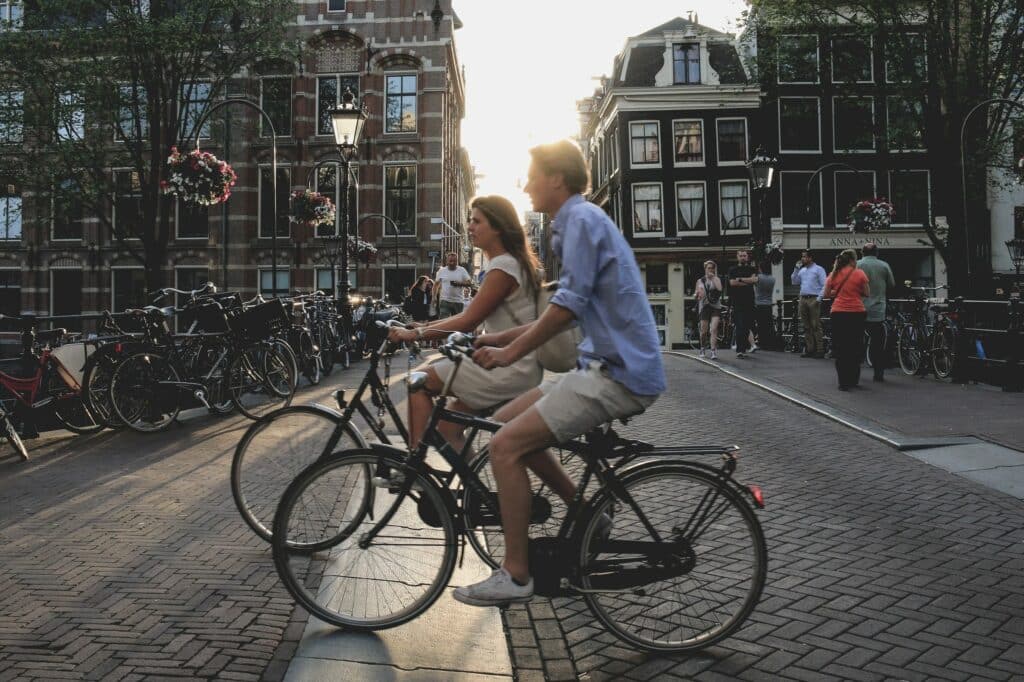 What is Bike Week?
Bike Week is a yearly international event which promotes the health and environmental benefits of cycling. In the UK, the event is delivered each year by Cycling UK, and it encourages a quarter of a million people to get involved and consider switching to cycling to get around in their everyday lives. 
The event also aims to highlight several of the UK's problems that cycling would be able to fix – such as air pollution, obesity, poor mental health and traffic congestion.
Why is cycling so Important?
According to

Cycling UK

, cycling can have amazing health benefits – greatly lowering your risk of developing cardiovascular disease, as well as cancer. 

It has been proven that cycling is also beneficial for mental health, easing feelings of anxiety, depression and stress. Hopping on your bike for as little as 10 minutes a day can help your brain release endorphins, making you feel happier and more at ease in your everyday life, as suggested by

Healthline

. 

Cycling also has many environmental benefits – as highlighted by

Biofriendly Planet

, it reduces air pollution, while also lowering the consumption of nonrenewable fuels. 
What we are doing to help
To celebrate Bike Week, 100% of the profits made by Buy Rope on the 5th of June will be donated to an organisation or charity focused on promoting cycling as a part of a healthier and environmentally friendly lifestyle. 
Are you a Cycling Charity?
If you are an organisation or charity which promotes the benefits of cycling we would love to hear from you. The application is open to any UK charity.
Please follow these steps to apply for the funds:
Go to our Facebook page
Find our post about this event
Share the post publicly
Collect as many likes as you can on your shared post until the 5th of June.
Bonus Points: Share this on your blog and each comment will count double! – please share the post in the comment section so we can find it!
The donation will be sent to the organisation who gets the most likes on Facebook until the 5th of June! We will announce the results on the 8th of June.
Resulta
Thanks to our customers we raised £89 for Streetbikes.
Streetbikes enables people of all ages, genders and abilities access to bikes and cycling at our Mixed Ability track cycling sessions or via our affordable recycled bikes scheme.
Images from Streetbikes: