On 8th August, Buy Rope Will Donate 100% of its Profit for International Cat Day
Buy Rope will give away 100% of our profits made on Tuesday 8th of August for International Cat Day 2021.
If you are an animal rescue centre or charity supporting the welfare of cats and you are in need of additional funds please follow the steps on how to apply mentioned at the bottom of this blog.
You can read more about our monthly donations here.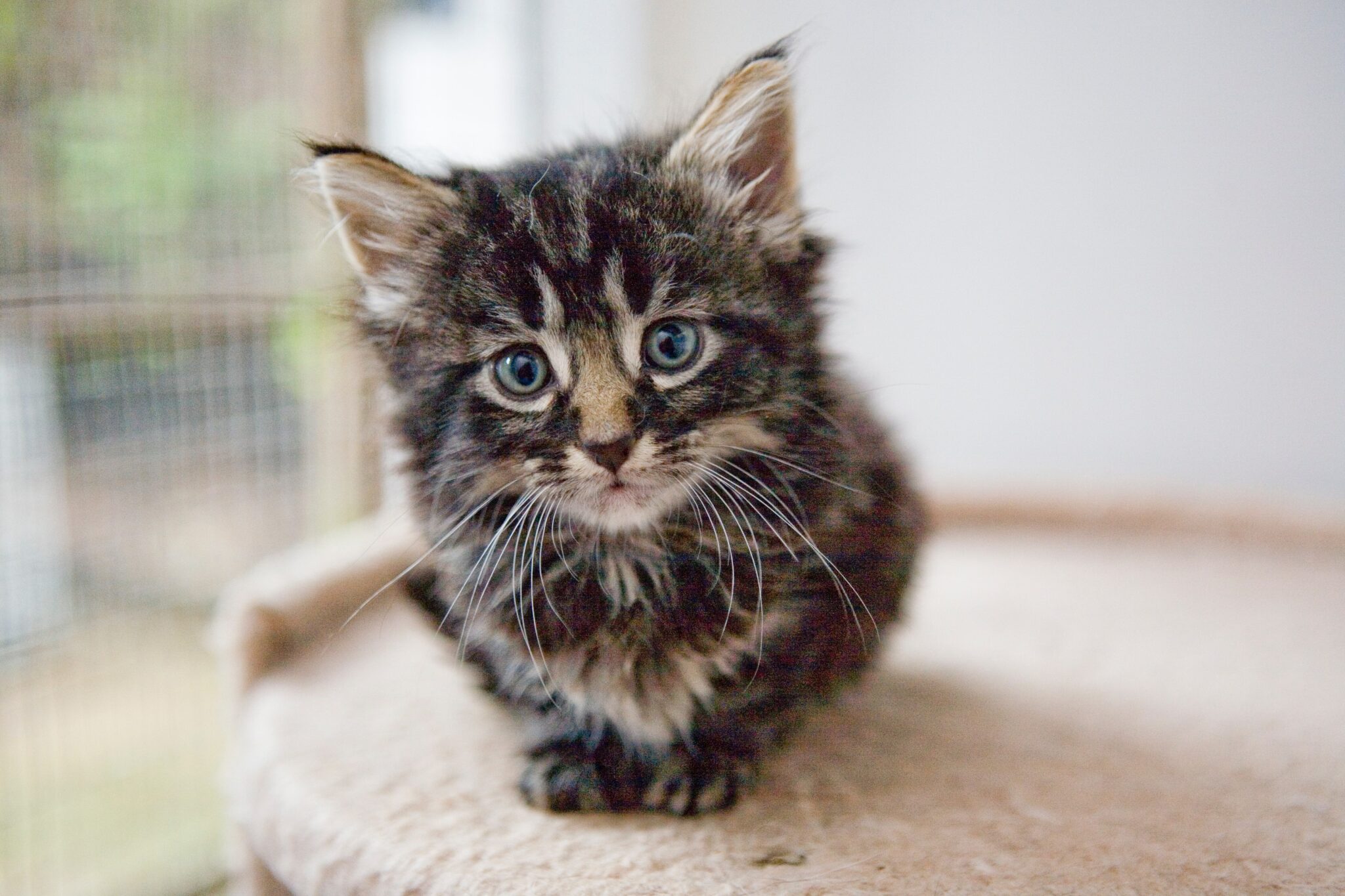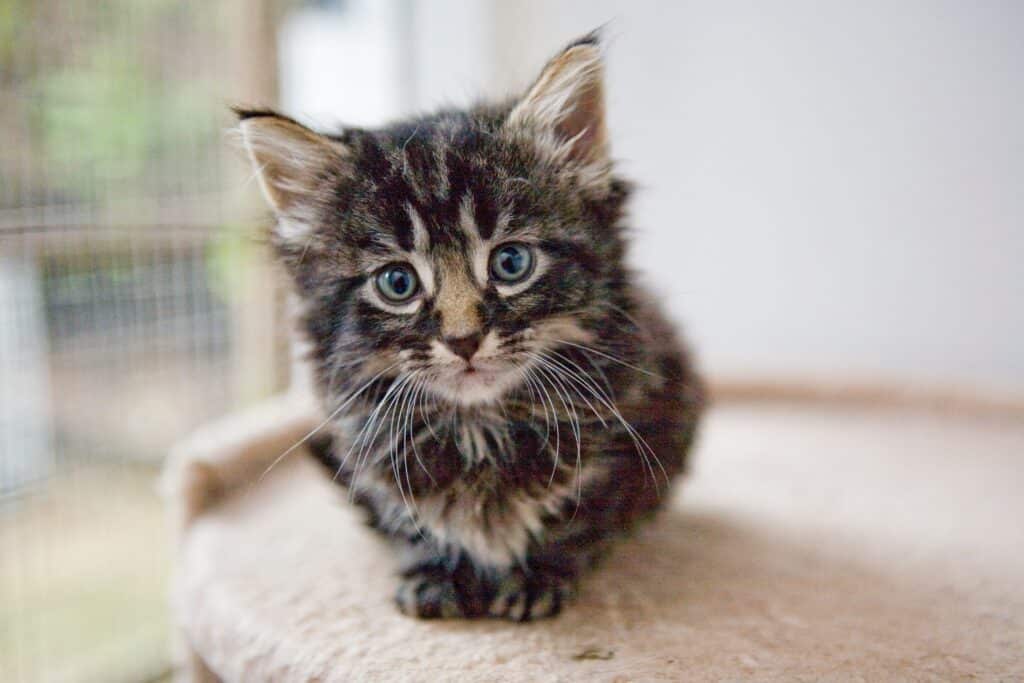 What is International Cat Day?
International Cat Day was proclaimed a global holiday in 2002, celebrating the existence of one of the most ancient pet companions known to mankind. The event was created by the International Fund for Animal Welfare, in order to raise awareness of the abandoned cats in shelters, encouraging people to save them by adopting. It is also an opportunity for cat owners to show their appreciation for their feline companions by spoiling them this day. 
Why is this day important?
According to

Cats Protection

,

around 130.000 stray cats are being helped by the charity every year, but only about 40.000 get rehomed successfully.

RSPCA

reports that there is a cat overpopulation crisis in the UK, with too many cats to be rehomed or even placed in shelters. 

It is not only the cats that benefit from adoption – according to

Mental Floss

, cat ownership has several mental health benefits, lowering stress levels and helping their owners cope with depression or anxiety. 
What we are doing to help
100% of the profits made by Buy Rope on the 8th of August will be donated to an animal rescue centre or charity supporting the wellbeing and safety of cats. 
Are you a cat rescue centre?
If you are an animal rescue centre or charity supporting cats, we would love to hear from you. The application is open to any UK charity. 
Please follow these steps to apply for the funds:
Go to our

Facebook page

Find our post about this event

Share the post publicly

Collect as many likes as you can on your shared post until the 8th of August.
The donation will be sent to the organisation who gets the most likes on Facebook until the 8th of August! We will announce the results on the 10th of August.
Results
Thanks to our customers we raised £122 for St Giles Animal Centre.
St Giles Animal Rescue looks after and cares for abused, abandoned and displaced pets. They take in dogs, cats, small animals and even the odd sheep. All their rescues are ready for adoption; after they have been treated, trained and prepared for a better life.
At St Giles Animal Rescue, our policy ensures that every animal's welfare needs, whatever the cost, are met until they are ready to find their 'forever home'. Many of the animals arrive at the centre having suffered from neglect, abandonment, and abuse. They come to St Giles Animal Rescue with a long road to recovery ahead of them, and we provide the love, medical care, and behavioural training they need to prepare them for their new life. We are a small charity doing a massive job, supported mainly by volunteers, all with the same objective; to give every pet rescue the 'happily ever after' each one so deserves.

The generosity of organisations like Buy Rope and our public supporters are critical to St Giles Animal Rescue; your contributions are, quite frankly, lifesaving.

– Karen Cave Dip.GD, Marketing & Fundraising Coordinator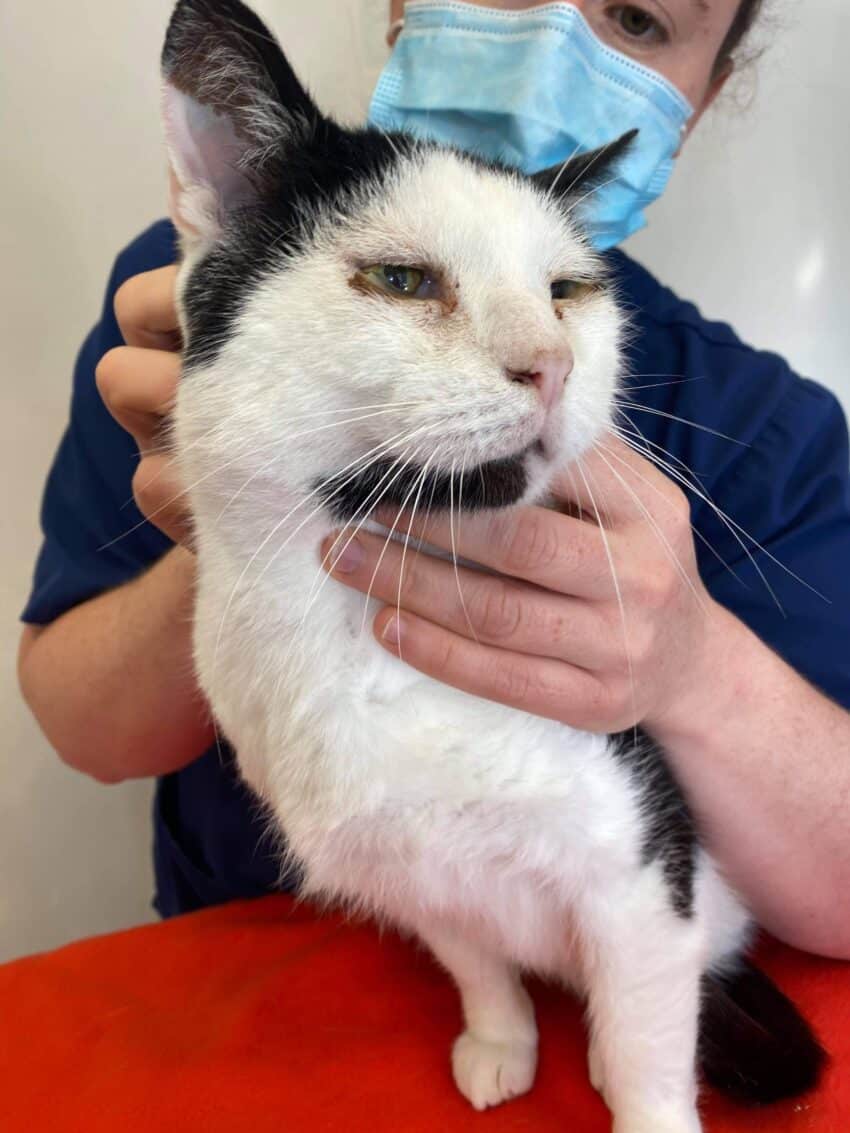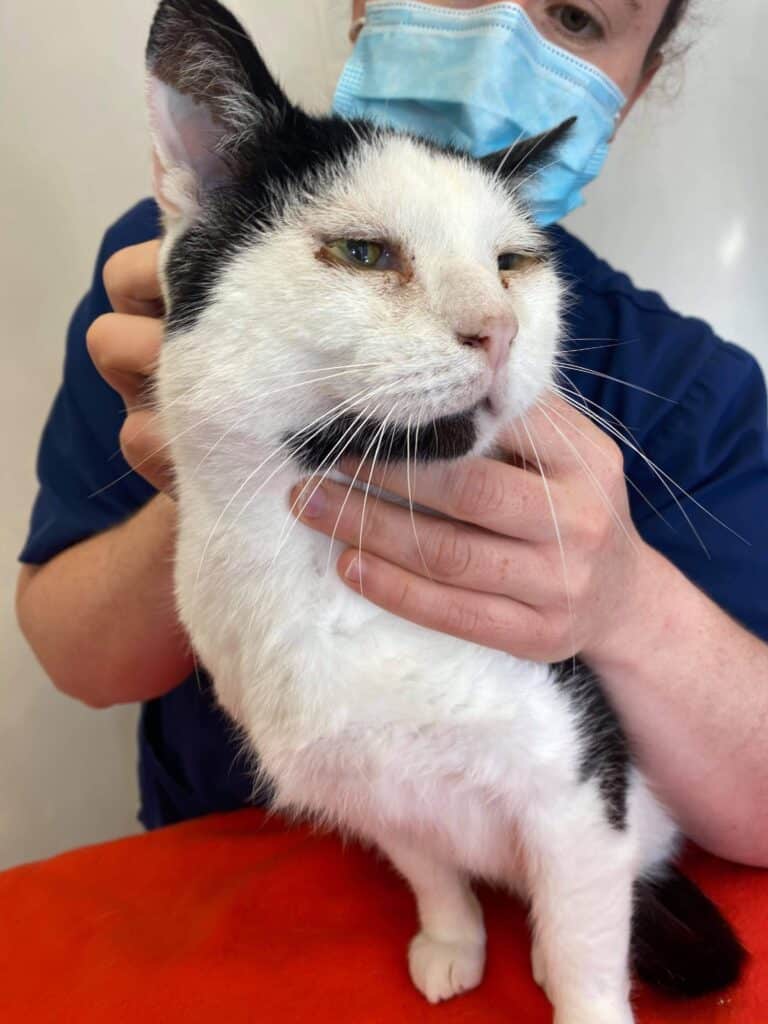 Other ways to help their work