On 13th November Buy Rope Will Donate 100% of its Profit for World Kindness Day
Buy Rope will give away 100% of our profits made on Saturday 13th November for World Kindness Day to a Manchester based charity.
If you are a Manchester based charity or not for profit organisation and you are in need of additional funds please follow the steps on how to apply mentioned at the bottom of this blog.
You can read more about our monthly donations here.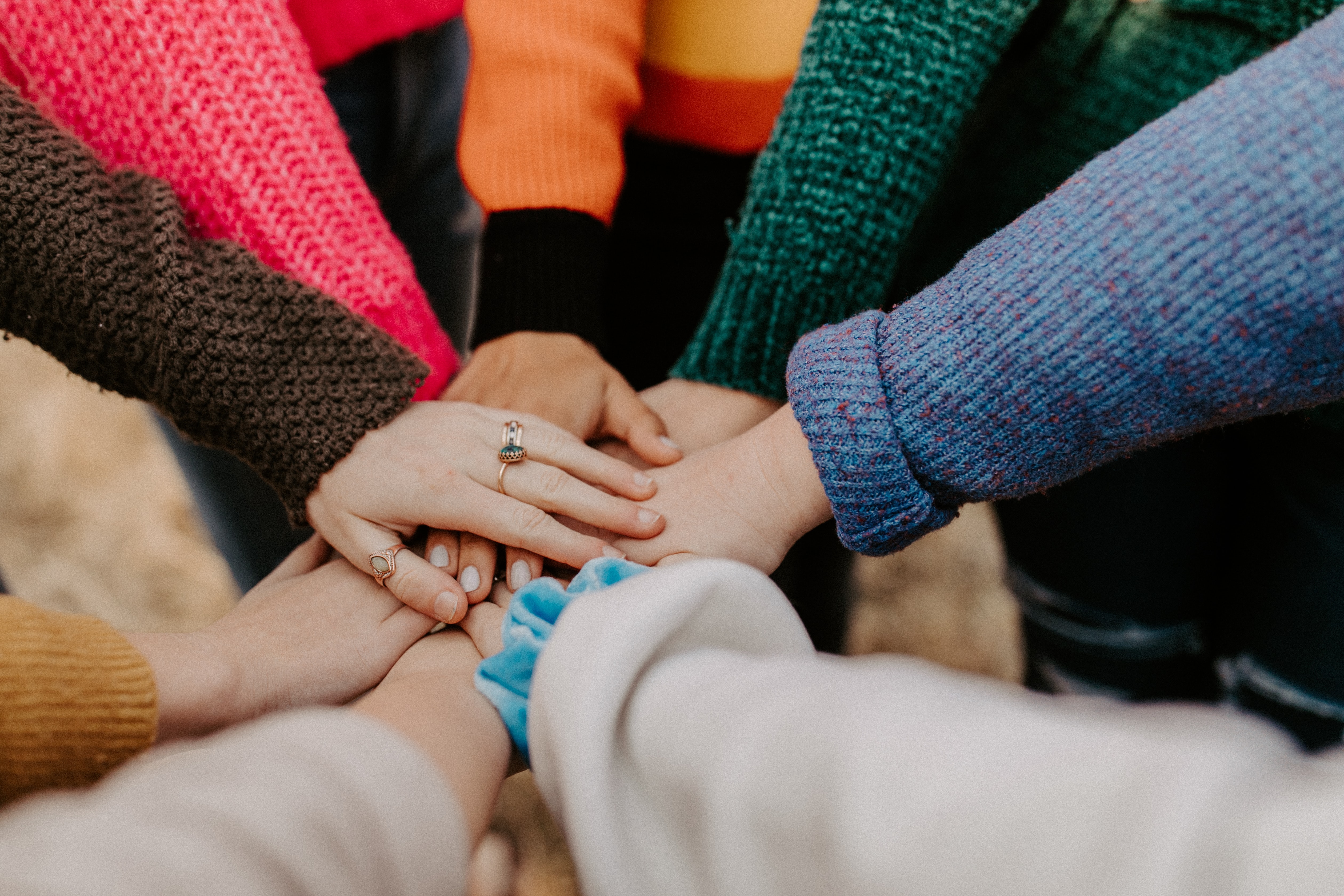 What is World Kindness Day?
World Kindness Day was created in 1998 by The World Kindness Movement and its purpose was simple – to spread kindness and make the world a better place through the act of giving. Currently 28 nations around the world are involved in The World Kindness Movement, working towards a kinder and more compassionate world. 
In the United Kingdom, World Kindness Day was first organised in 2010 by Kindness UK and it encourages people to get involved in a variety of events, pledge acts of kindness and support charitable causes and local communities.
Some fascinating facts about Manchester
According to

Britannica

,

the foundations for Women's equality were laid in Manchester  – Emmeline Pankhurst found the Women's Social and Political Union here in 1903.

William Cowherd started the trend of eating no meat in Manchester, leading to what we now consider vegetarianism, as reported by

BBC

.

According to

Confidentials

,

Manchester was the first city to commemorate LGBTQ+ history when it became the first city to commission rainbow tiles in the flagstones of its city centre.
What we are doing to help
100% of the profits made by Buy Rope on the 13th November will be donated to a Manchester-based charity, in order to show appreciation to our local community which we are proud to be part of. 
Are you a charity based in Manchester?
If you are a charity or not for profit organisation based in Manchester, we would love to hear from you. The application is open to any Manchester based charity.
Please follow these steps to apply for the funds:
Go to our

Facebook page
Find our post about this event

Share the post publicly

Collect as many likes as you can on your shared post until the 13th of November
The donation will be sent to the organisation who gets the most likes on Facebook until the 13th of November. We will announce the results on the 16th of November.
Results
Thanks to our customers we raised £106 for HideOut Youth Zone.
HideOut Youth Zone is a new youth charity based in Gorton, Manchester. HideOut opened in September 2020 and has since provided a safe place for more than 3,500 young people aged 8 – 19, and up to 25 for those with additional needs, to enjoy their leisure time. They offer a wide range of fun and engaging activities, including sports, music, dance, arts, cooking and drama. Employability workshops are also available for those who need help getting into employment, education or training, and our enterprise suite and business links inspire them to dream big and develop their entrepreneurial skills.
Comment from HideOut Youth Zone
Supporting HideOut is your chance to be part of the Youth Zone story, changing the lives of thousands of young people. Financial support means that we can provide a first-class offer, providing Manchester's young people with somewhere to go, something to do, and somebody to talk to. – Jessica Walker, Corporate Fundraiser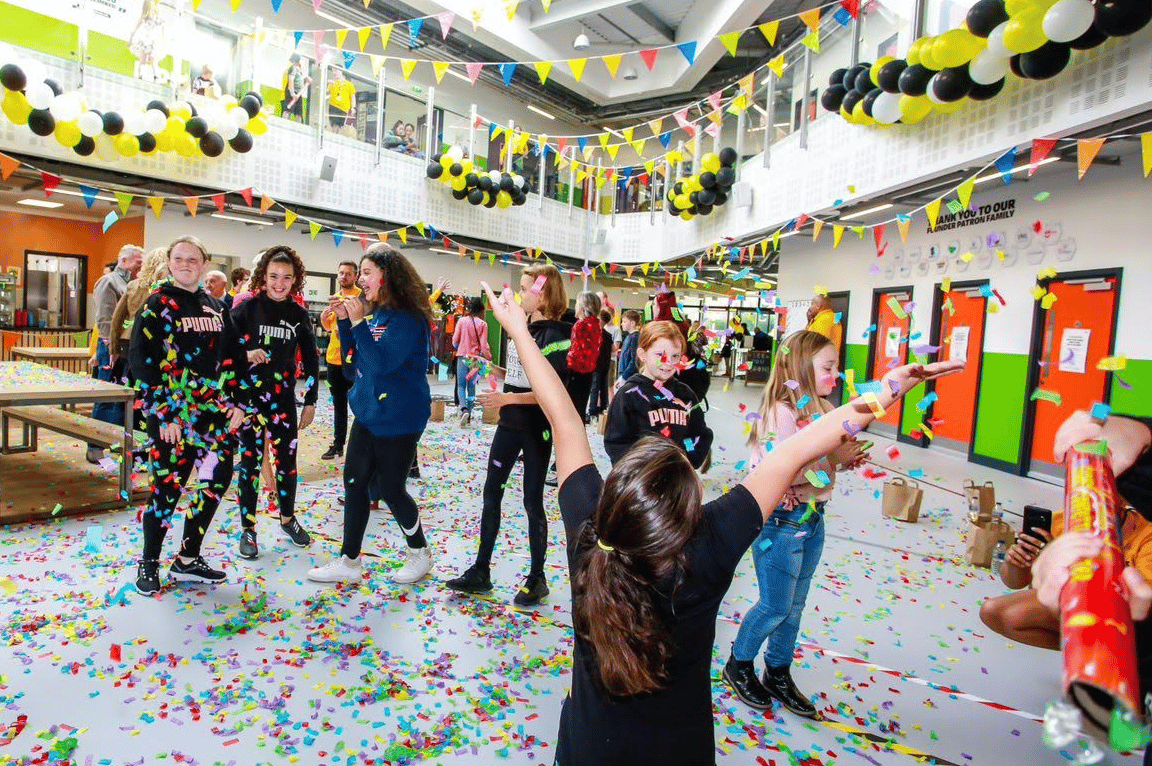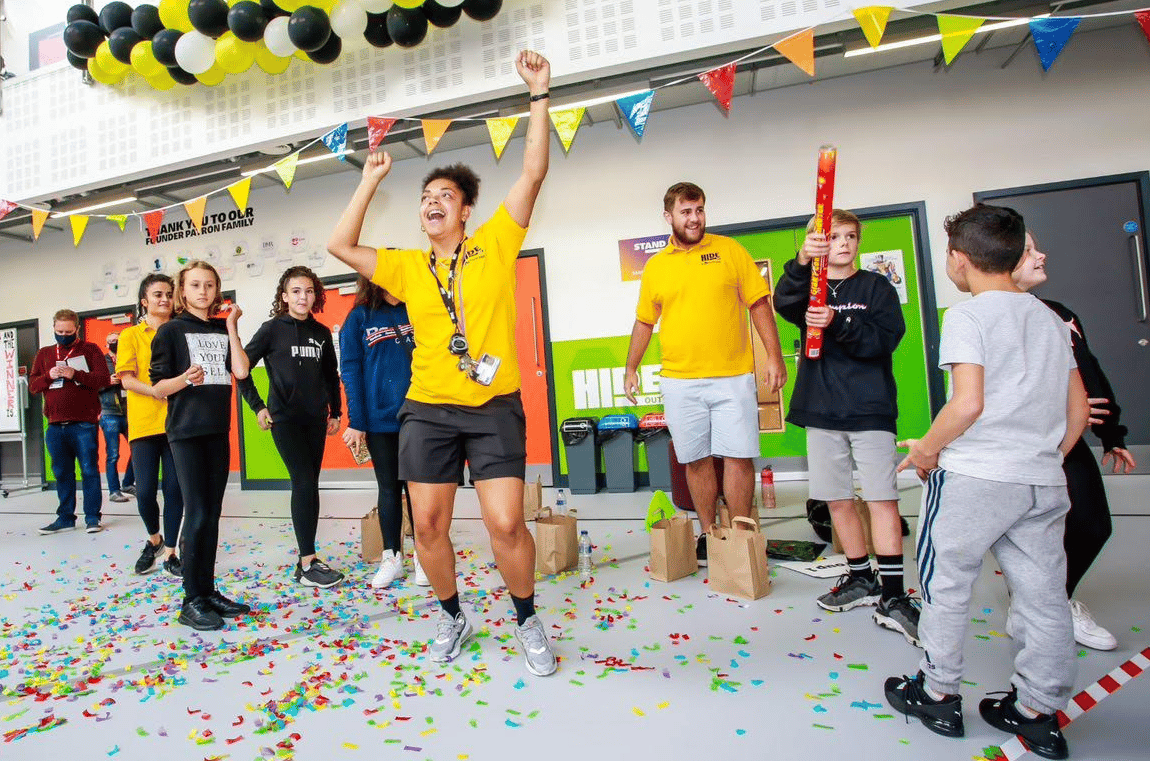 Other ways to help their work: