Buy Rope Donates Boat Fenders to the Tigers at Shepreth Wildlife Park
On May 9th Buy Rope was approached by Shepreth Wildlife Park requesting a donation of old rope to keep their resident tigers occupied.
Alice from Shepreth Wildlife Park said about the donation:
"We use rope to make enrichment to keep our animals stimulated, which is a very important part of keeping animals healthy both physically and mentally. In particular, we are aiming to make a giant scratching post for our Tigers and Lynx that could help them replicate some natural behaviours in the wild!"
We didn't have any old rope to donate but we still wanted to do something to help this great cause.
Luckily, one of the Buy Rope team had read an Amazon review that said boat fenders made great scratching toys for large cats – so we sent two of our coir fenders to Shepreth Wildlife Park.
It turns out the review was spot on! Here's Kelabu showing one of the coir fenders who's boss…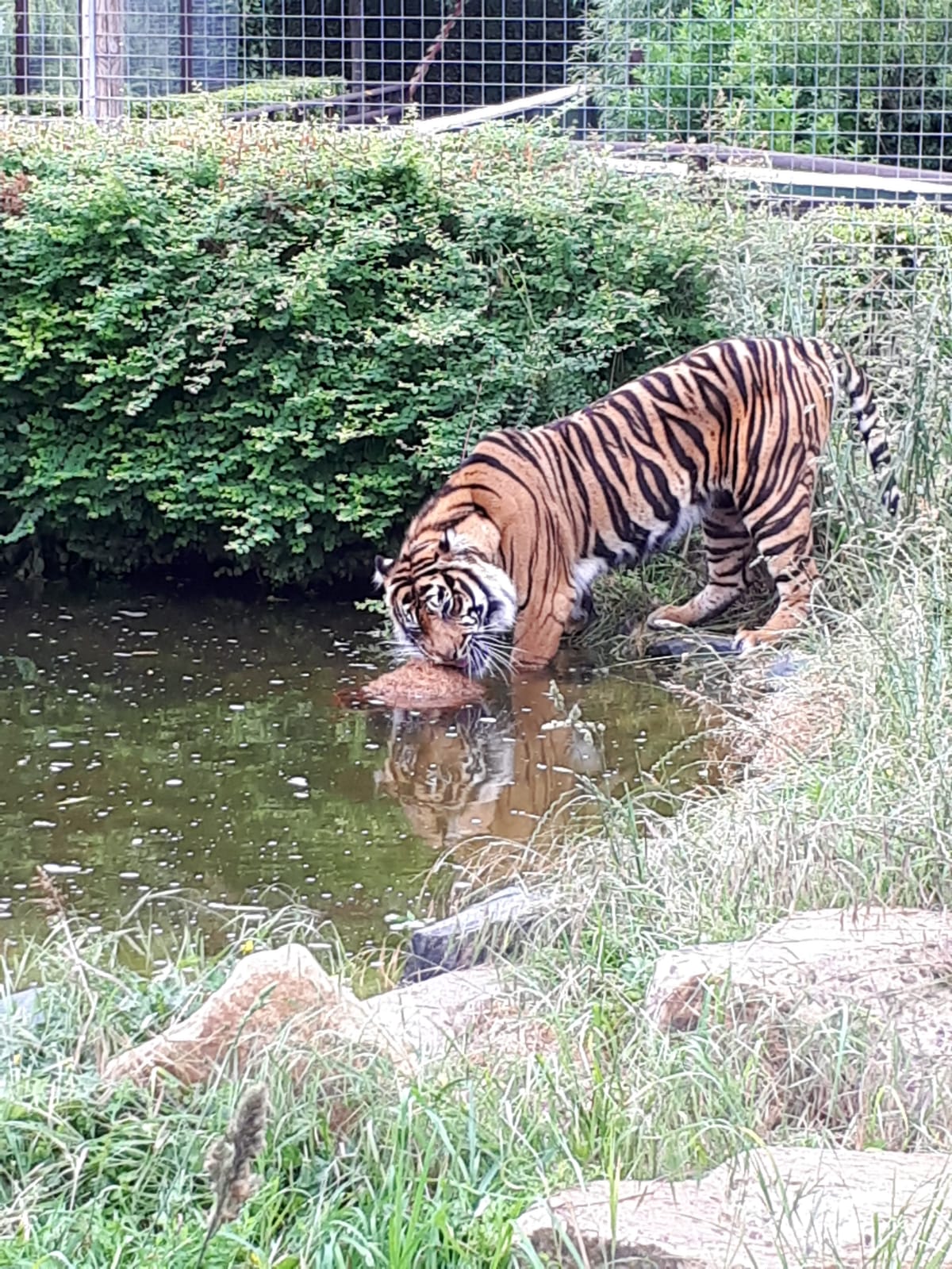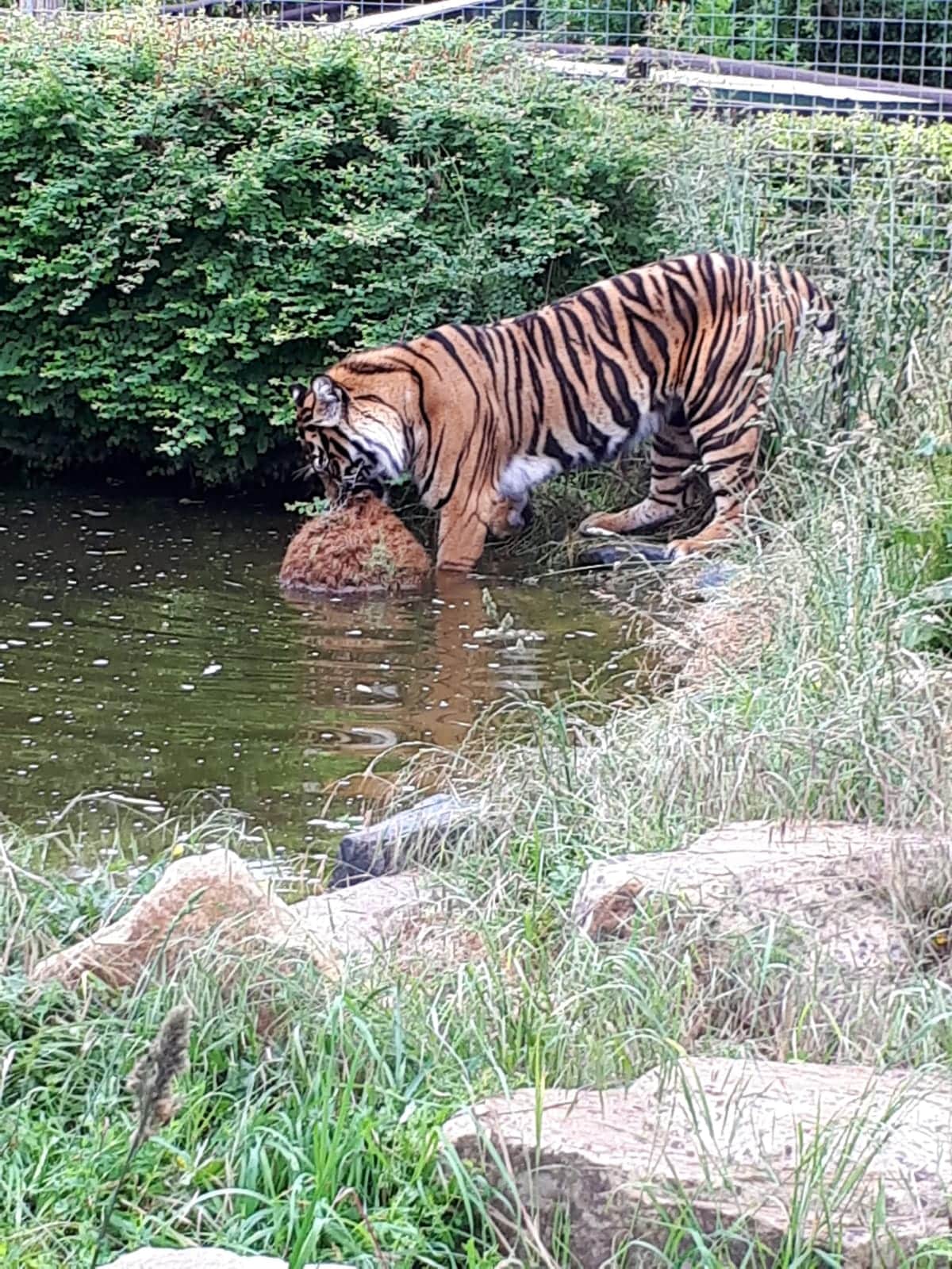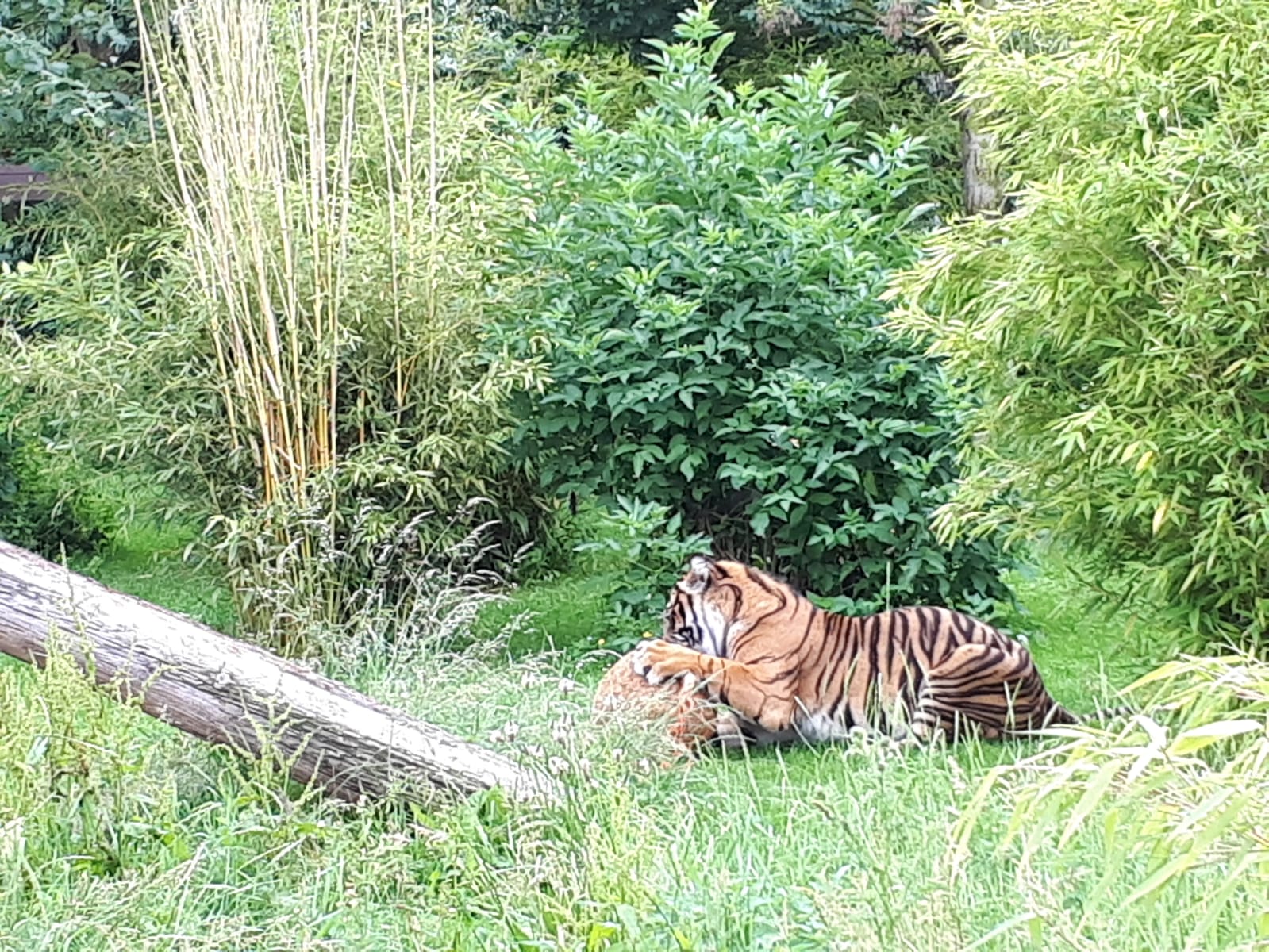 Endangered Species
Kelabu lives with her mum Ratna.  They are Sumatran Tigers, the most critically endangered subspecies, of which they estimate there's between 300 and 500 left in the wild! Ratna was part of a breeding programme to keep the species going in captivity before she got too old, so just lives with her daughter Kelabu and they arrived at Shepreth this year in March from Chessington world of adventures
Donate Old Rope.
Do you have any unwanted natural rope?
If the answer's yes, Alice @ Shepreth Wildlife Park (and her tigers!) would love to hear from you.
Contact: alicervassallo@hotmail.co.uk
Or send directly to
Station Road
Shepreth
Nr. Royston
Herts
SG8 6PZ