Fundraising for the Cheltenham and Cirencester Scrubbers – Together for NHS
Buy Rope has joined Cheltenham and Cirencester Scrubbers' initiative by donating 2kgs of cord for uniform (scrub) wash bags for NHS staff.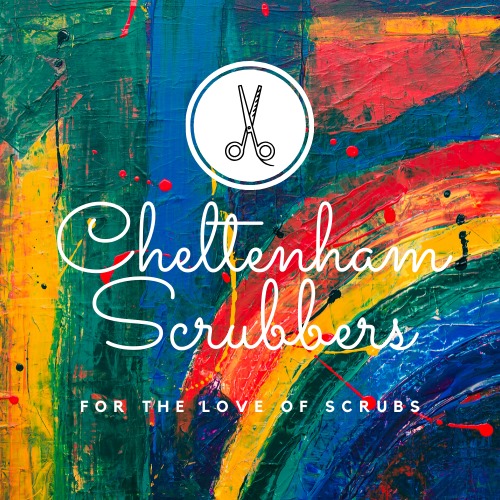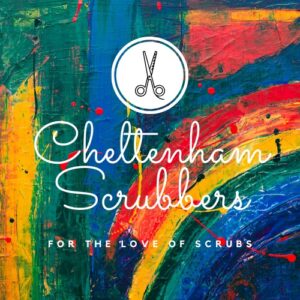 Behind the Story
Here is the story of how we got involved: a member of the Cheltenham and Cirencester Scrubbers group was looking to buy some cord for face coverings and scrub wash bags. After learning about their initiative, we decided to contribute to their cause. And guess how we did that? Well, obviously by donating cord, after all that's what we have the most of.
You can read more about our monthly donations here.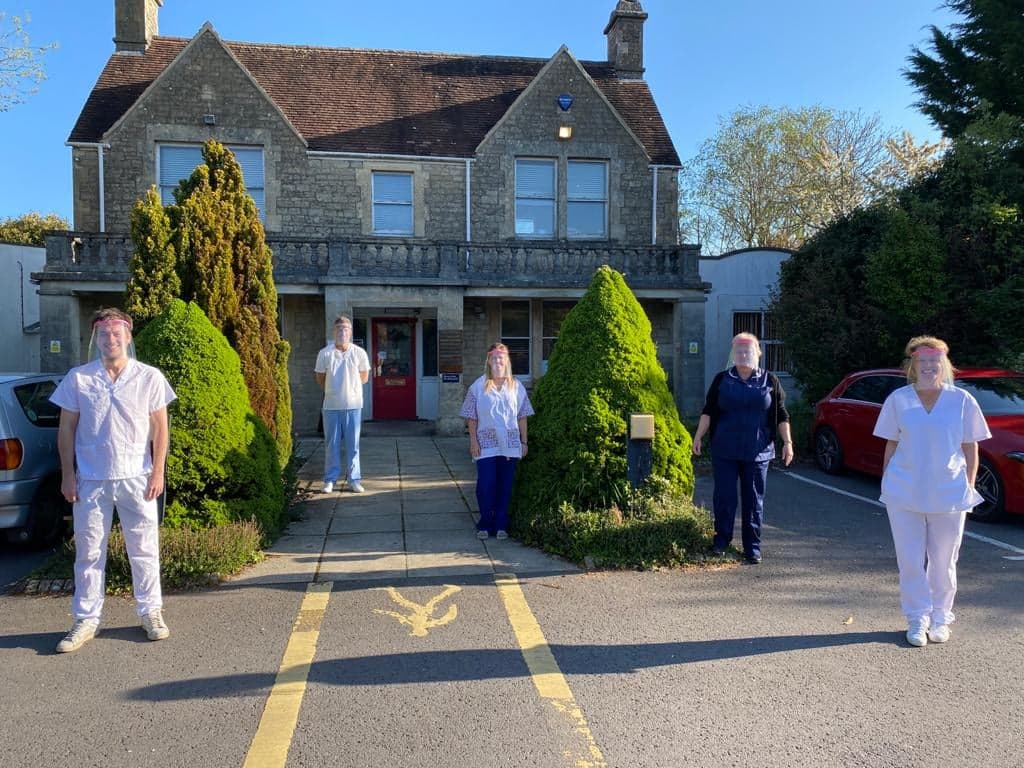 The group started this project to supply scrub sets, face coverings and other helpful items for the NHS staff for free. They have already made hundreds of scrub sets (tops and trousers), over 600 small items like caps and uniform wash bags and hundreds of face coverings. The demand for these is rising each day, and the group is doing their best to fulfill it.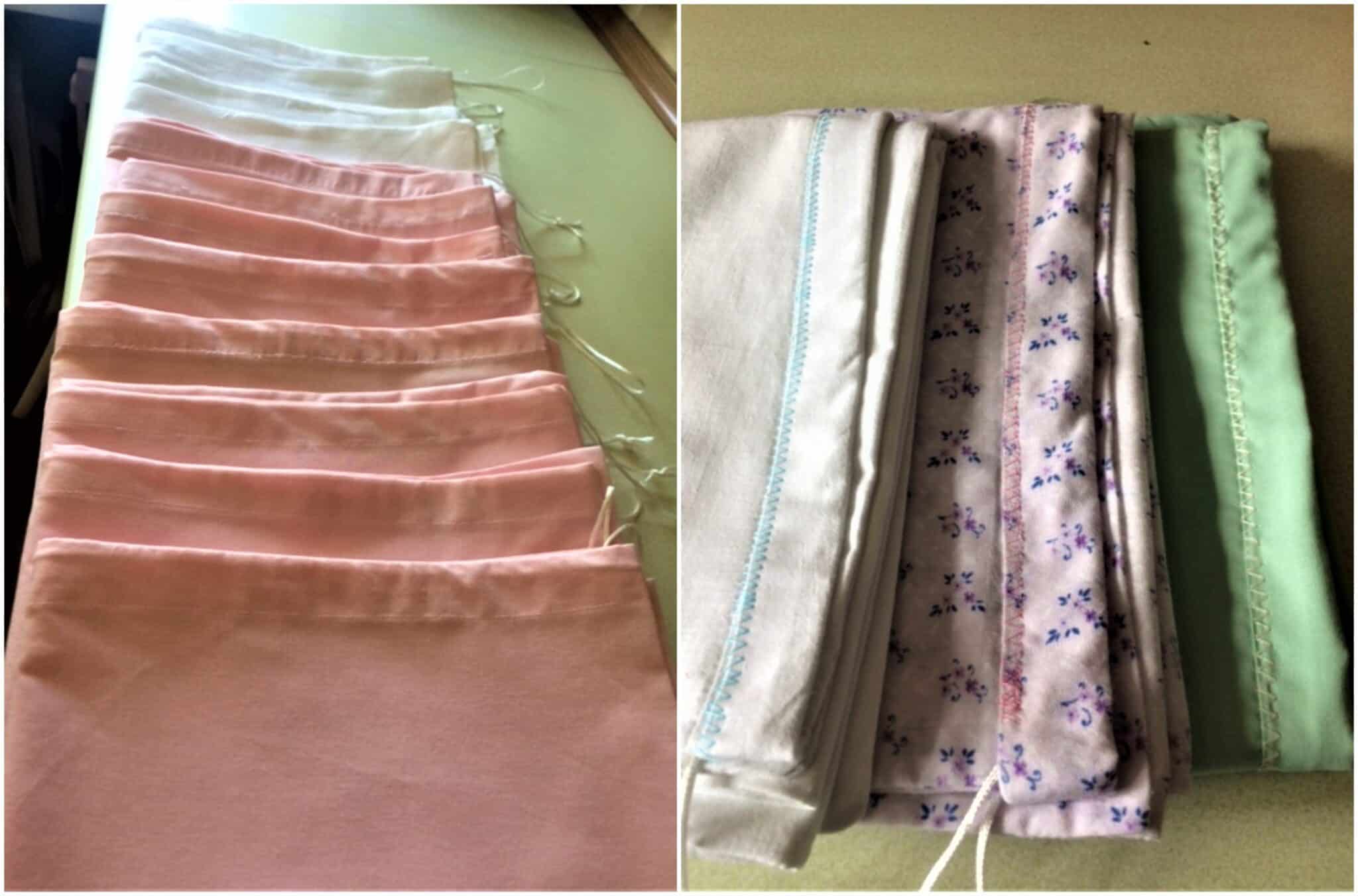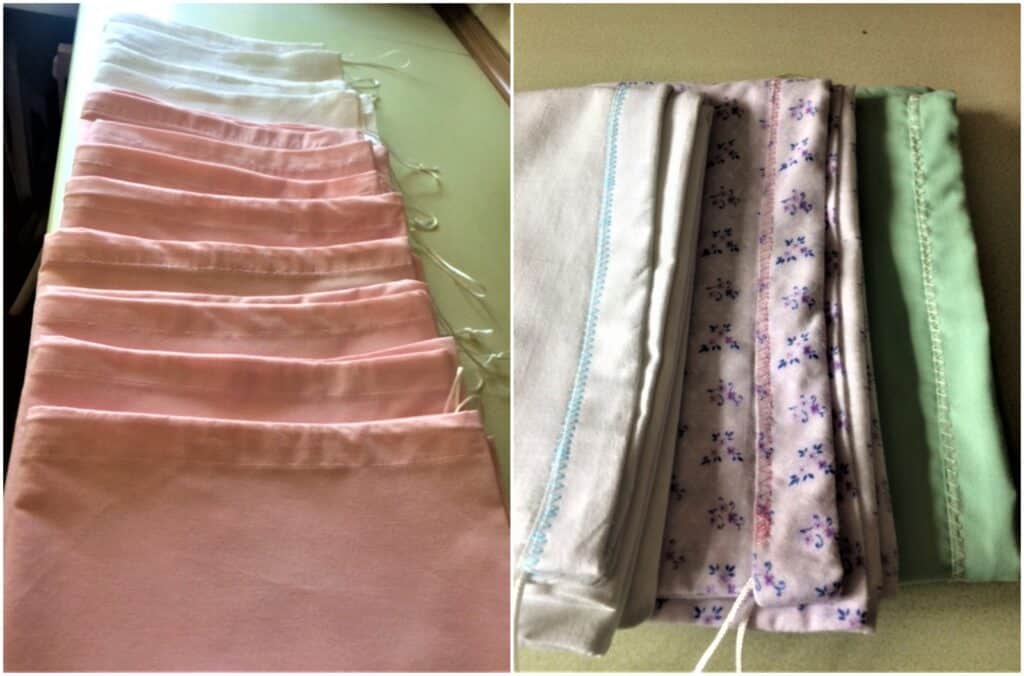 We all know that each member of the NHS is working very hard right now to make sure that as few people as possible are affected by the current situation. And we wished to express our gratitude by helping them out a little where we could.
How to Help
If you are a customer you can help the work of the group by leaving a review
We will donate £1 to Cheltenham and Cirencester Scrubbers for each review left in August and September or £5 if the review includes an image.
You can also donate 100% cotton fabric to the group which will be used for making face masks. Just send us a message and we will arrange everything. 
Total Raised
Total raised = £30
Thanks to
The following costumers helped us to raise funds:
Nick, Wells, J Green, Janet, Ron Lowe, Julia Bowden, Katey, Elias Holm. Alfred, Maggie Peat, Philip Gay, Brian Gregory, John MacLellam, Alan Pett, Norman Orange, Neil Genders, Gordon Nugent, Fred Kirk, Trevor Humphrey