Gym Battle Ropes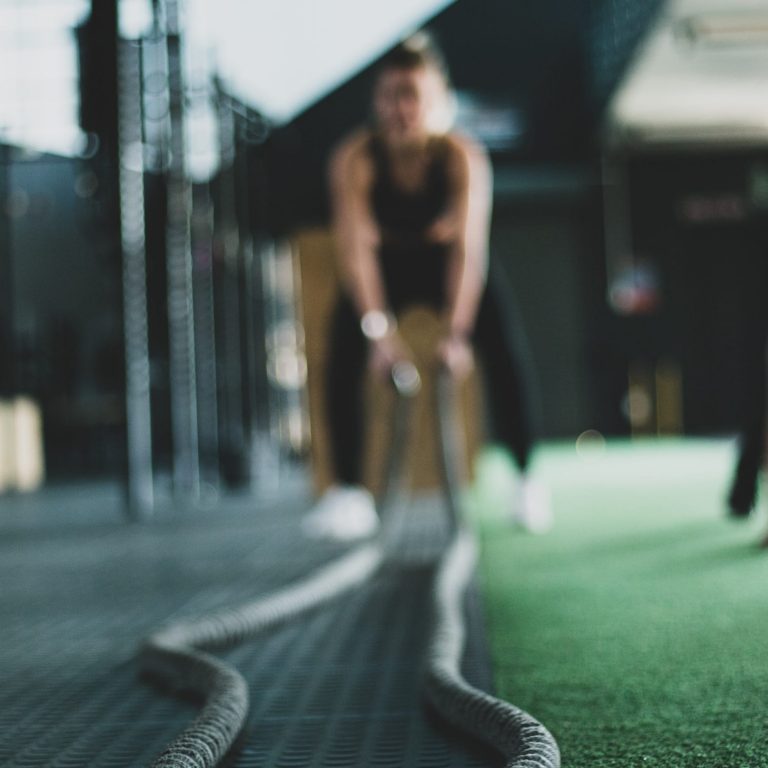 Traditional, great looking gym battle ropes made from heavy duty 100% natural Grade 1 Manila.
Suitable for indoor and outdoor training, at home or in the gym. Battle ropes provide a full body, fat-fighting session that works arms, legs, back, chest and core. 
Available in 32mm & 36mm diameters at 10, 15 or 20 metre lengths, with heat sealed ends.
Info at a glance:
Heavy duty & good grip
Heat sealed ends
Natural, eco-friendly rope
Keep stored indoors
Dark – hides dirt well
Related: Manila, Synthetic Hemp, Hemp
No products were found matching your selection.
Comprehensive Guide to Gym Battle Rope Exercises 
Perfect for home and gym, this easy to install, powerful piece of training equipment can be used in a multitude of ways to achieve your fitness goals. 
This comprehensive guide, will inspire and show you how.