Galvanised Rope Thimbles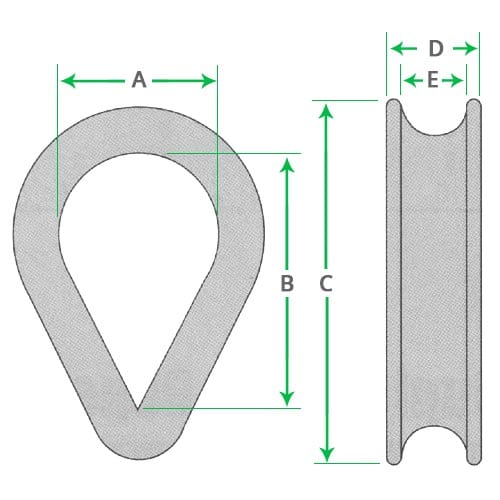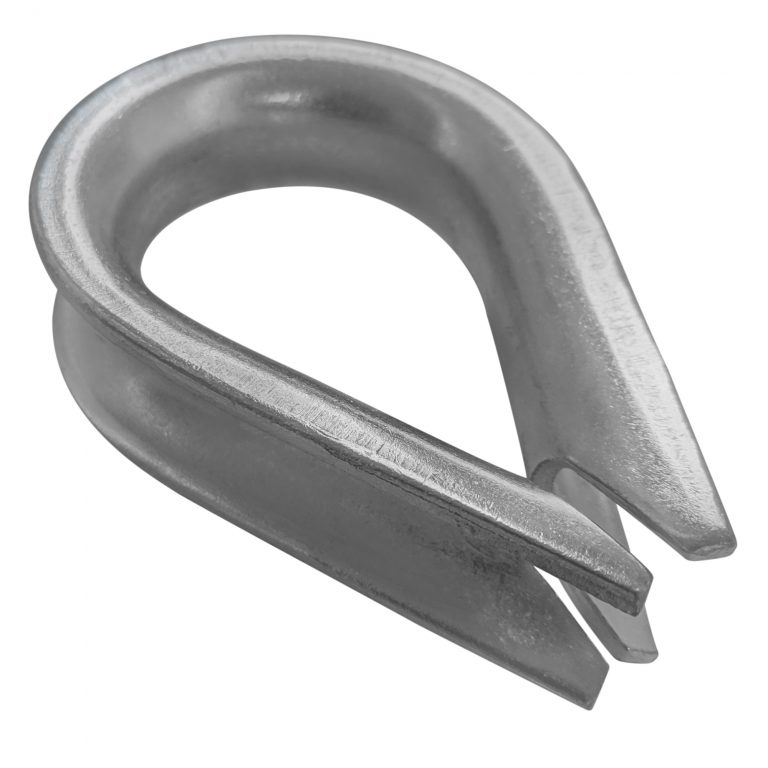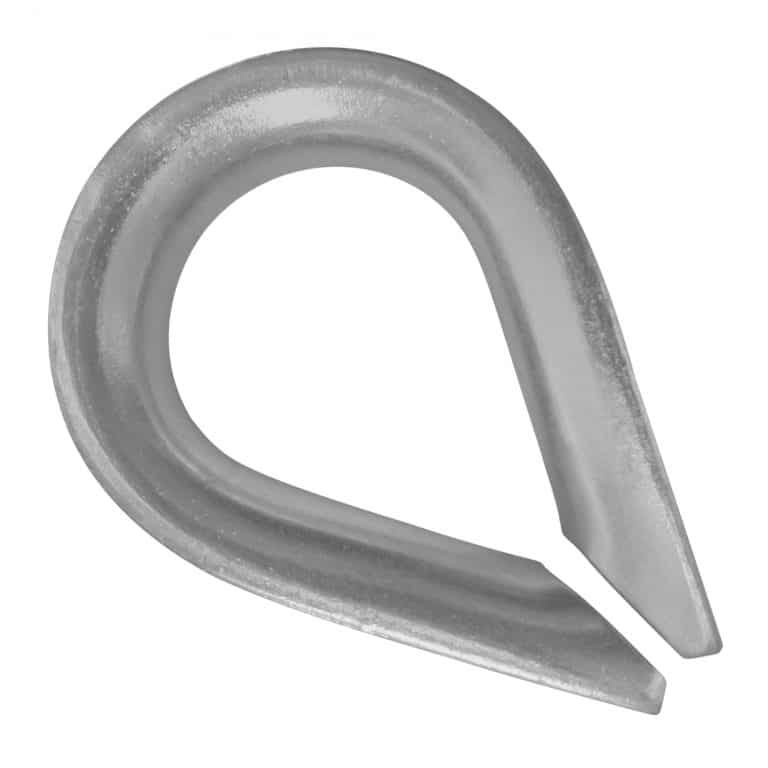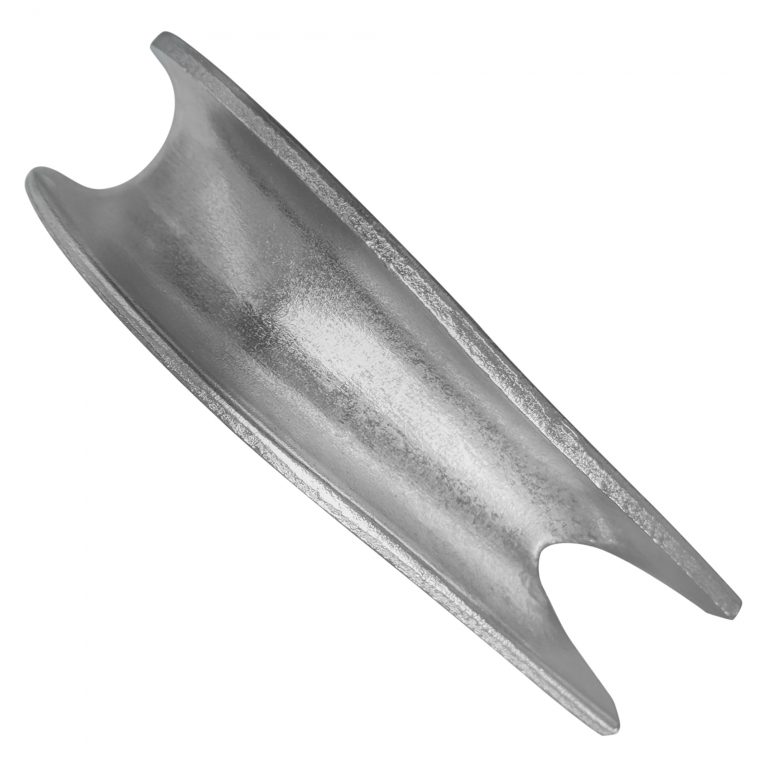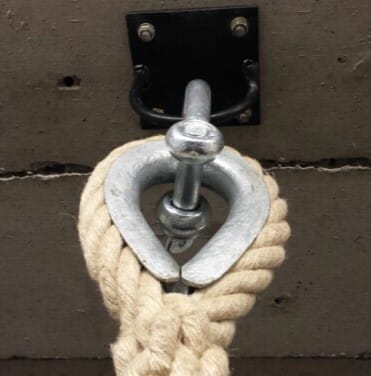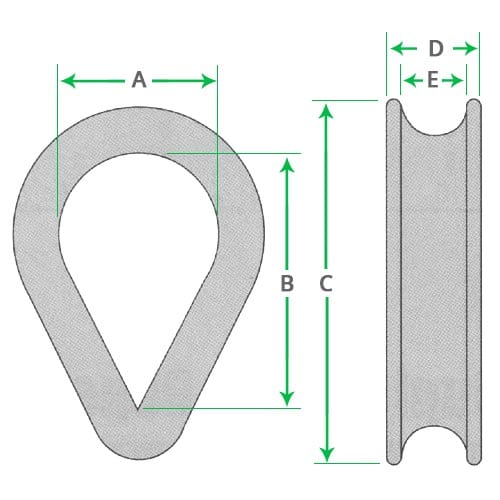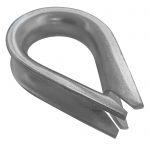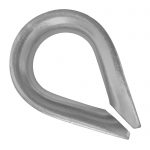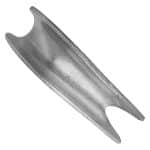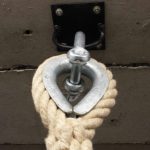 Galvanised rope thimbles are coated with a thin layer of zinc to help guard against rust and weather but they will rust in salt water.
For greater protection against rust or if being exposed to saltwater select stainless steel rope thimbles.
Image

Quantity

Add to Cart

2530

7 products

No results, please try again by trying a new filter combination.