Stainless Steel Rope Thimbles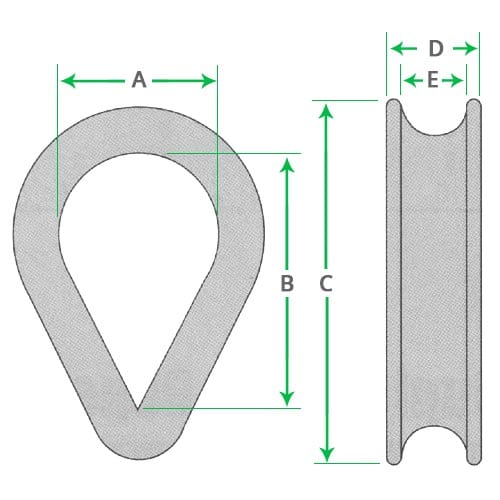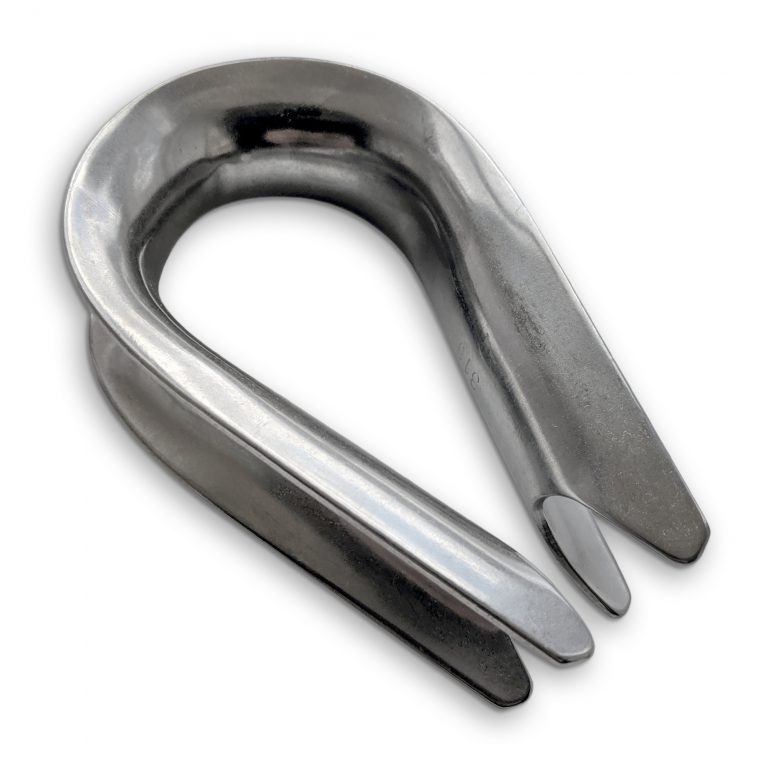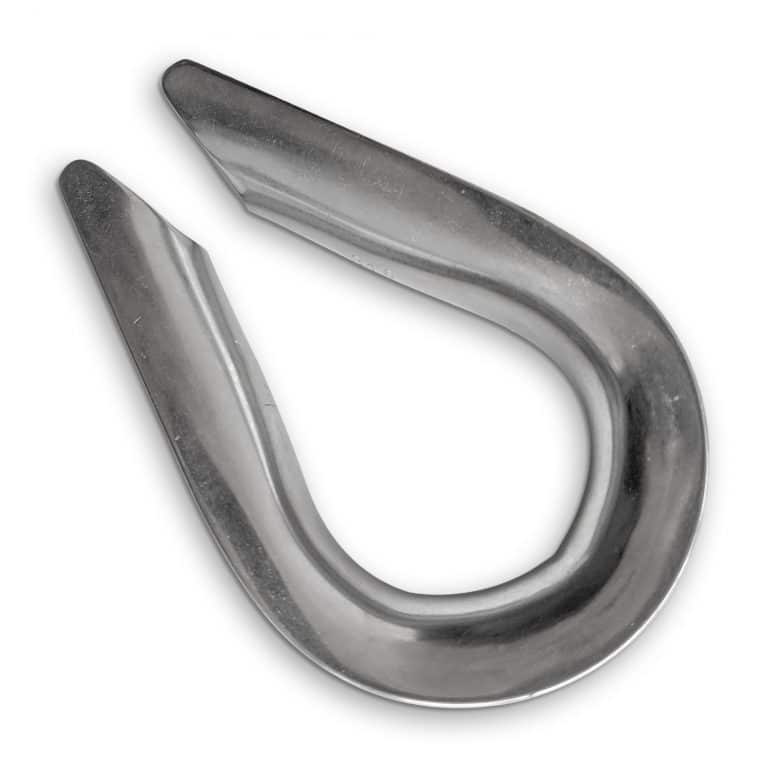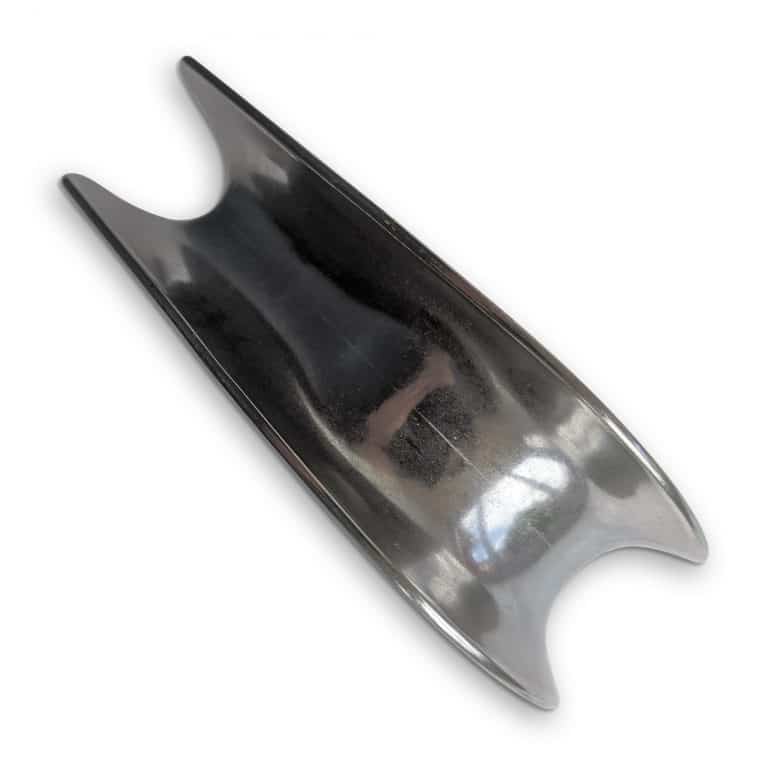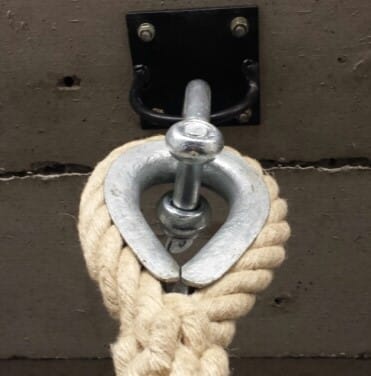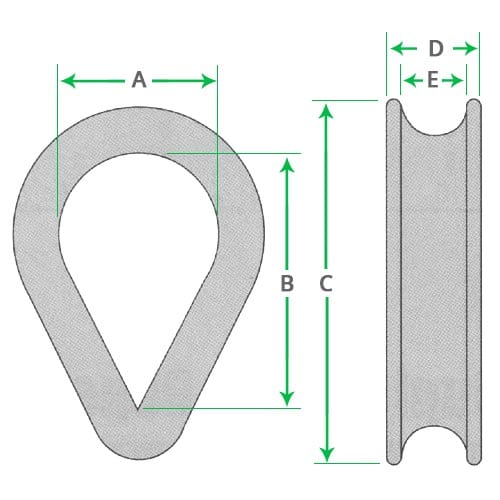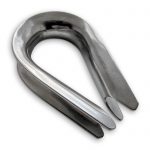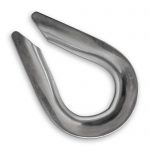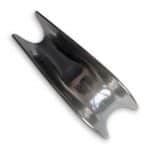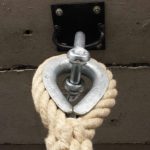 Marine-grade stainless steel rope thimbles offer the greatest offer the best protection against rust. They are the preferred choice for saltwater environments.
For a cheaper (lower rust-resistant) alternative see galvanised rope thimbles
Image

Quantity

Add to Cart

2529

11 products

No results, please try again by trying a new filter combination.